We now have a real life Forest Box prototype right outside of our office! (just without the forest)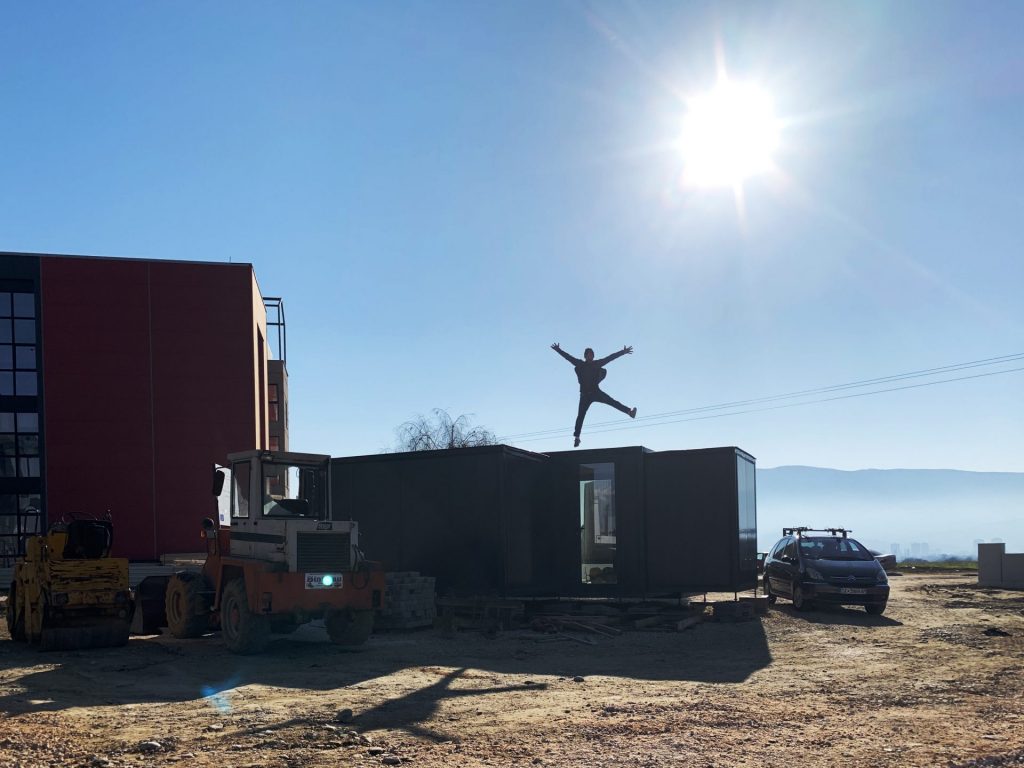 The Forest Box is one of the projects taken up by the House of Thousand Designers team intended for outdoor use. It is getting increasingly closer to realization! The project began as a design of a transportable tiny house. Transportability was key for the project to be a part of the trend of sustainable and affordable living. This makes the Forest Box more available to those of us who would love to bring a tiny home with us as we travel while staying environmentally conscious.
---
"The Forest Box is specifically intended to leave no impact on the environment around it."
---
We think now is always the perfect time to act, so we knew we were up for the task! The Forest Box is specifically intended to leave no impact on the environment around it. In addition, anyone can expand the 6 meter long, 2.5 meter wide, and 2.9 meter high container into a comfortable home in the area of their choice.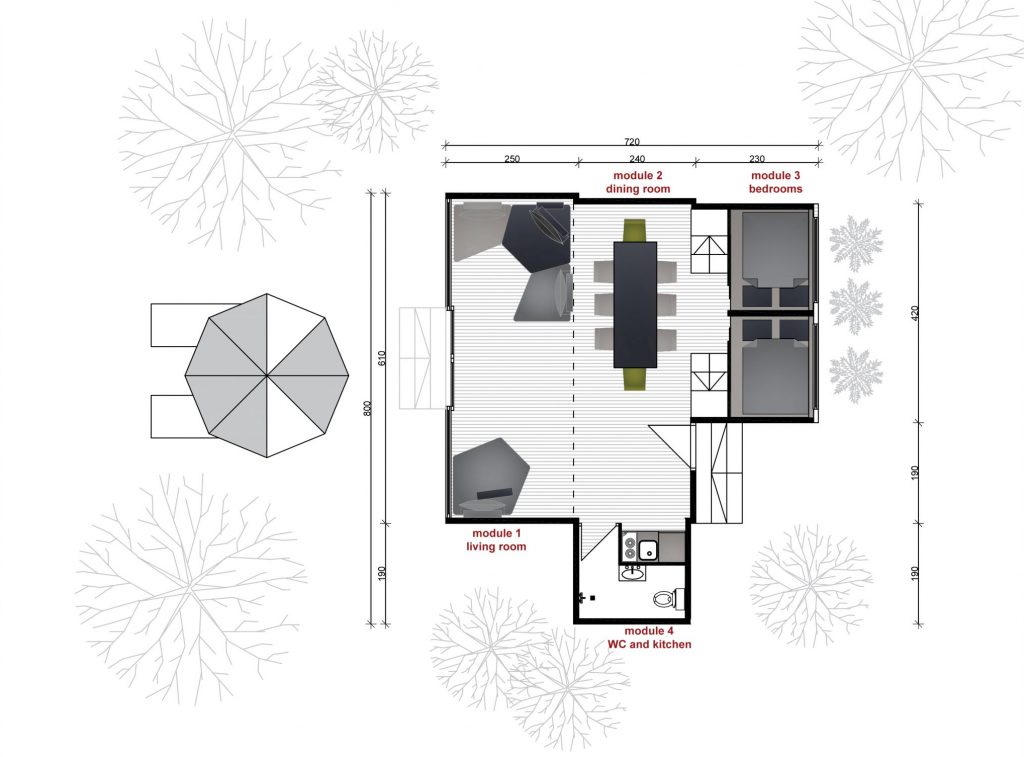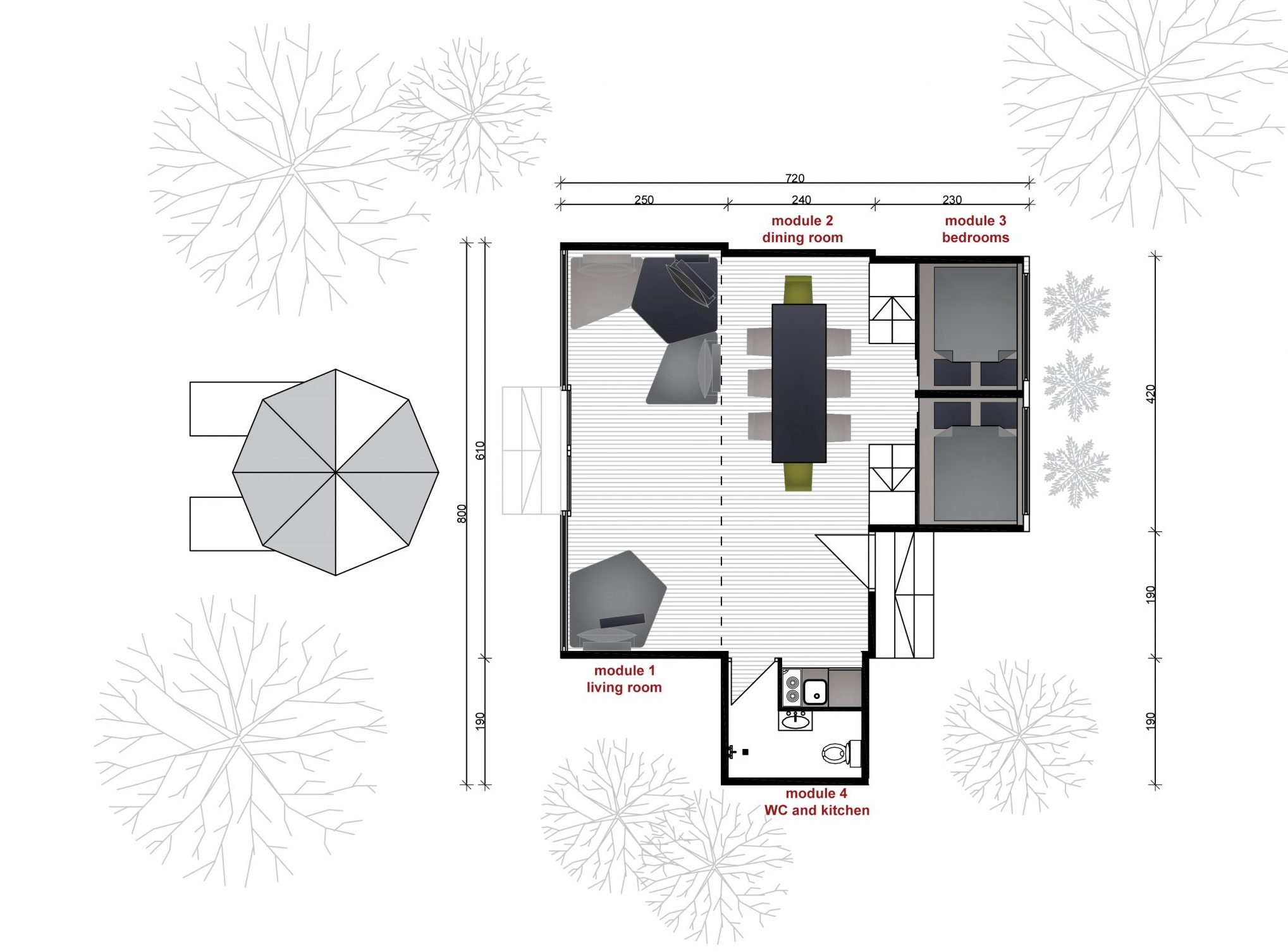 Click this link to find Part 1: the initial design of the Forest Box.
The reason for using the shape of a container was in order to make the home easily transportable and durable. Once placed on solid ground, with the box inside a box concept, anyone can extend it to make space for the living room, bedroom, and toilet, with all the furniture provided.
At the current stage of development the focus is on the inside. Now, what exactly do we want the inside to look like? Lets get to that.
---
THE PROJECT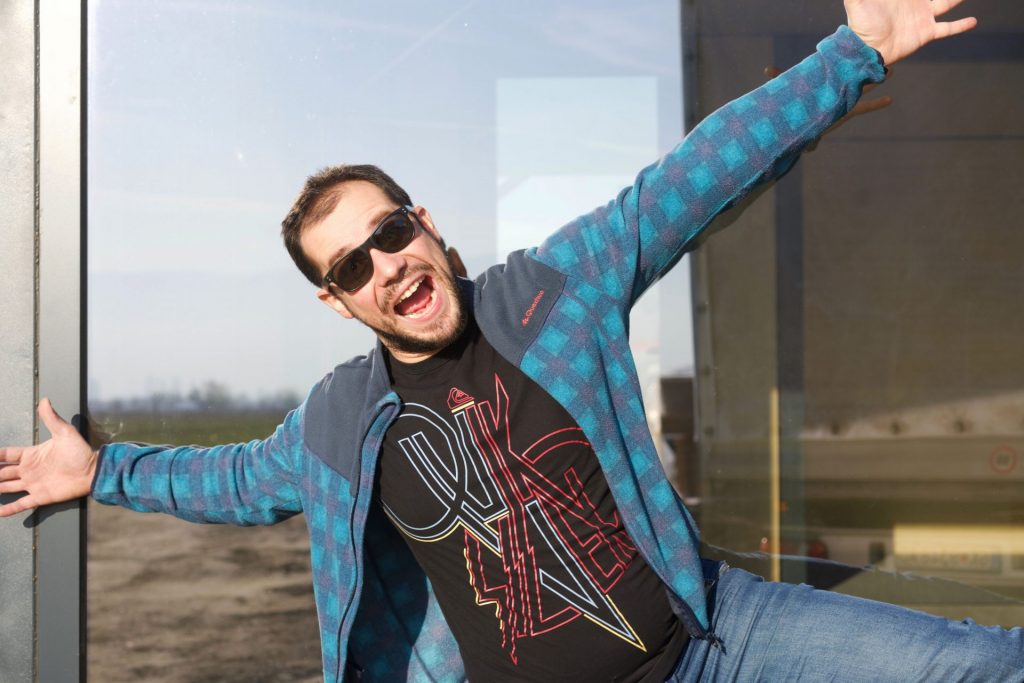 Meet Kiki, the project leader. (also the one on top of the Forest Box)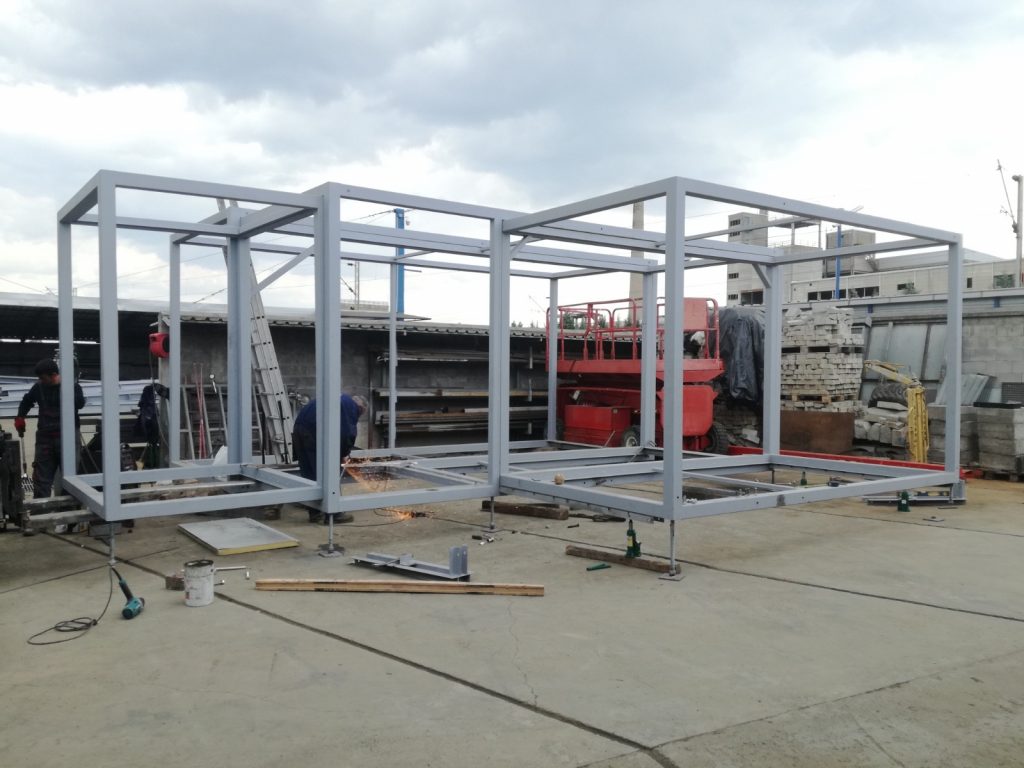 Kiki previewed the construction of the outer metal beams of the prototype. Once walled, the construction would be key to the ability of the rooms to fit into one another.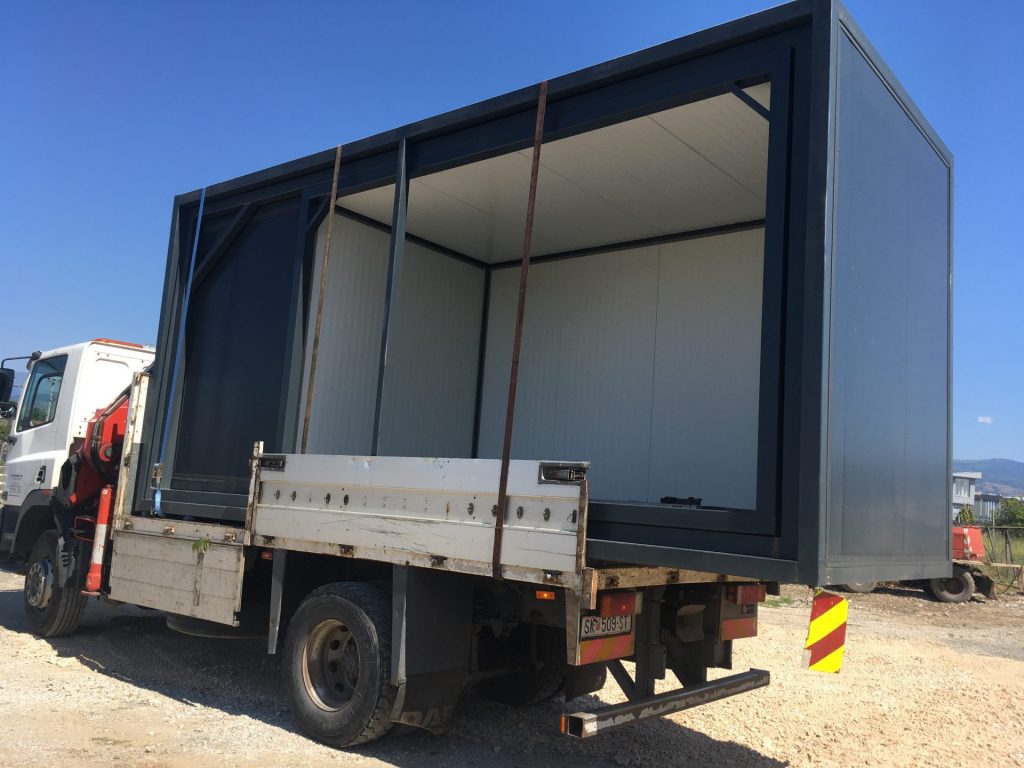 We tested the limits of the box after the walls were set in place and adjusted the design for transportability. The initial construction enabled the Black Forest Box to expand for use as a home and contract back to the form of a box for transport.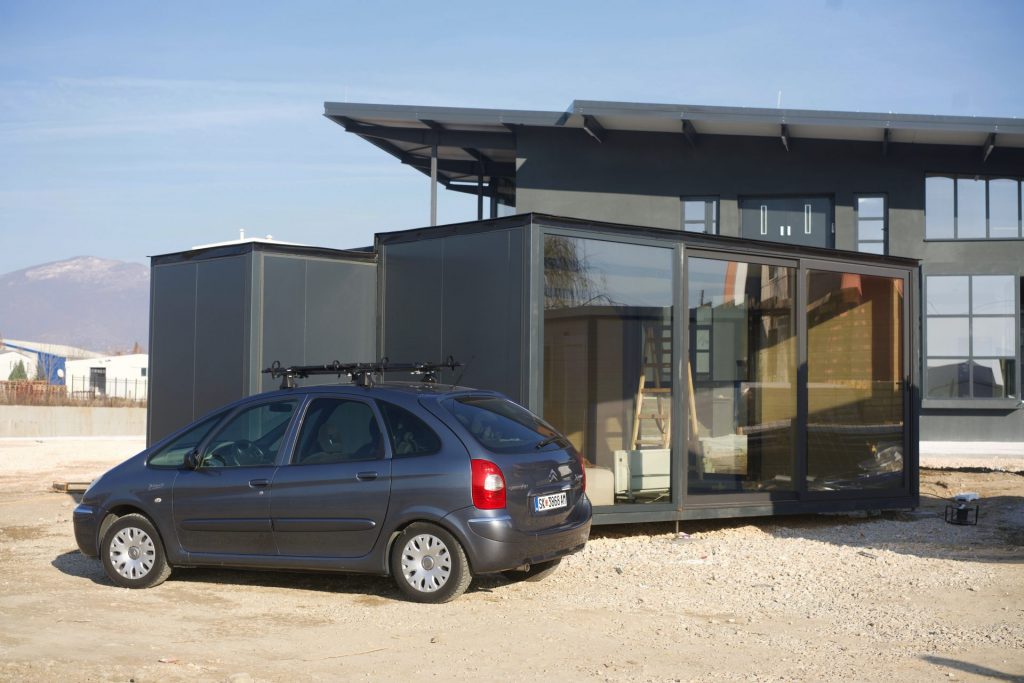 The added windows and doors completed the outside. The windows themselves are intended to reflect the scenery in which the Forest Box is placed. Whether it's a mountain or a forest, the reflection will match the home to the surroundings.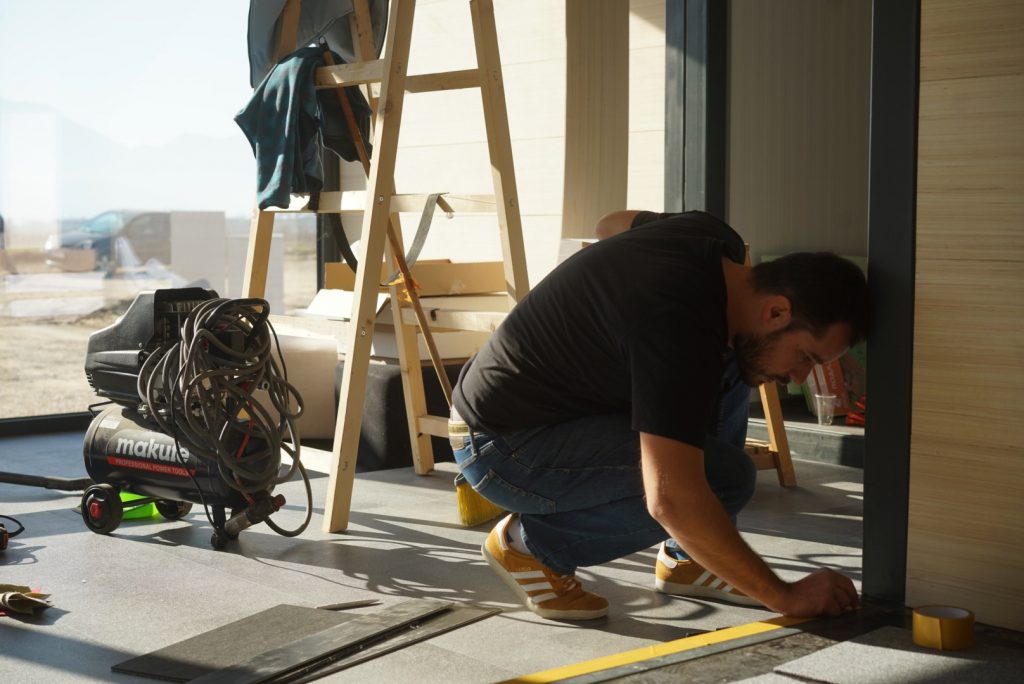 Finally, Kiki is setting the walls and the flooring in place, making the space ready for furniture to bring it all together.
The Forest Box is his adventure at House of Thousand Designers, what's yours?