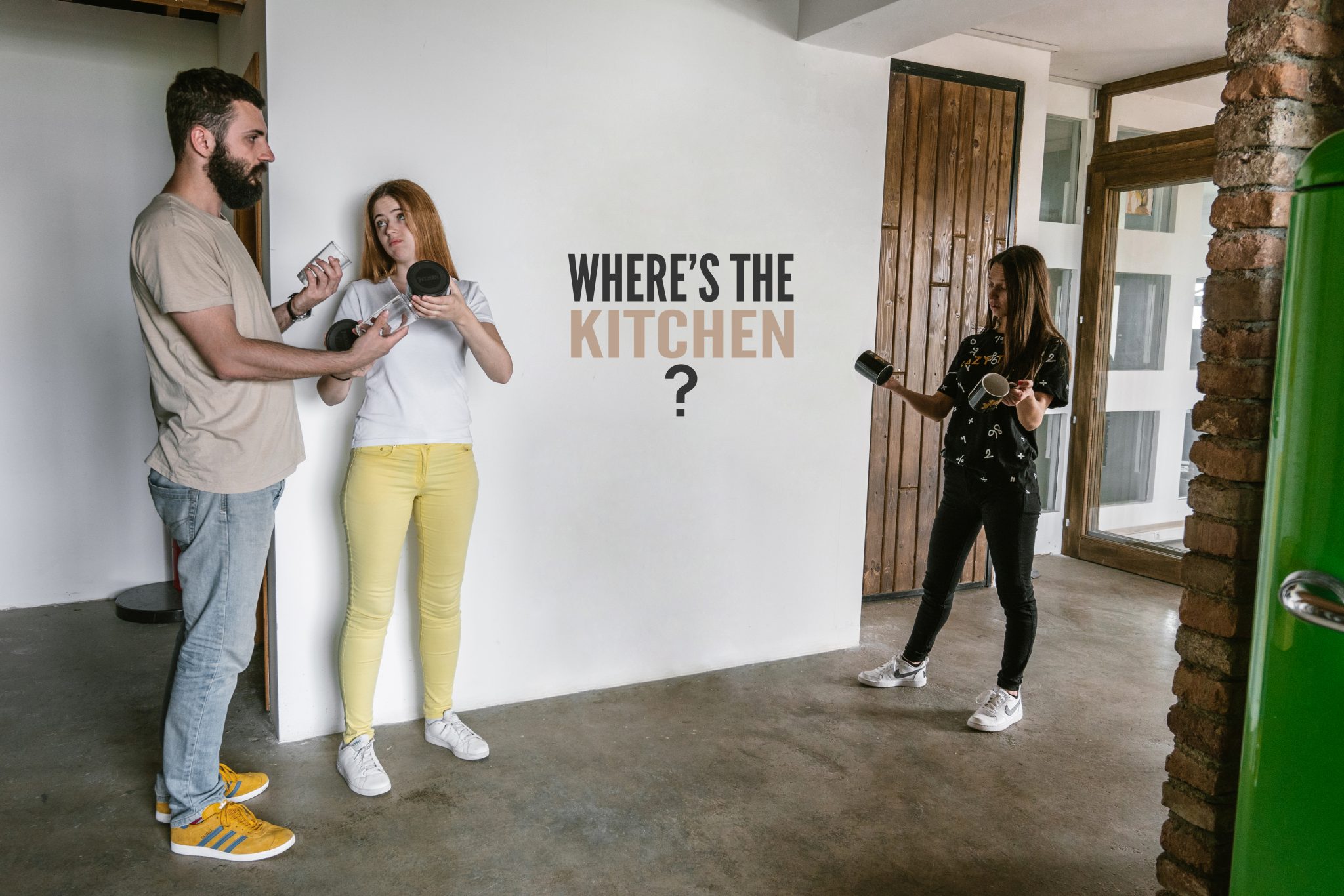 Another project from our STUDIOOO, made for the needs of HOIOOOD office. The tiny space saving kitchen is made from sheet boards with different textures chosen to suit the rest of the interior.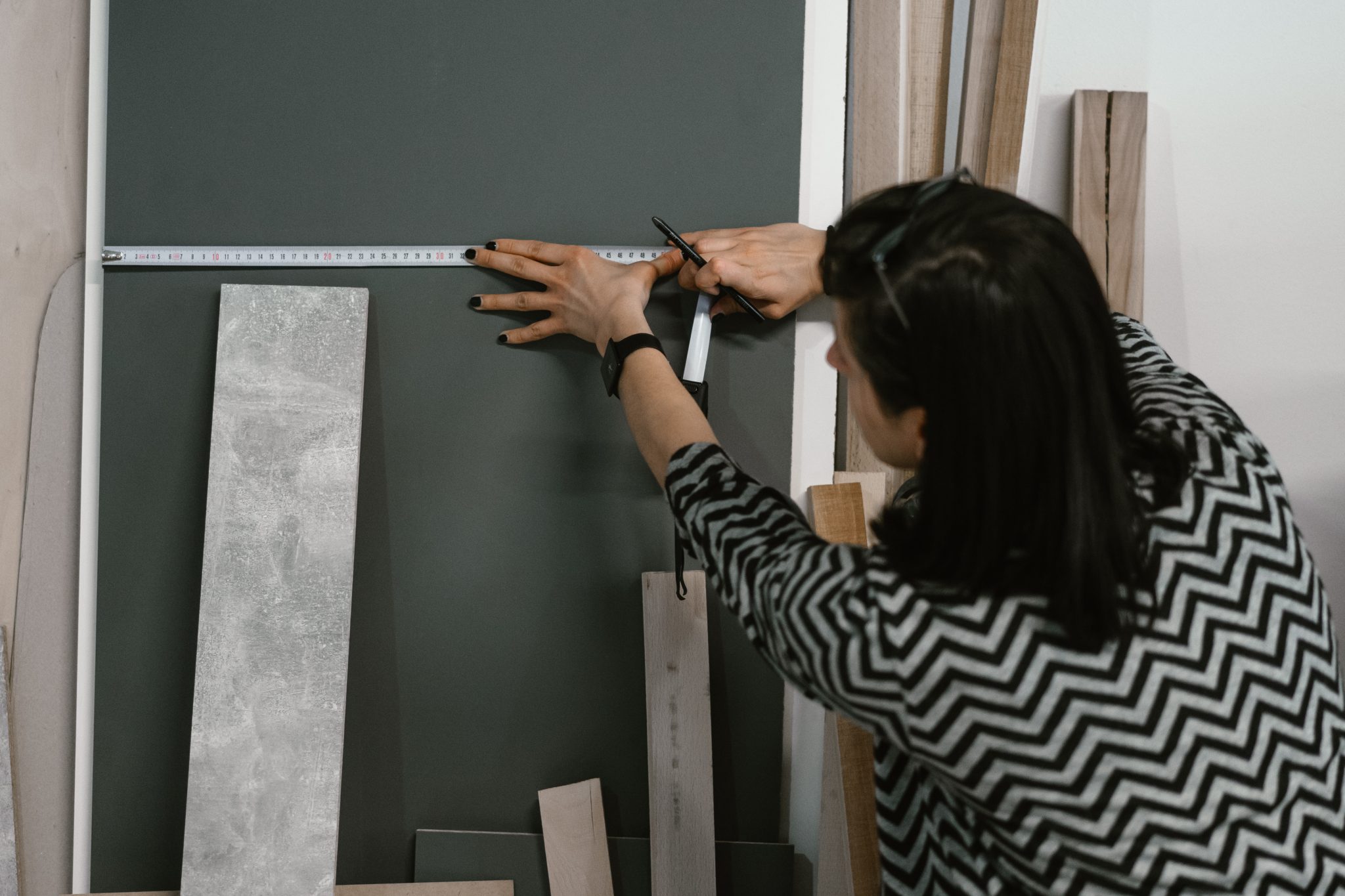 With its dimensions 120x100x60cm the kitchen fits inside an empty wall that is placed nearby the main door and it is probably the most reachable place in the office. It is a place where colleagues meet and chat in the morning while making their first coffee.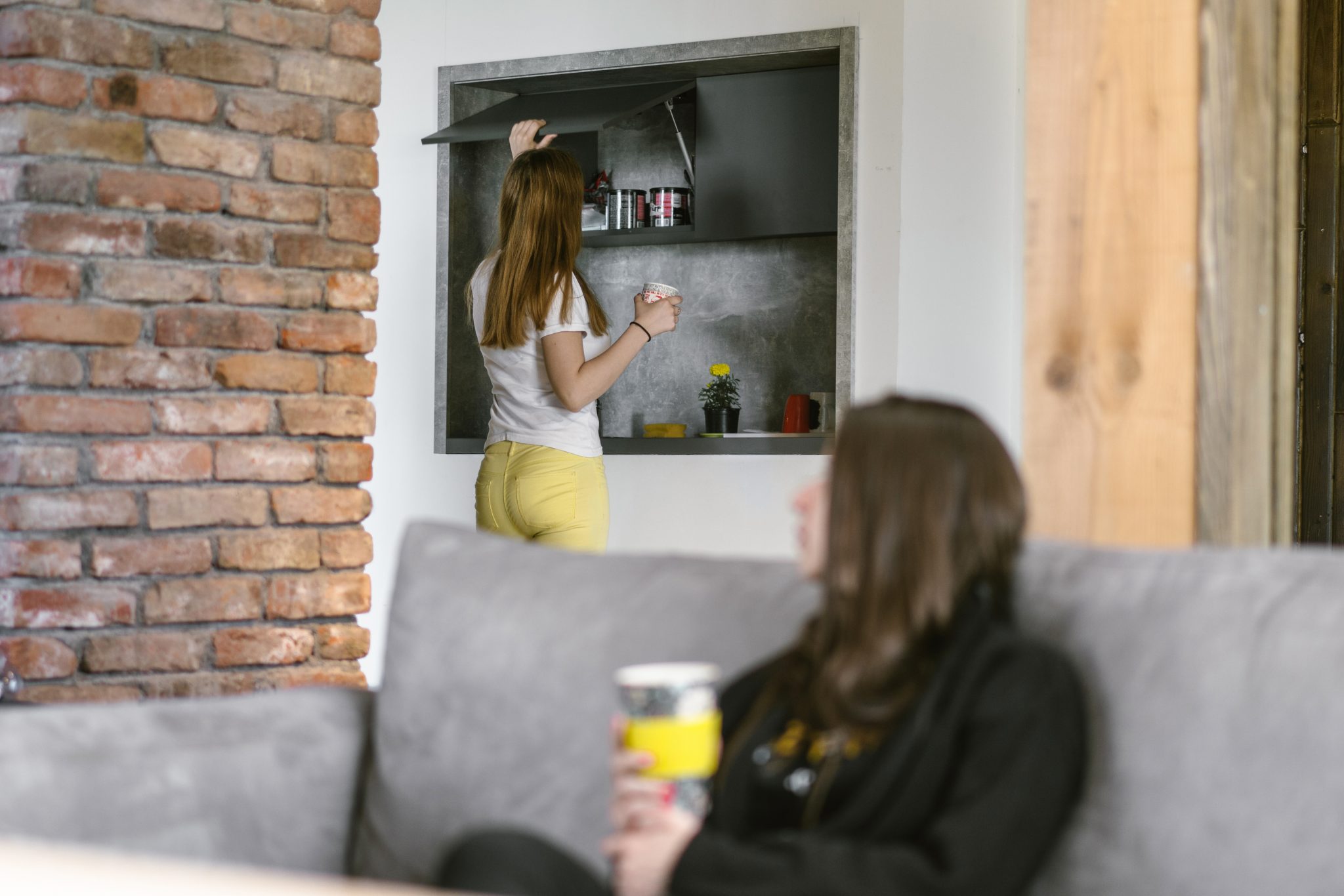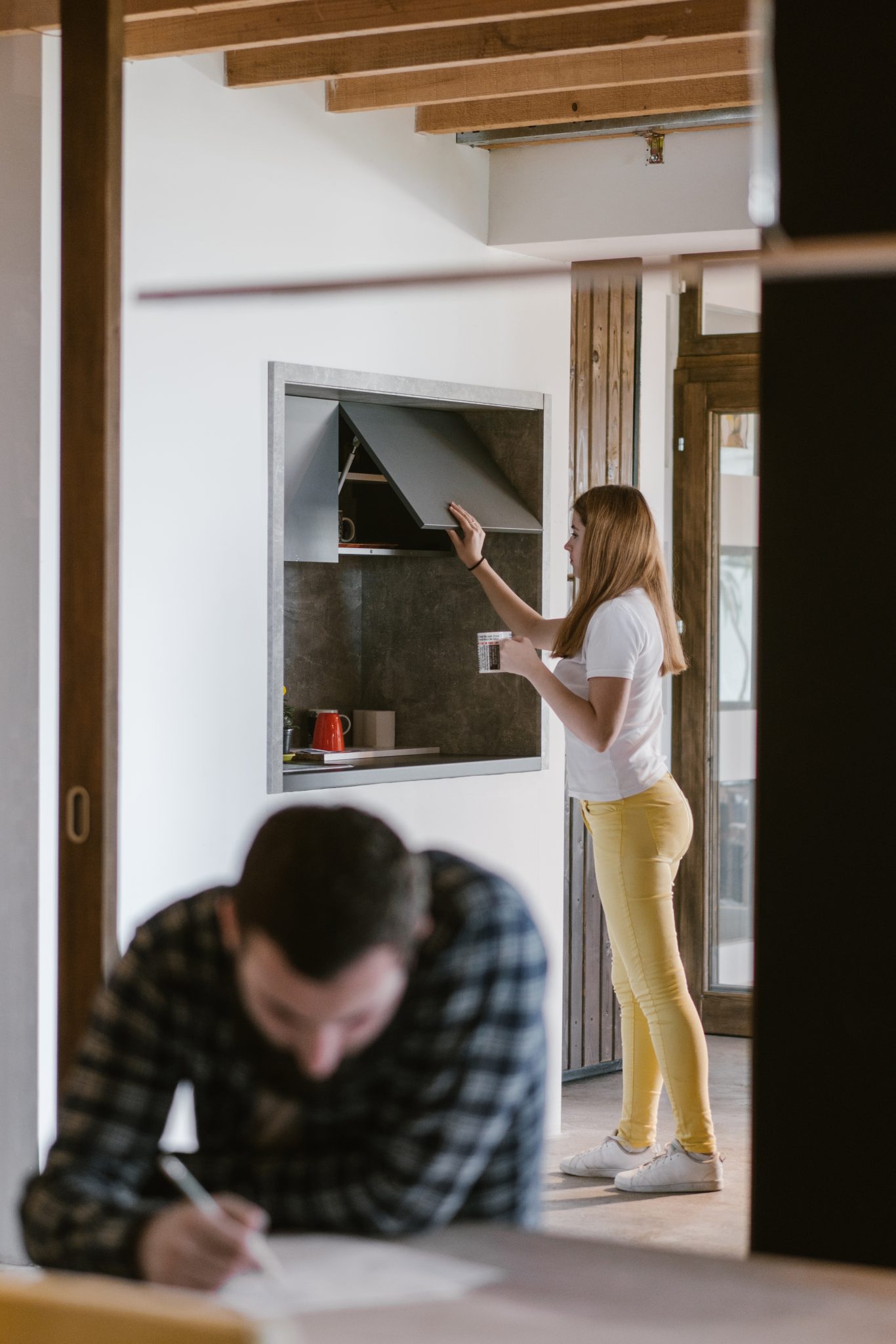 The architect Ana Sekulovska from STUDIOOO was preparing this project for the needs of HO1000D.