Hi my name is Nadica, in English that means "Little hope". That's right, hope to get close to my family and friends.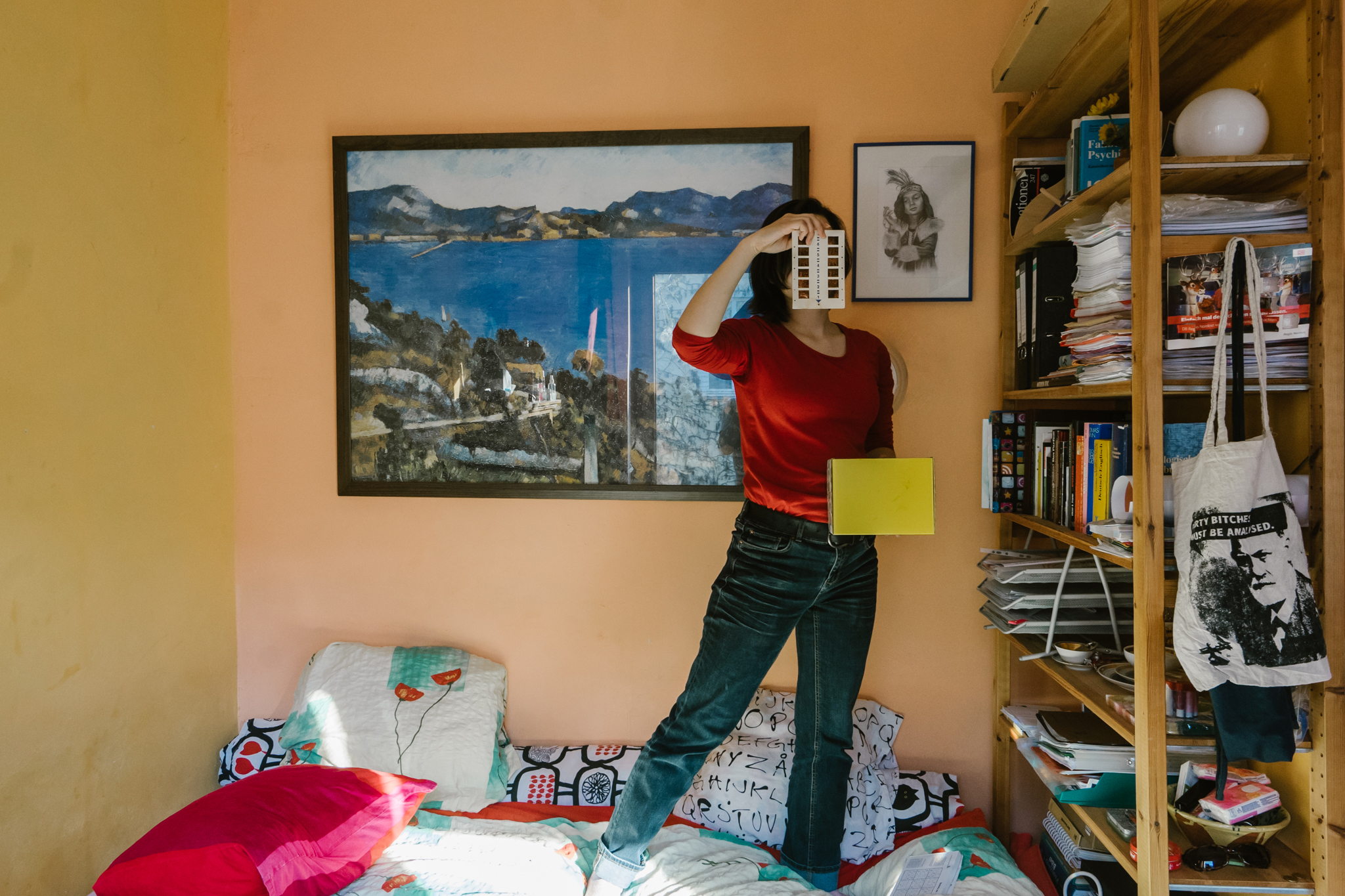 Before three years ago, I came to study psychology in Berlin-Germany far away from my family from Skopje – Macedonia. Now I live in Berlin, in a 12m2 apartment near Alexander Platz.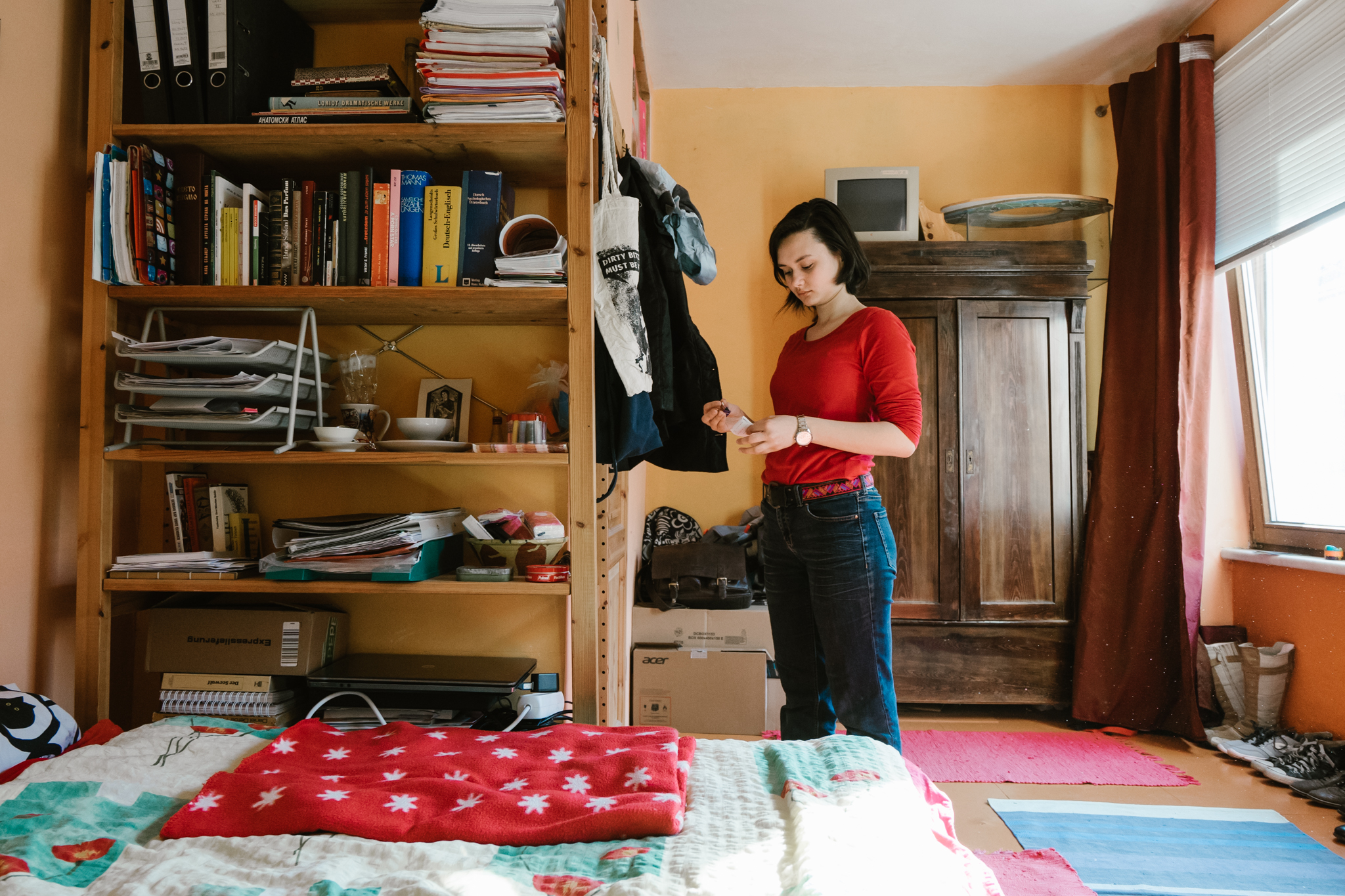 In the beginning, I was excited, everything was going well. I had a lot of things to explore and at the same time to study hard. As time was passing by, I began to feel nostalgic for my family. They are the people with whom I spend the mornings together with a cup of coffee, hanging out with my friends or spending lazy Saturdays in my cozy room. However, when I was back home for the holidays, I met some cool students who started to make creative and innovative things. While we were sitting in my favorite bar, I told them my story and they came up with great idea, to share pictures of their rooms, together with their stories.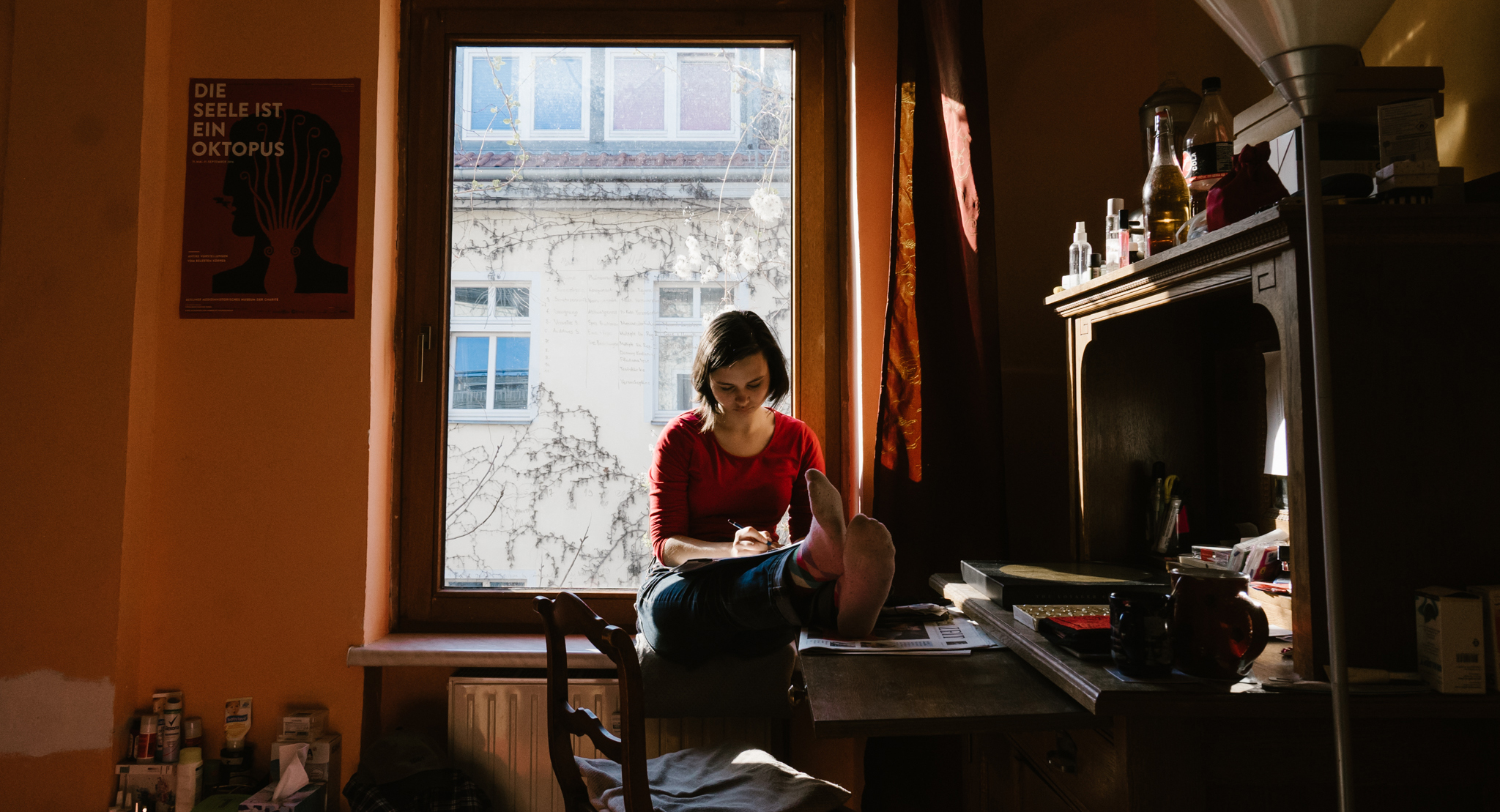 With sharing their reconstructed rooms, they will not only help me to fill my time perfectly with a good story and a memorial from my birthplace and my friends, HOIOOOD will help many students who are far away like me, to know that their not alone …. There are many students in this world who share the same story.
Small room, a lot of studying, minimalistic design that allows just the basic elements for living and an inspiring hobby or profession.
Dear students this is my story, now I cannot wait to meet you all creative students.
Greetings from Berlin
Nadica