Last week, Valon – our project manager, has visited Nadica in person in Berlin. The impressions of the meeting from both sides are great and you can see by the pictures we posted.
Through this meeting we get closer view to her room, there weren't just sent pictures. This was excellent way to translate the life that Nadica lives in Berlin and the visions that she has for this project.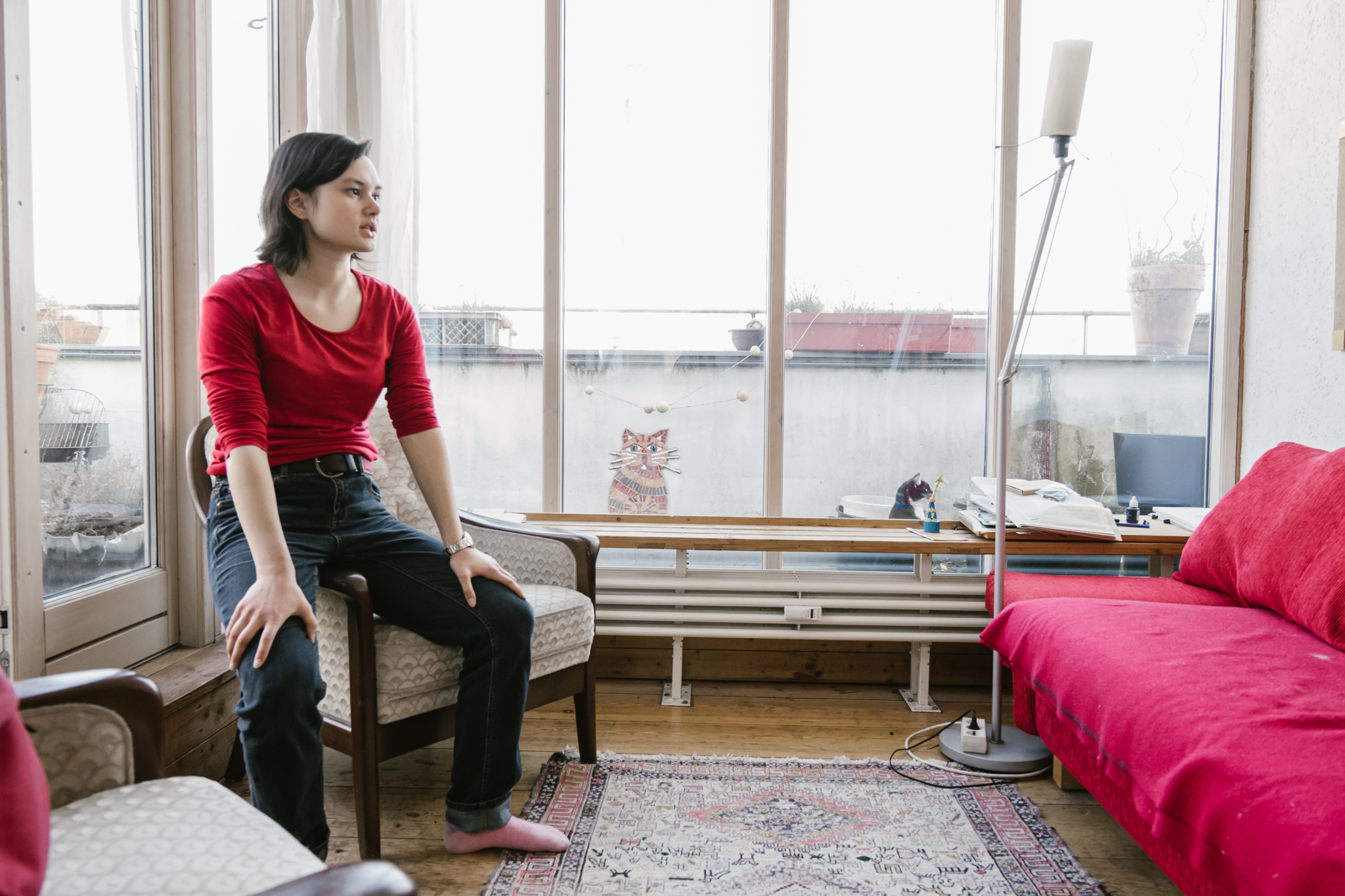 After she shows us her room – retro style, a lot of books, comfortable space, we were amused and got more inspiration for sharing more design student rooms.
We will share other stories from HOIOOOD team member so just wait for updates in our LITTLE HOPE projects.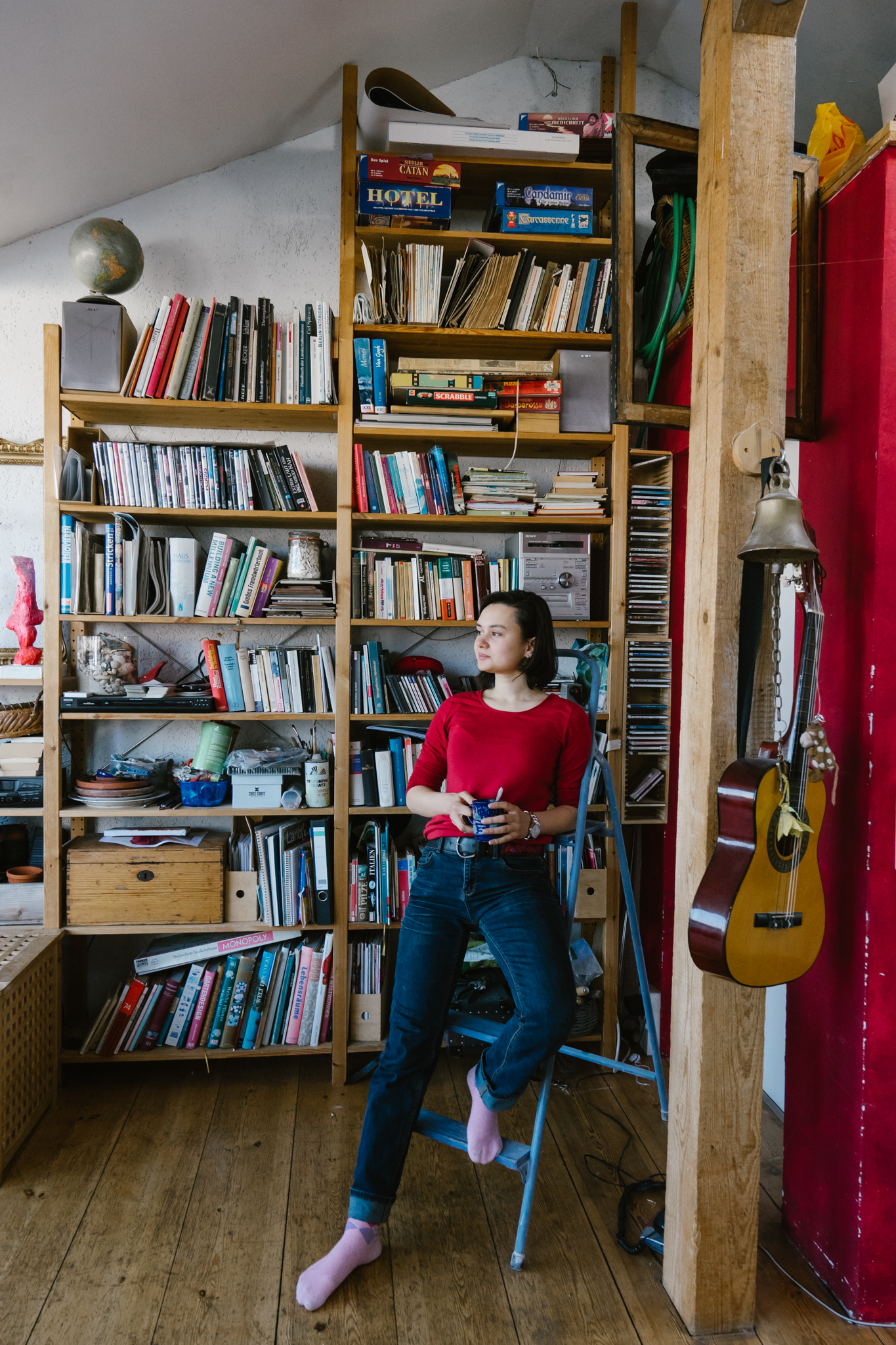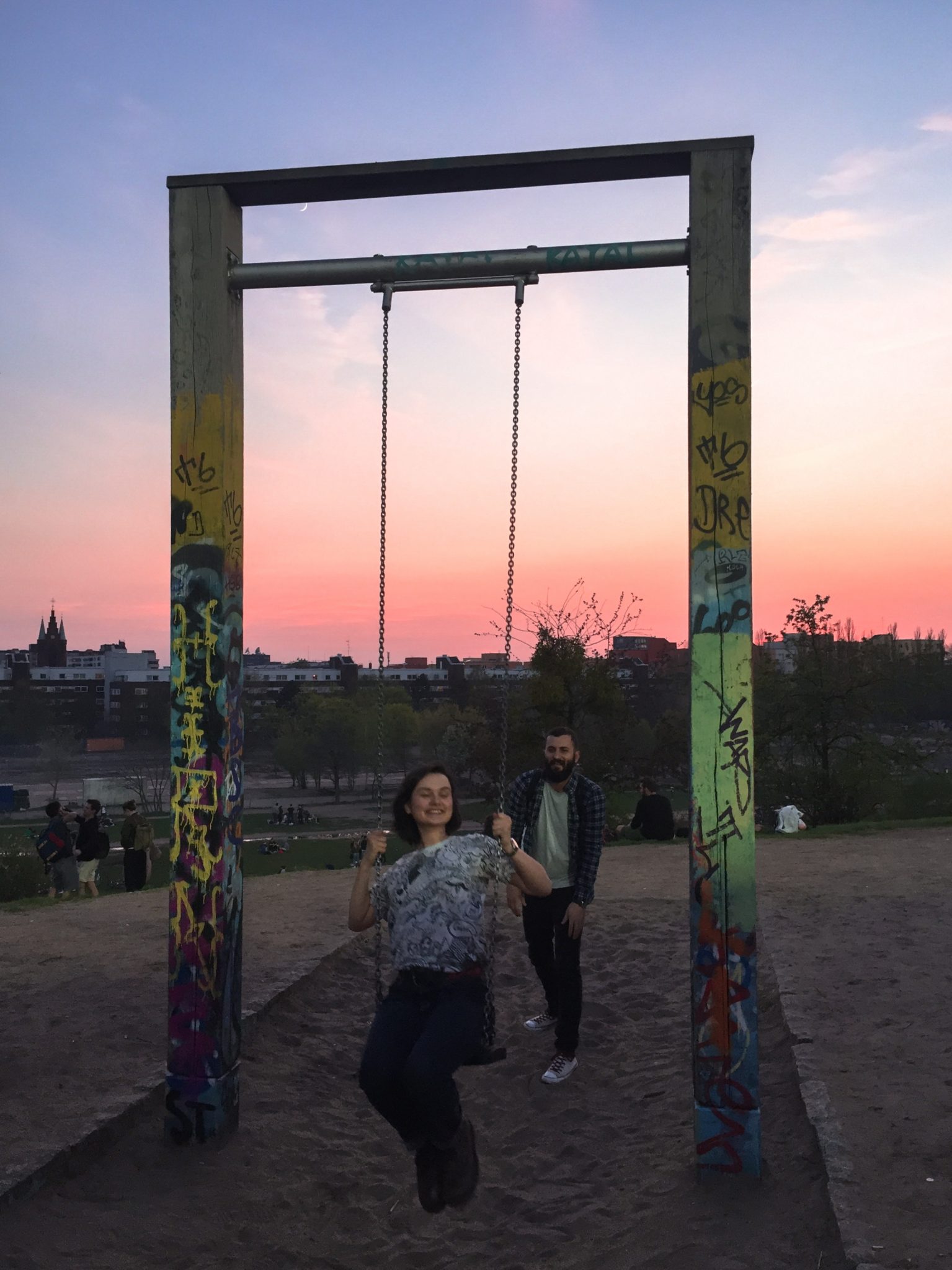 When Valon came back from the trip, he shared his impressions with us and finally we had another on-line meeting with Nadica where we shared all impressions and we determined and agreed for our further action plans.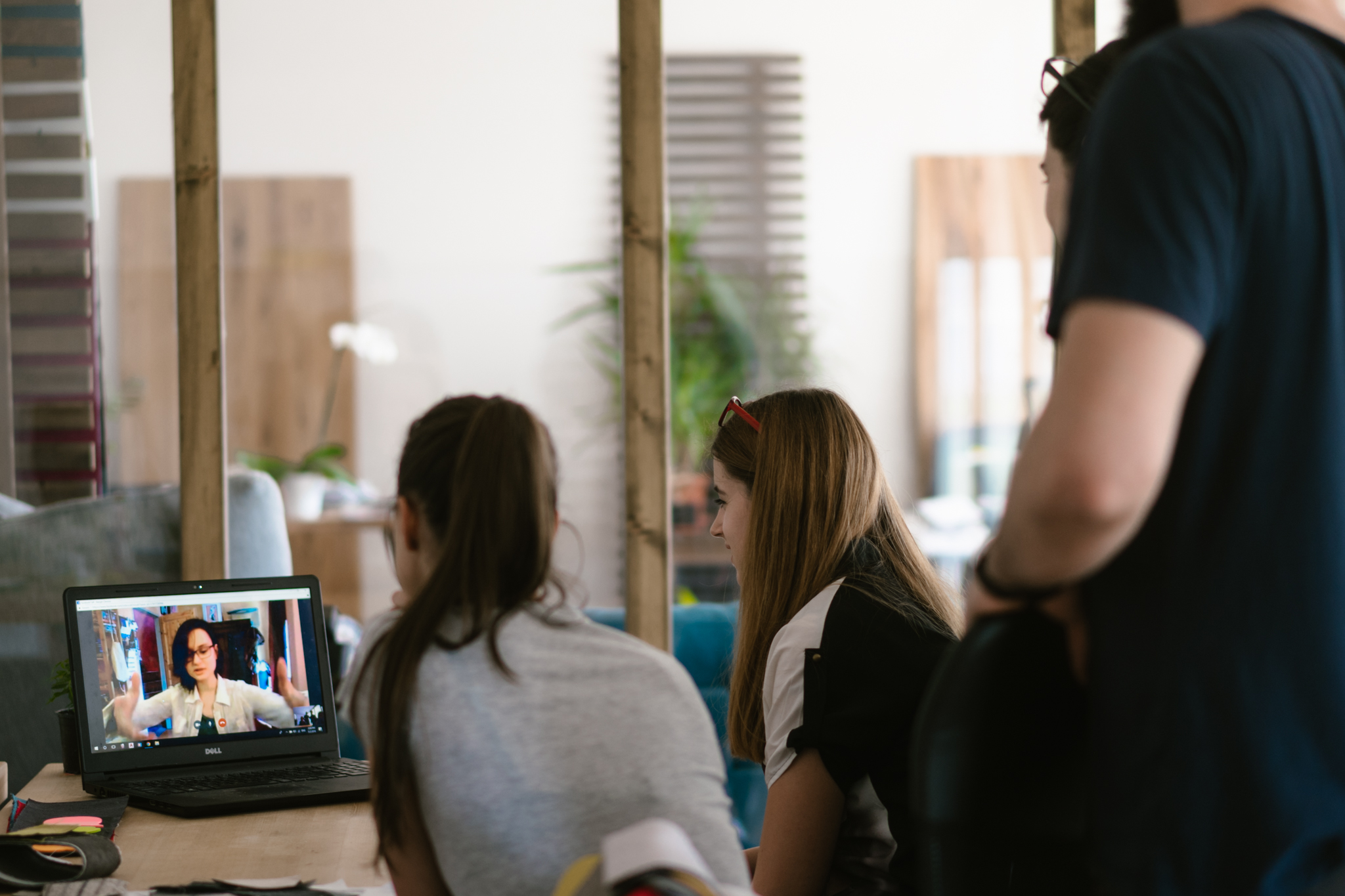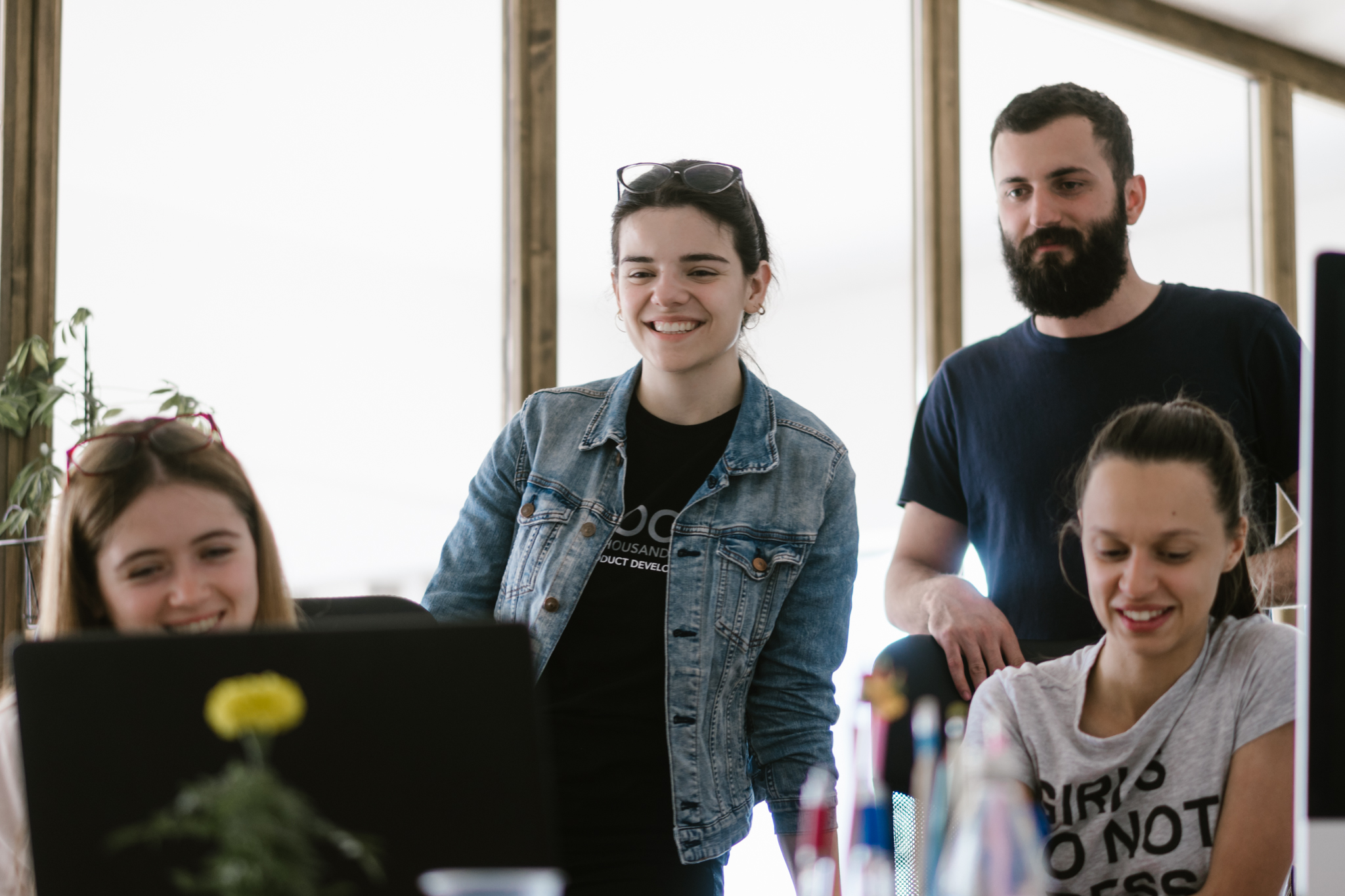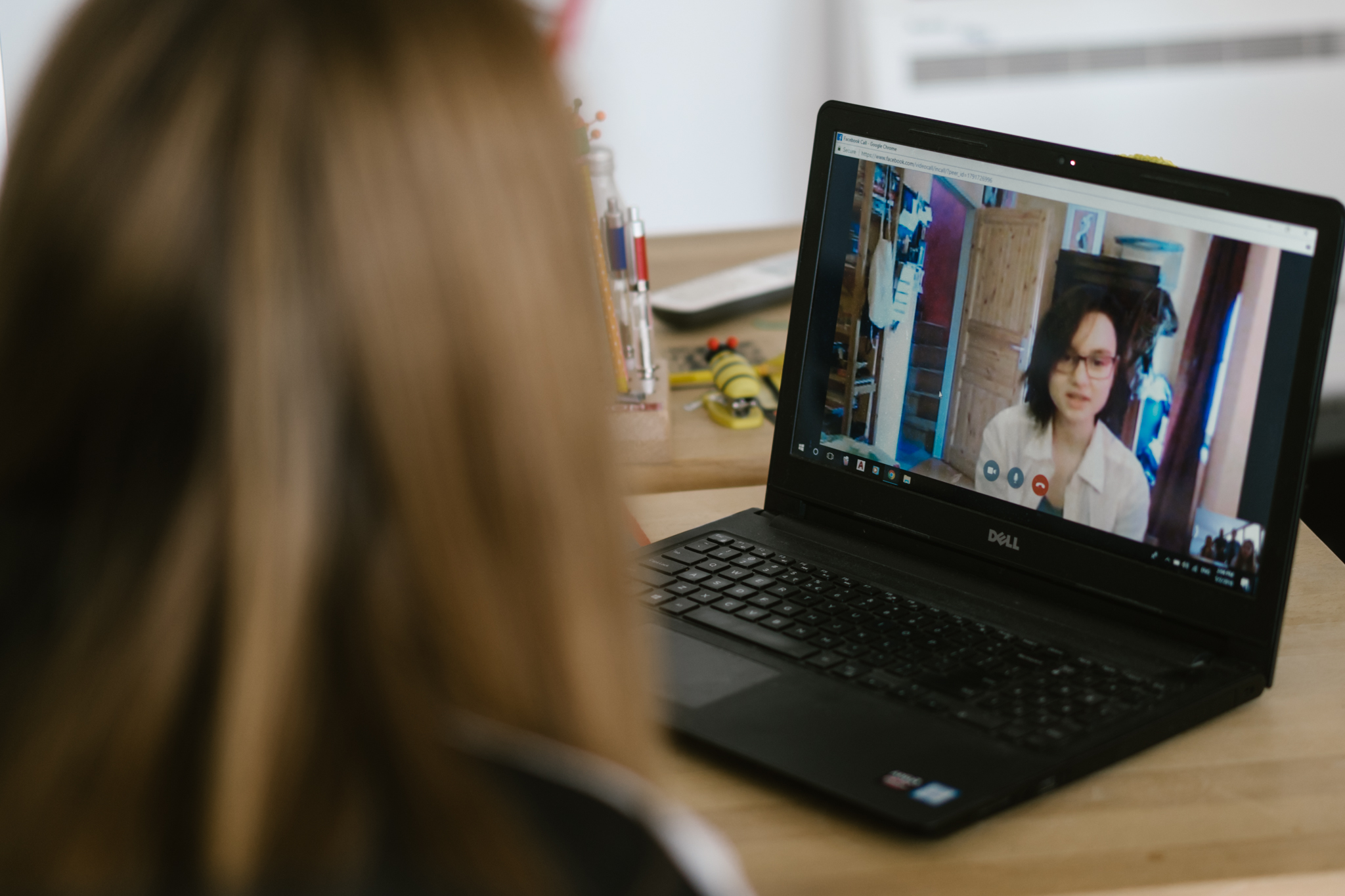 Until next time,
with love HOIOOOD team