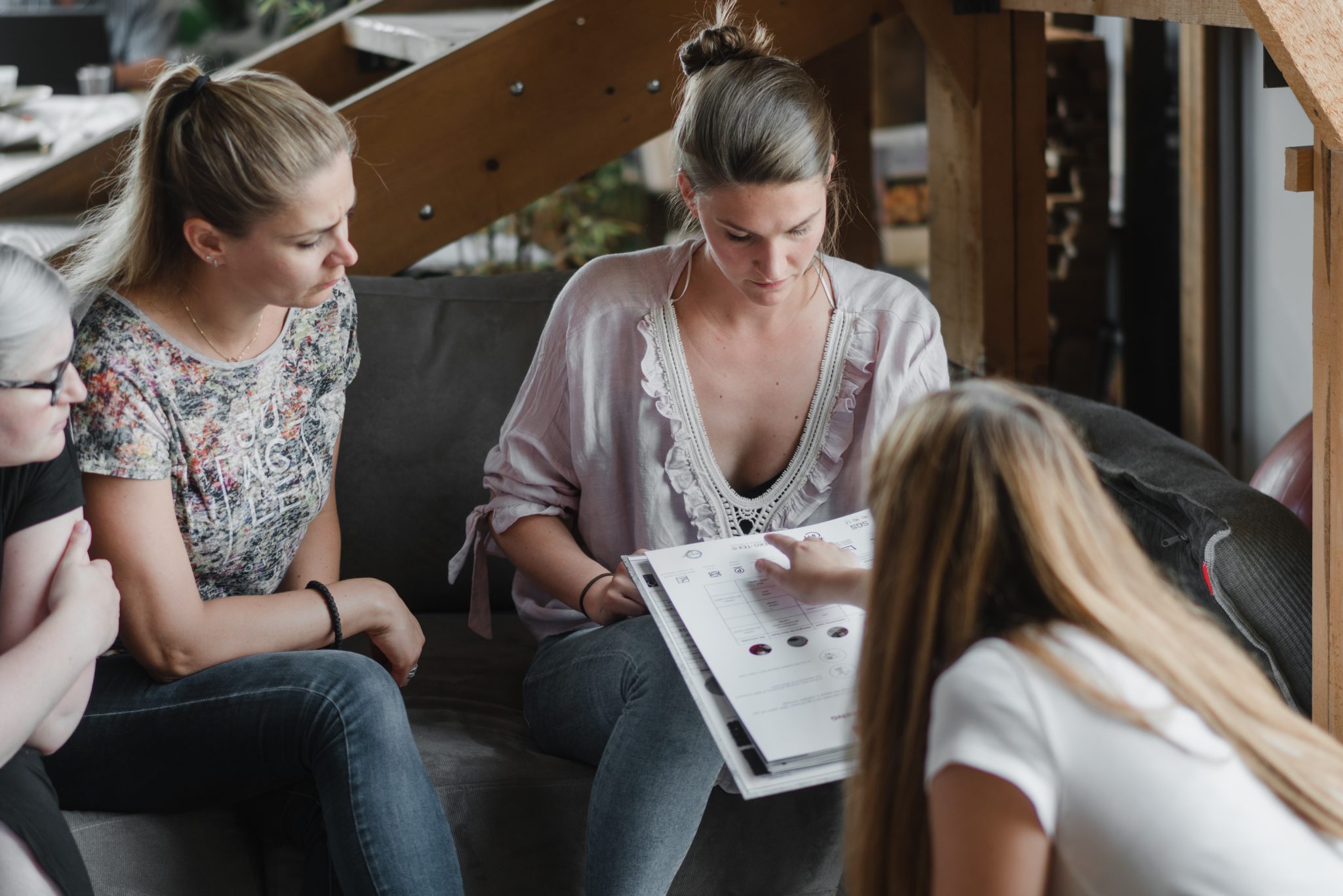 We began with the project Feydom years ago and decided to share it with the world. Slowly but surely, more and more people joined us on our journey which amounted to incredible success in forming strong bonds with people from all around the world. We recognized the power in face-to-face interaction and because of this, against all odds, we managed to gather the Balkans in one room and share our project with them.
"We regrouped, gained our strength back, and learned from one another."
Feydom People from the countries Macedonia, Serbia, Bulgaria, Croatia, Slovenia, Czechia, Greece, Germany, Dubai, and Romania all came together to discuss how to improve the Feydom network around the world beginning with production right here in Macedonia during a two-day annual meeting at House of Thousand Designers.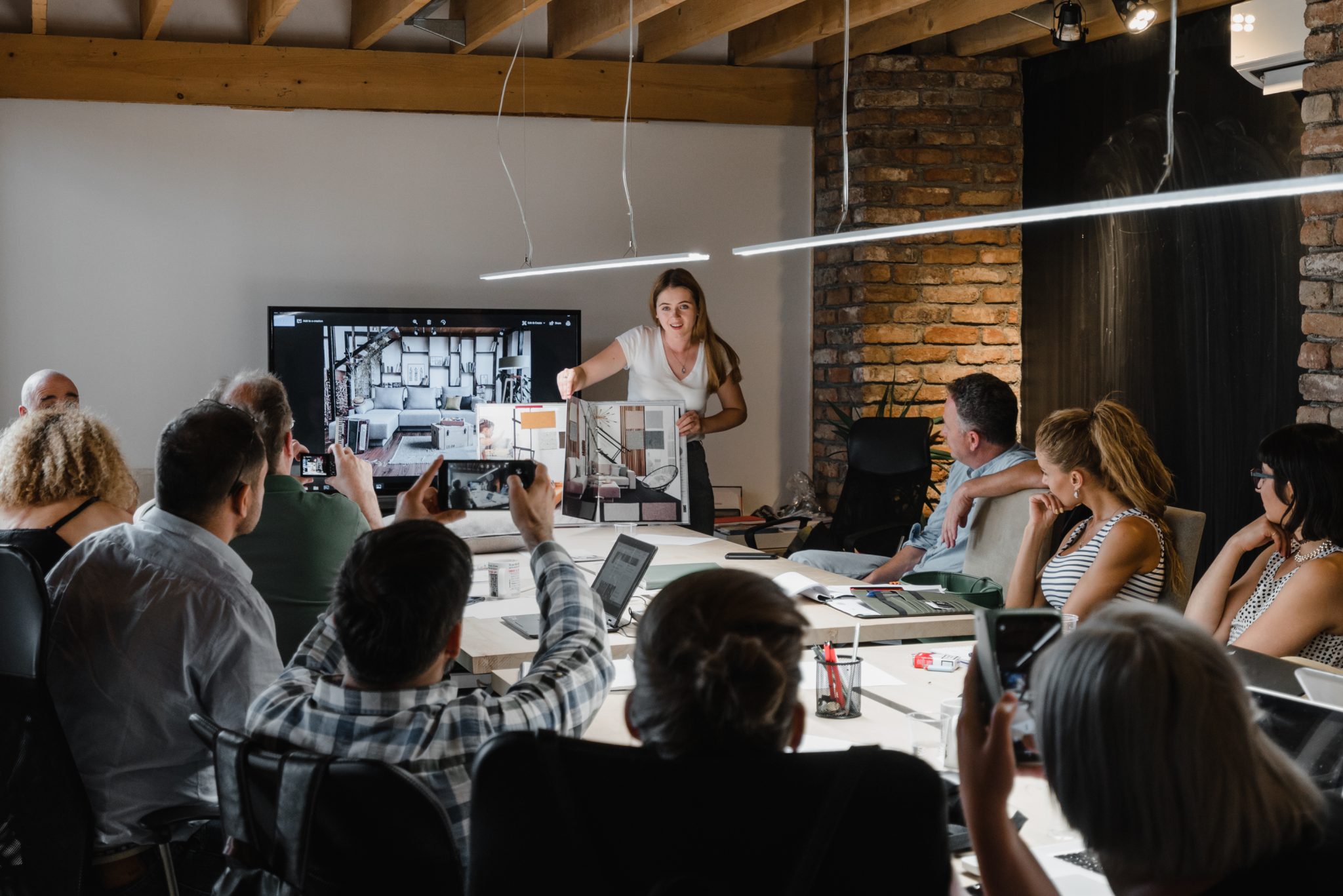 Multiple presentations and discussions took over the event as new projects were being introduced to the team. People from each country had their own concerns and there was no shortage of advice to be given to those who needed it. The positive atmosphere lasted and anticipation grew as new ideas were revealed.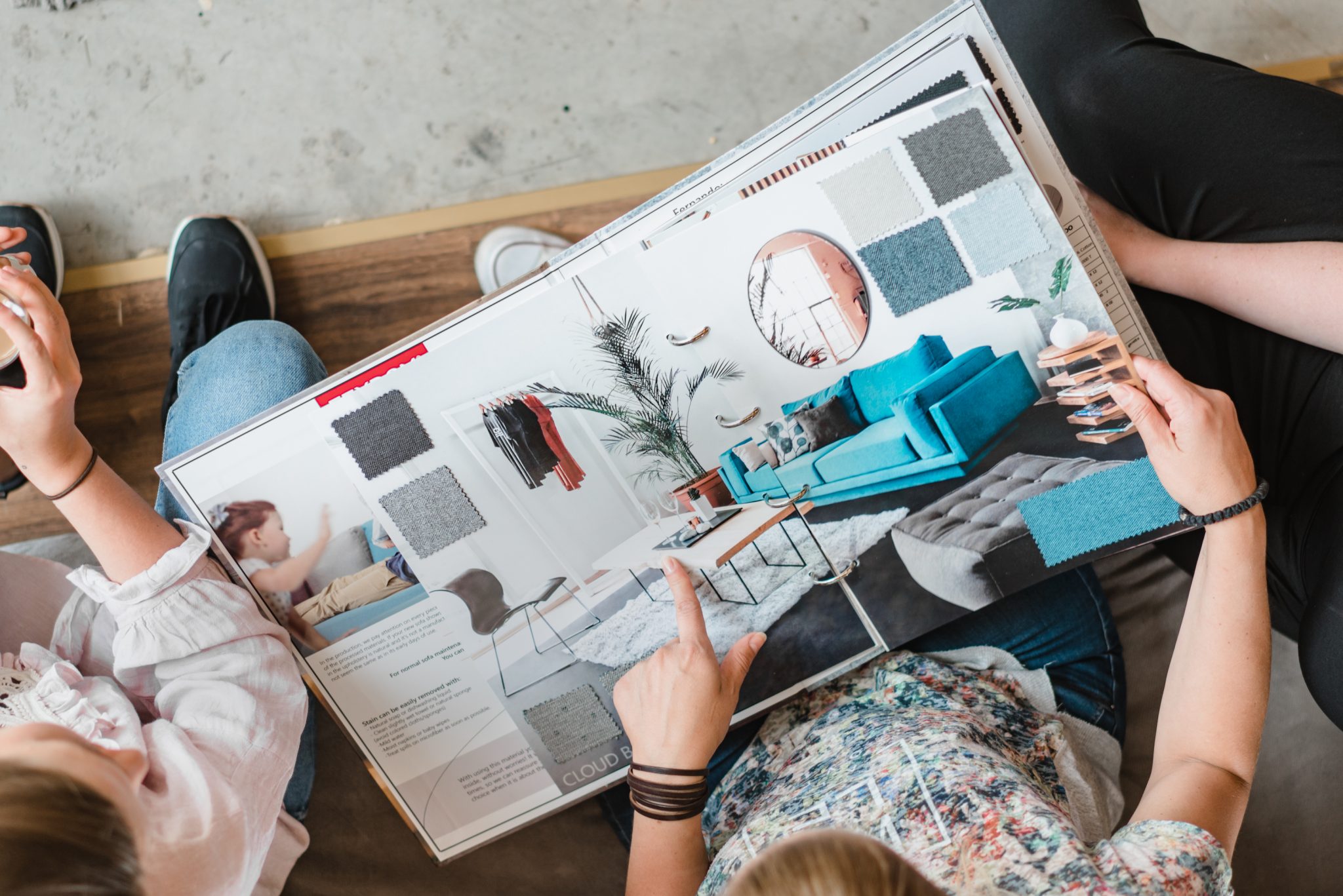 The projects Feydom Collective, Coyaconeya, Paulownia Forest, Black Forest Box, and Little Hope Project – Student Rooms were all shared to the people who were there to listen.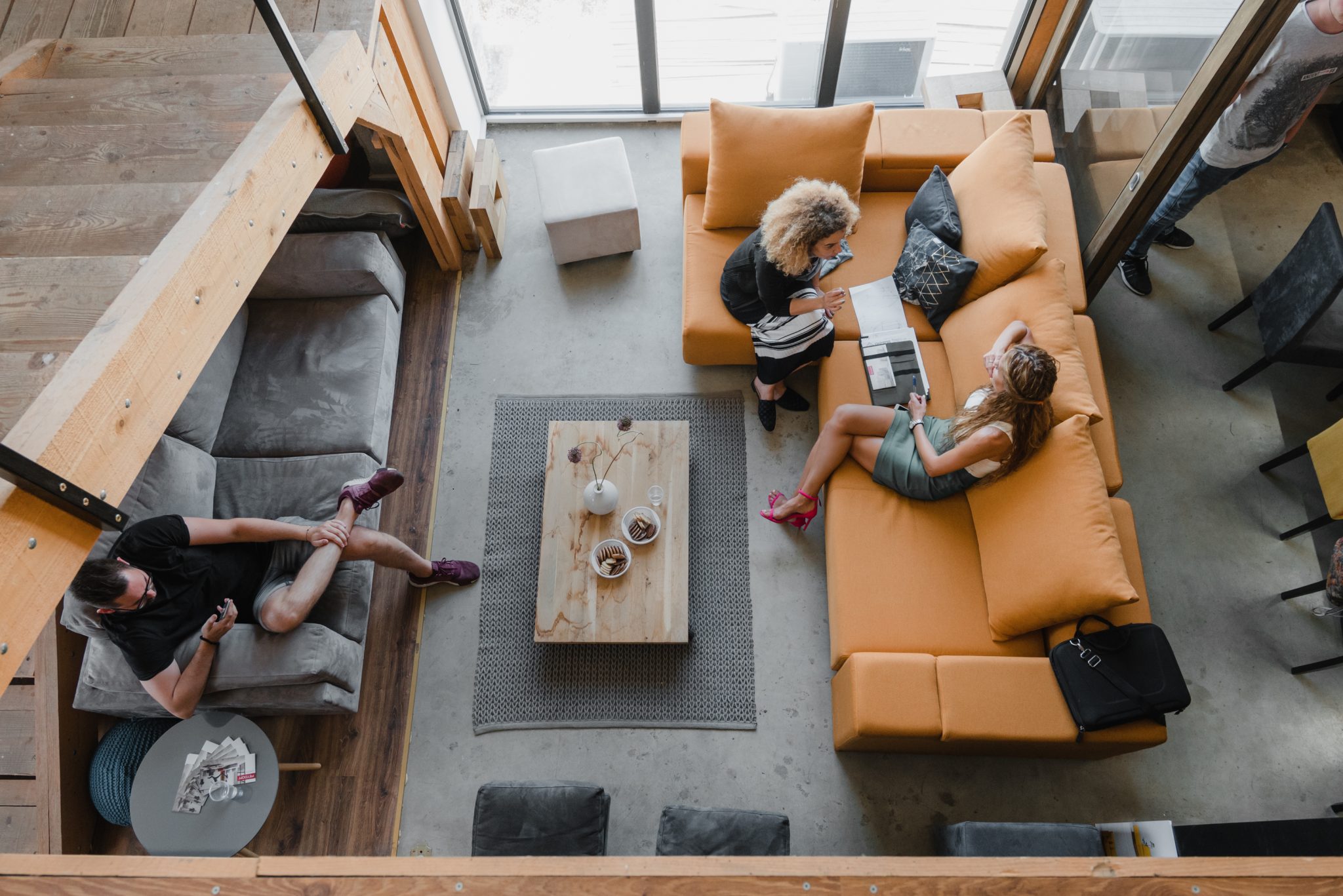 Time had been rushing past everyone the last couple of weeks but those two days, it was still. We regrouped, gained our strength back, and learned from one another. Finally, we were ready to take on the new challenges each project would bring but this time we had people to lean on, those we couldn't imagine we would ever count on before.
Sunday morning people went home, and the House of Thousand Designers team decided to use the weekend to experience a few magical moments in the village of Trpeica on the Ohrid lake where we were hosted by the fisherman Klime and his family, and pat themselves ourselves the back, it was a job well done.
Now, it's time for so much more.