Company founded in 2005 for manufacturing of originally designed upholstered furniture
Trying to find a solution for furniture that would adapt to the 'never-sit-still' pace of modern life, designers developed an innovative concept of transformable and modular products. The concept was quickly accepted as an affordable answer to the demand for versatile furniture in modern living rooms.
The simple and smart solutions that FEYDOM products provide have been awarded several times with some of the most prestigious product design awards worldwide: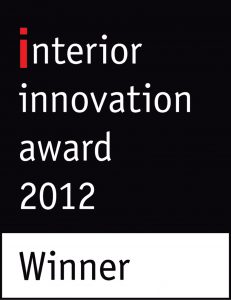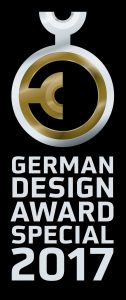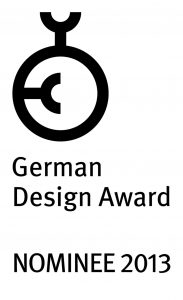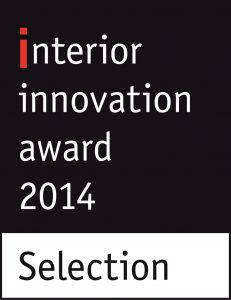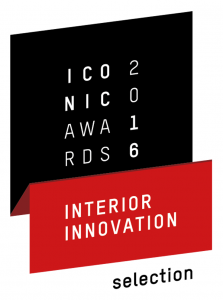 2012 Interior Innovation Award Winner;  2013 German Design Award Nominee;  2014 Interior Innovation Award Selection;  2016 Iconic Awards Selection; 2017 German Design Award Special…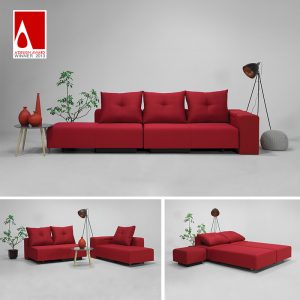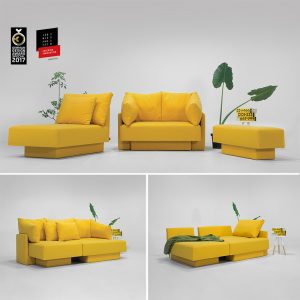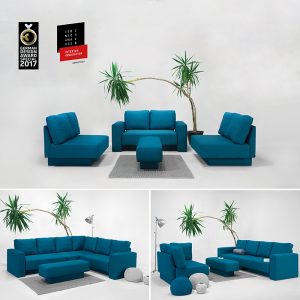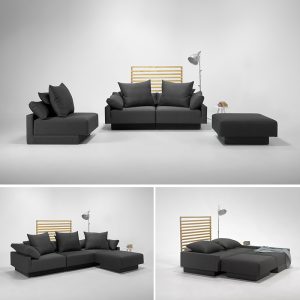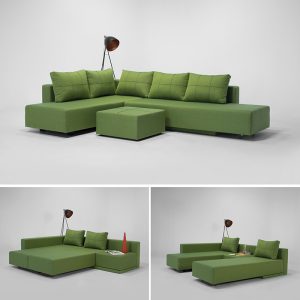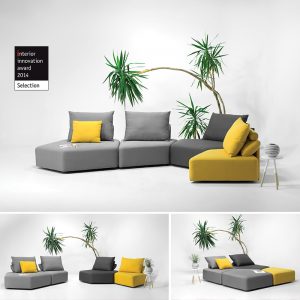 The concept is a rare example of products that have a
highly awarded design,
combined with good quality and yet an affordable price. FEYDOM sofa systems can transform and adapt to different settings, allowing for changes to a living room in minutes to suit different occasions. The idea is described well with a motto:
"Created by designers for the designer in all of us"
Since its establishment, FEYDOM has developed into a stable manufacturing plant on 4000m2 in Skopje, Macedonia, employing 80 people who produce 30 sofa sets per day. The company grows a minimum of 20% per year and plans to continue this growth in the coming years.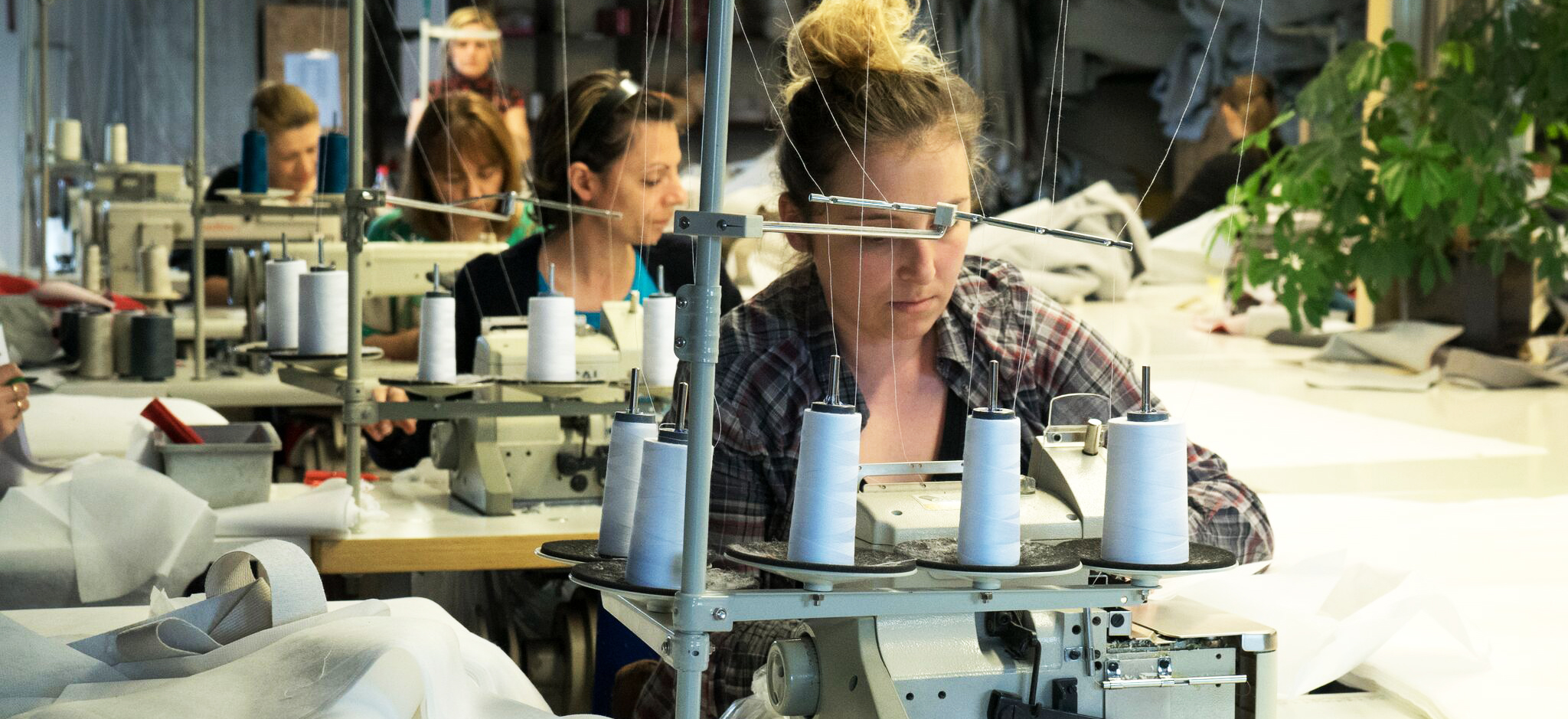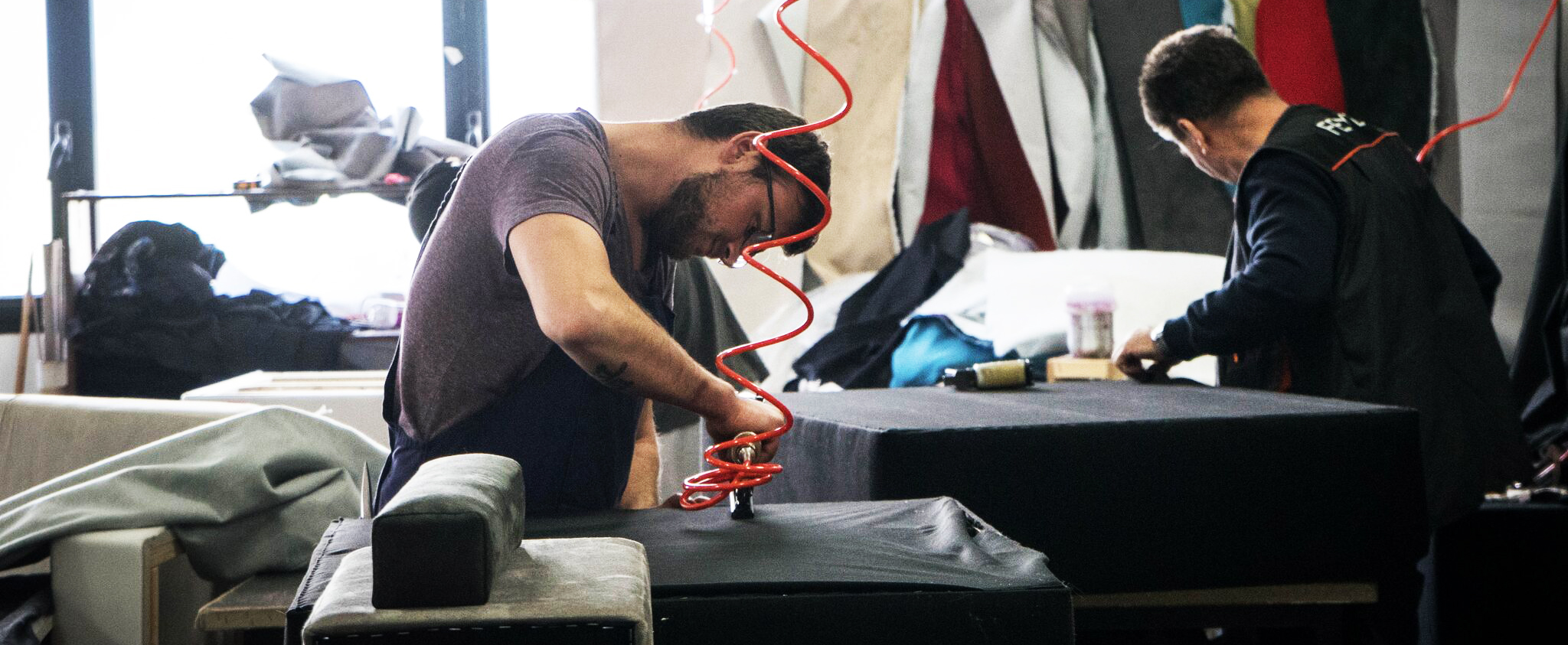 FEYDOM's story has just begun. In the future, our products will be a part of the everyday lives of European families.