What's your problem?
Many of us encounter difficulties in the daily use of some items of furniture in our homes or, in general, we have problems with living room, kitchen, children room, bedroom, yards, offices … but we can not find a product on the market resolve them.
From House of Thousand Designers we present the first CONTEST FOR PROBLEMS that aims to create new products in the furniture industry, aiming SOLUTIONS.

…HERE IS an OPPORTUNITY FOR YOUR INTERIOR PROBLEMS TO BE SOLVED!
No matter if you are a student or not, write your problem below and we will do our best to meet your needs. Without having any special requirements for you, contact us, describe your problem and we will do our best to find a solution.
Best problems will be chosen as challenges for 2018 Award-winning Product Design Contests. The best selected problems will be rewarded with the first unique piece of the design product that would be produced as solution.
Welcome to the House of Thousand Designers!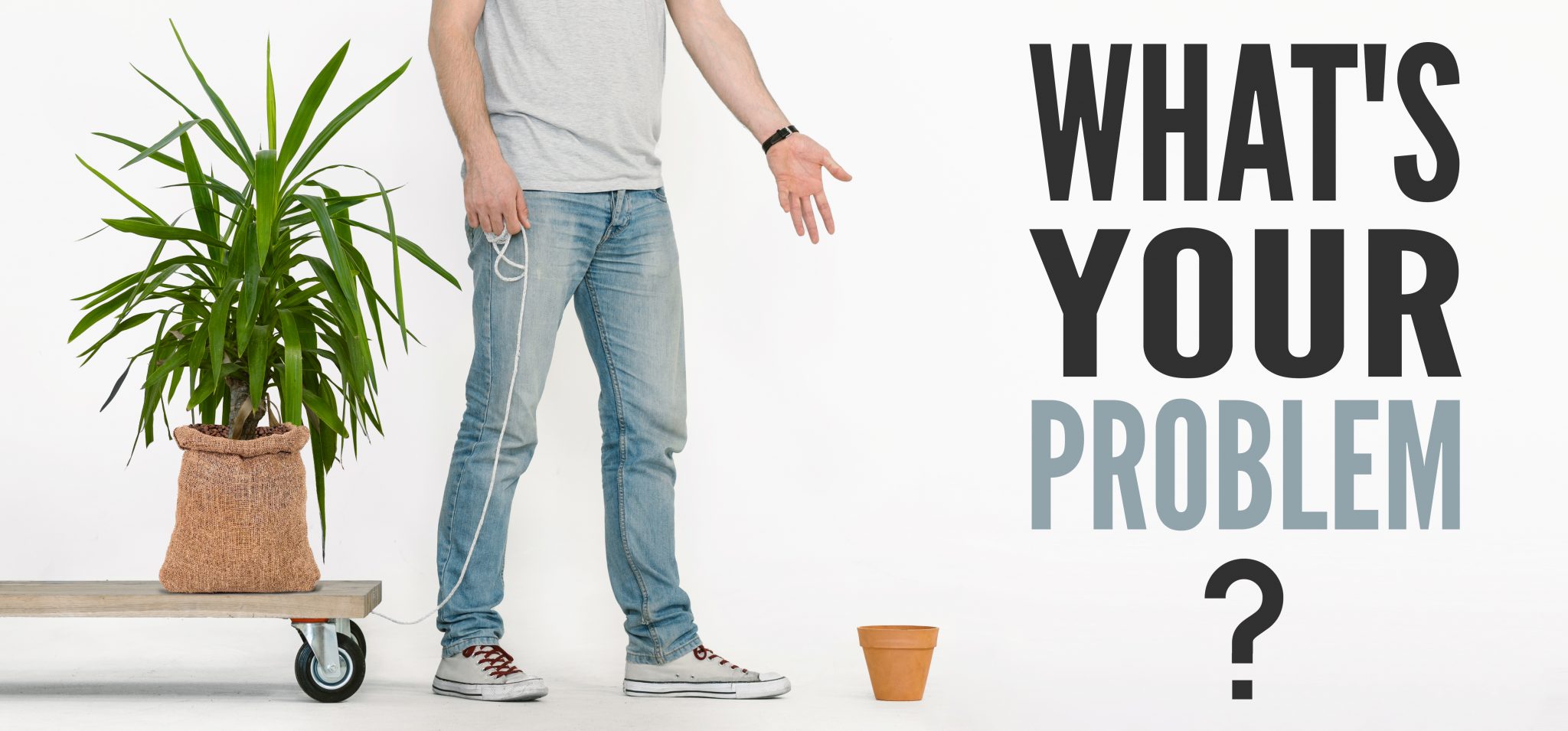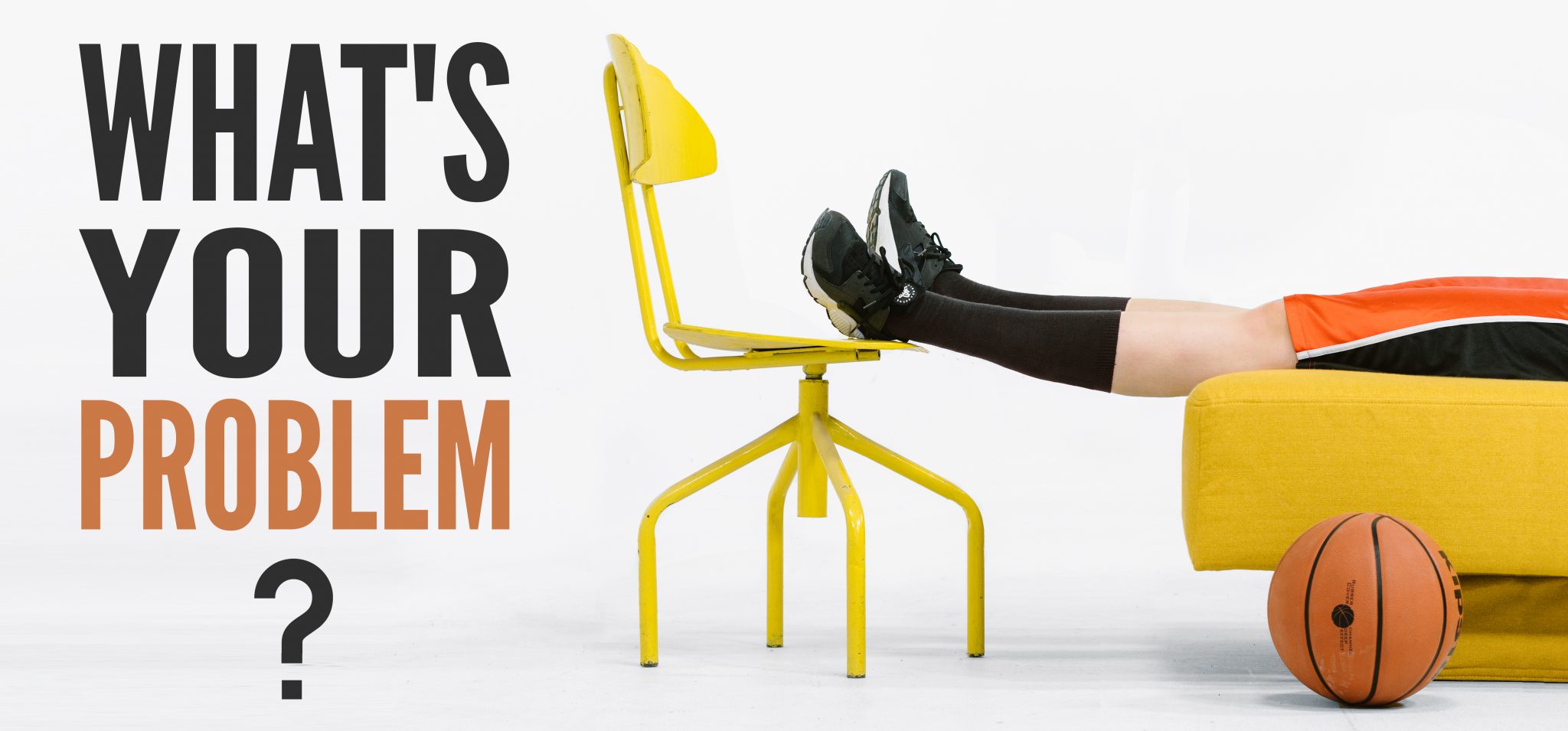 Apply now!