In the last round of contests, opened 3 months ago, we received more than 180 applications!
With that number of applications, choosing winners is a serious challenge. But, same as last time, the 18 members of the jury from 10 different countries, together with our team, made a narrower selection of designers from which the final winners will be chosen.
Below are the finalists' designs, with which our team will talk and during the next week will chose the winners. Each one of those winners will get the cash prize and chance to work on development of his/her design in our Open Design Studio and to turn the design into a real product which will be placed on the market.
Soon after this round will be officially closed, you can expect the next round. And for them, as like all the other so far, we invite to send his/her own design idea to all the interested, and nt onlu thre experienced desingers and artchitects, but also passioned amateurs, students and enthusiasts.
Coffee table
Frosina Madzovska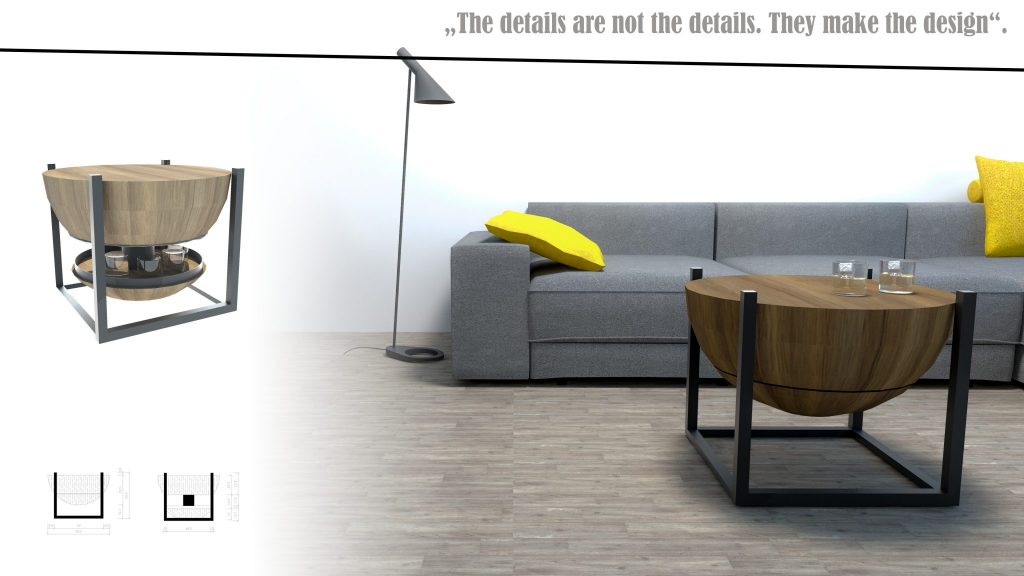 Frosina Stojanovska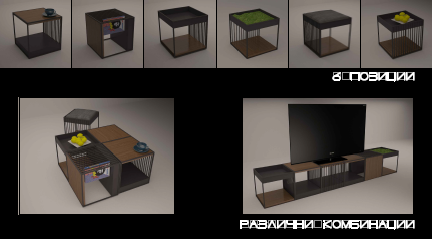 Teodora Mihajlovska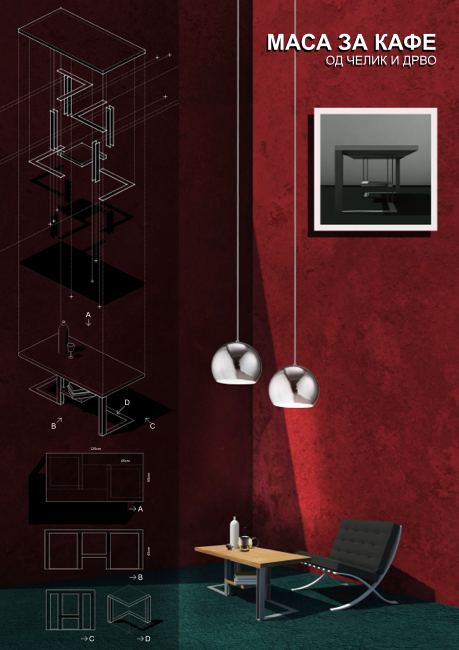 Simona Stefoska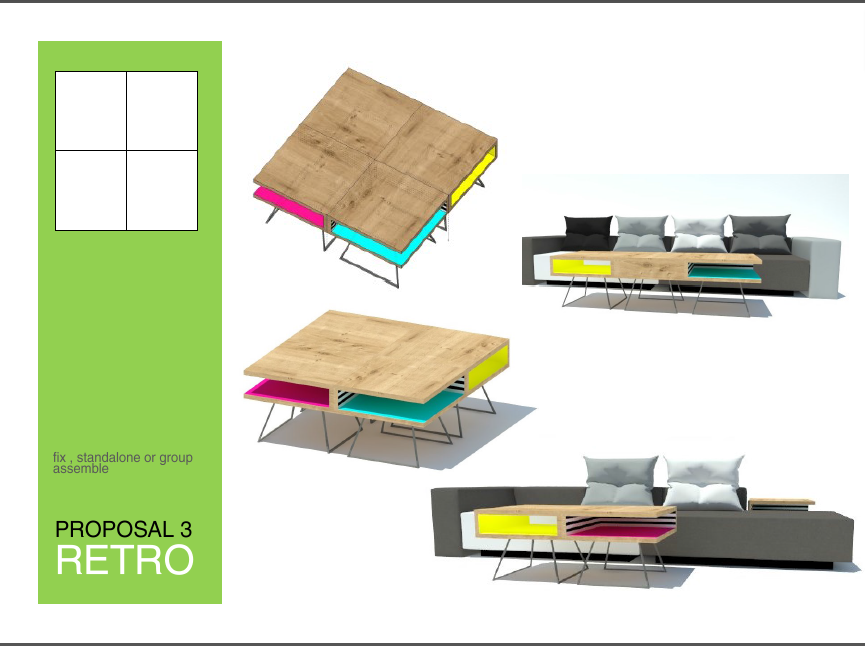 Sara Mladenovska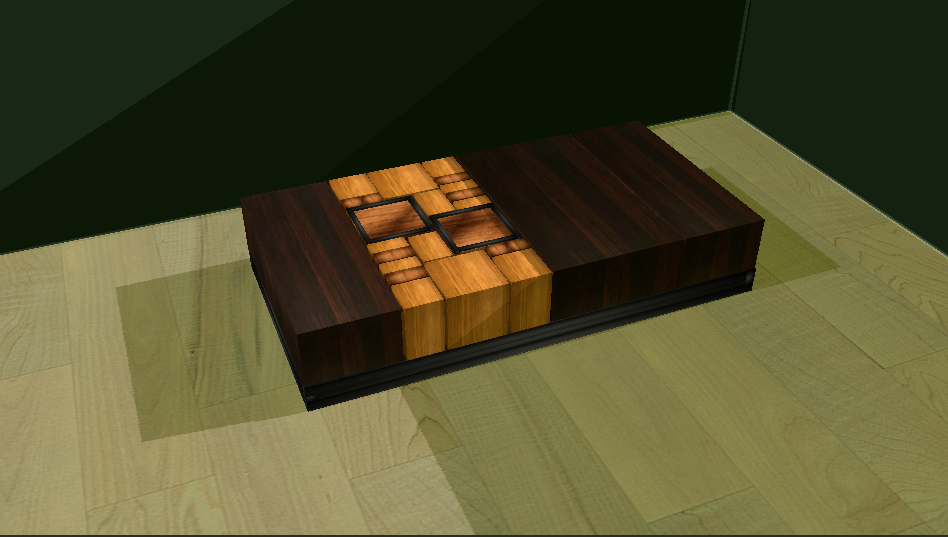 Nikolce Manev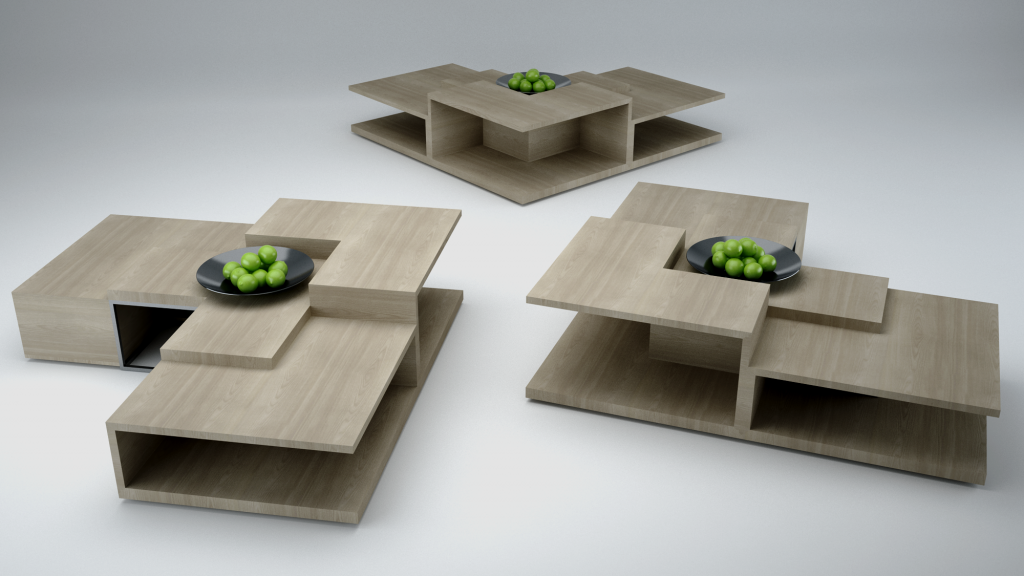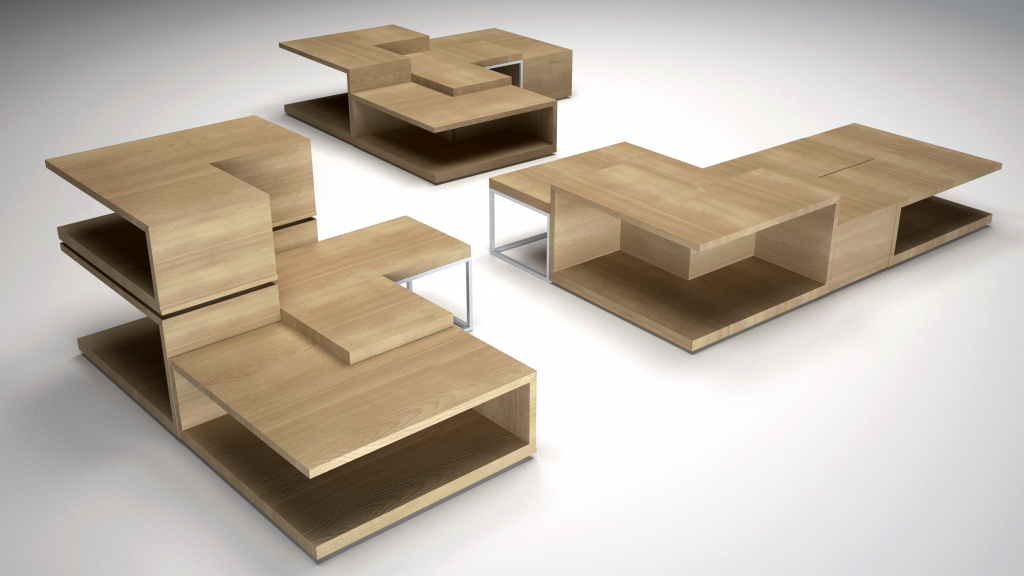 Monika Krstevska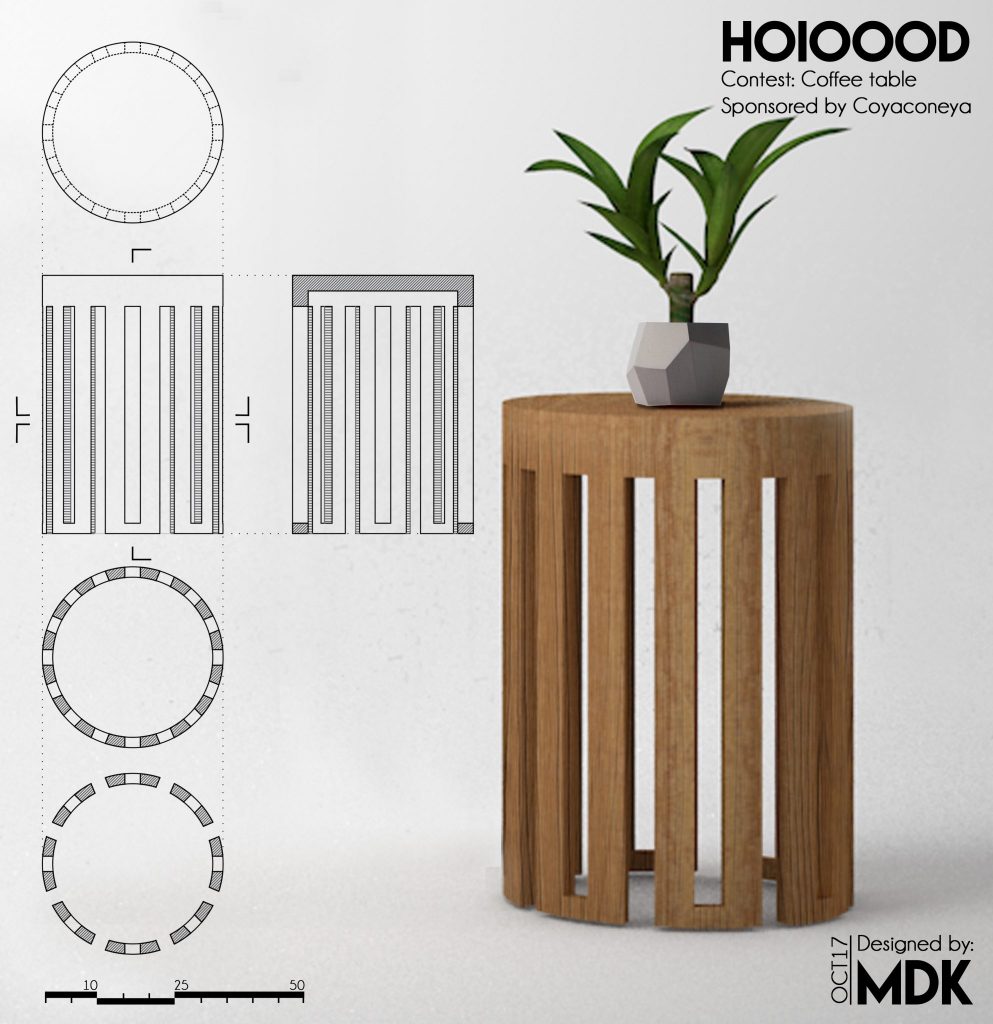 Mila Dimcova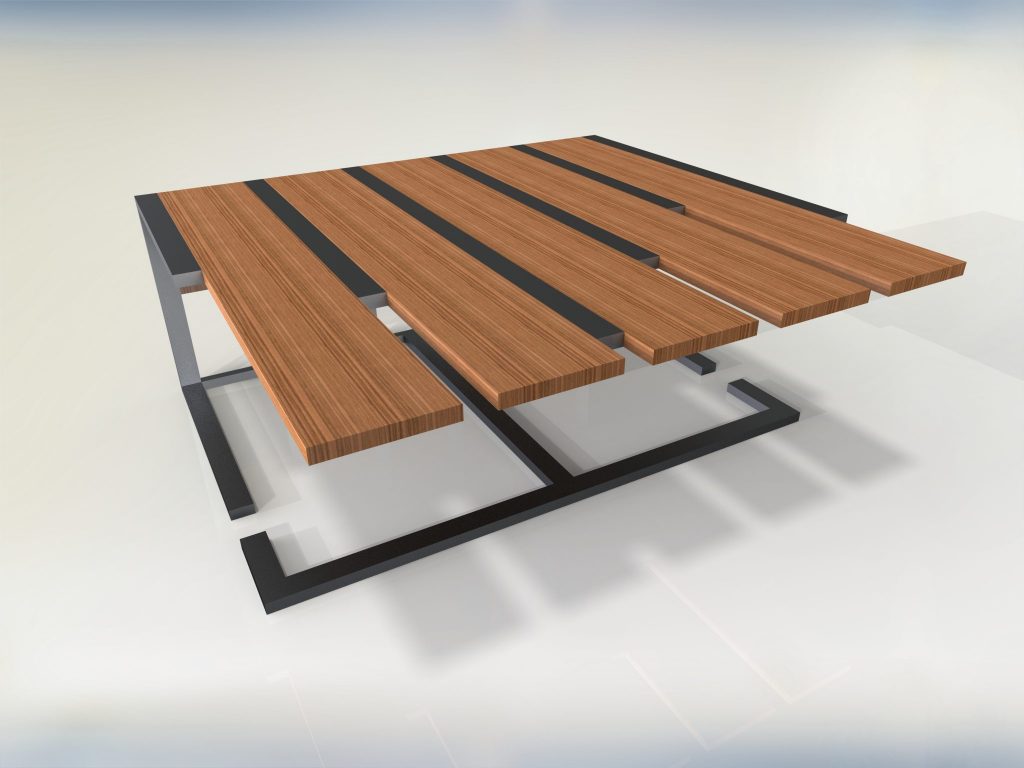 Martina Tenekdzieva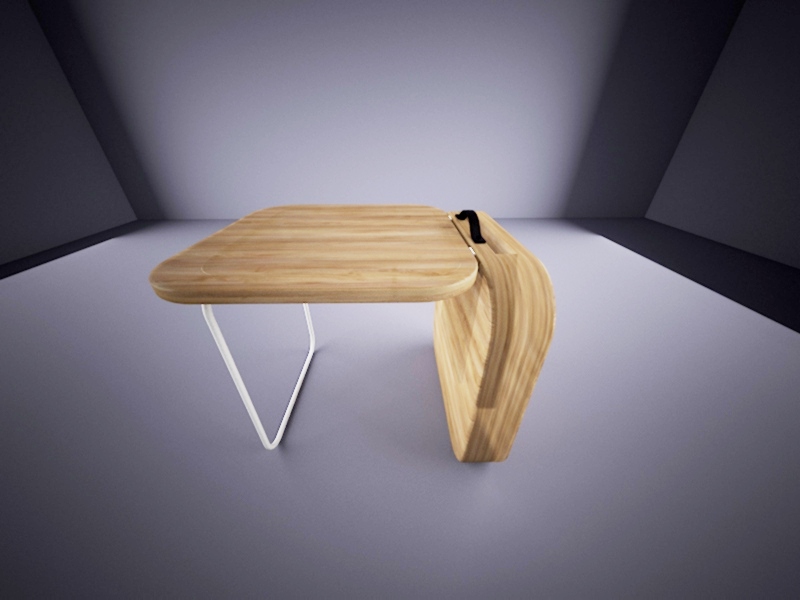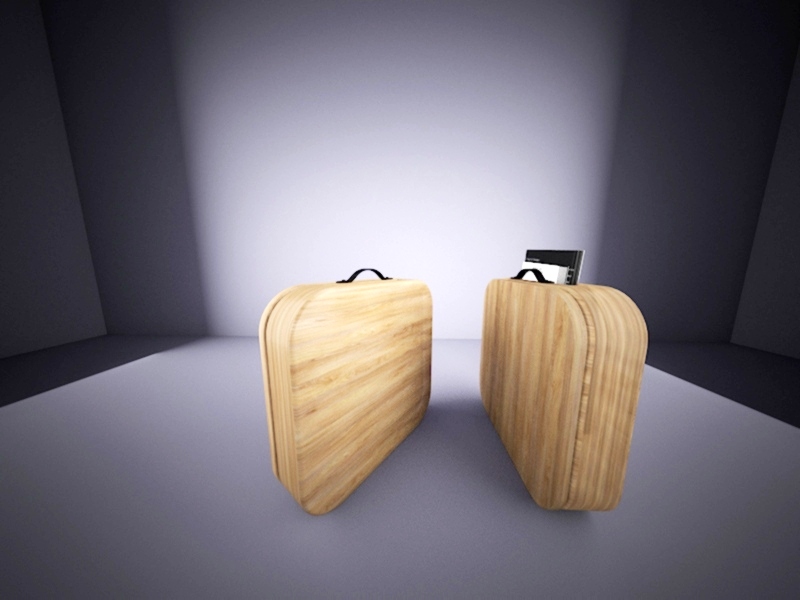 Martin Petkovski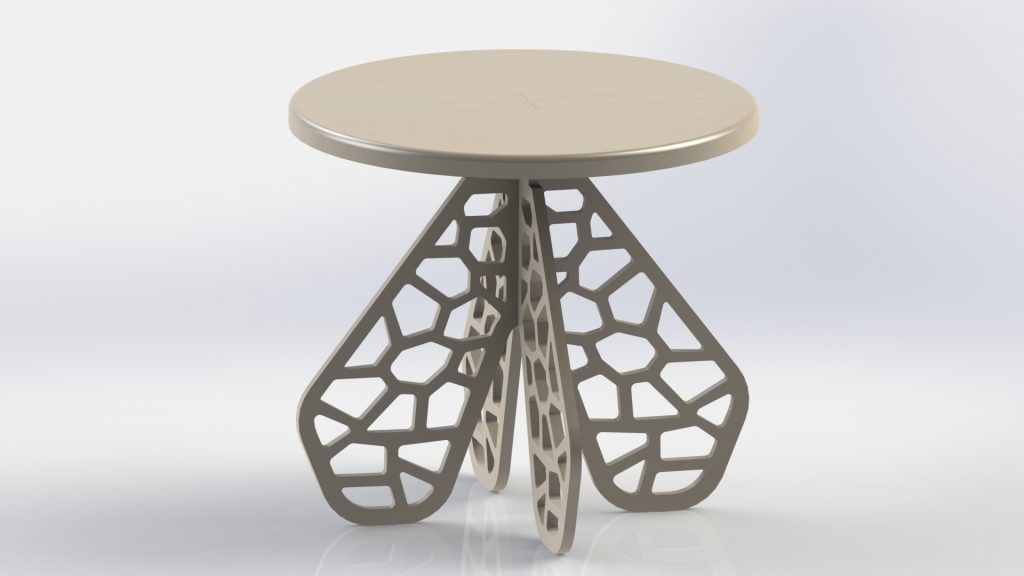 Lora Deari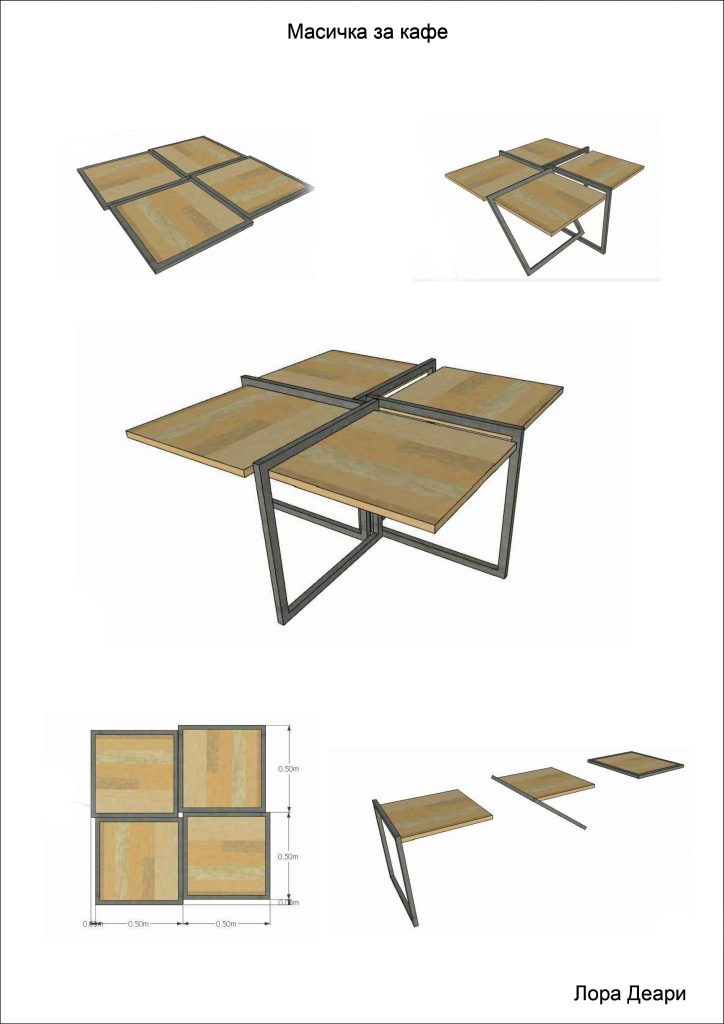 Krsto Dodev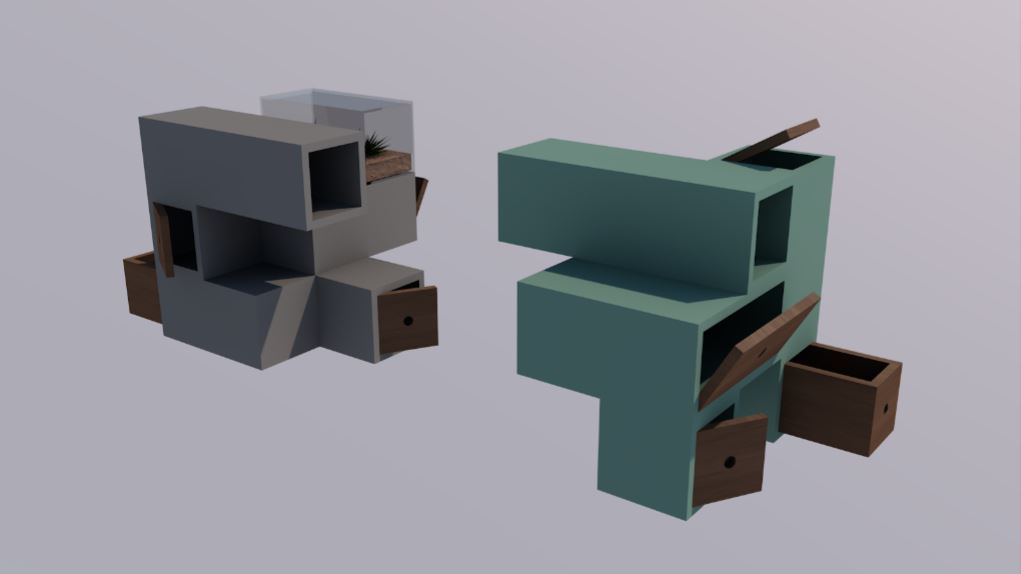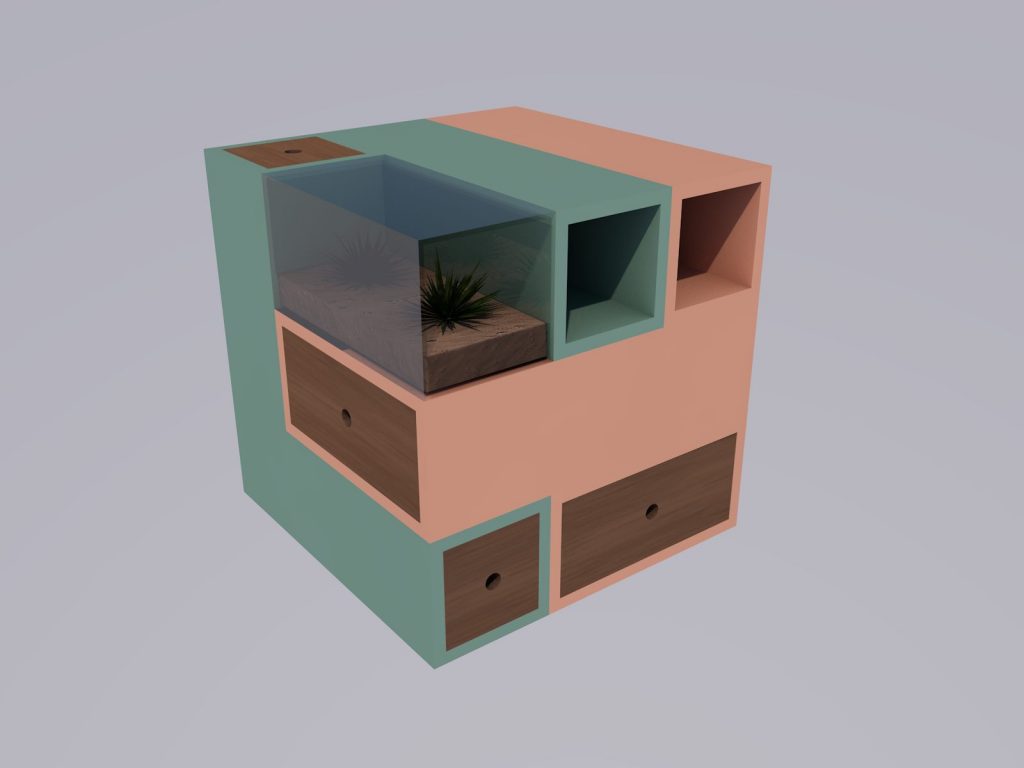 Kristijan Bozinovski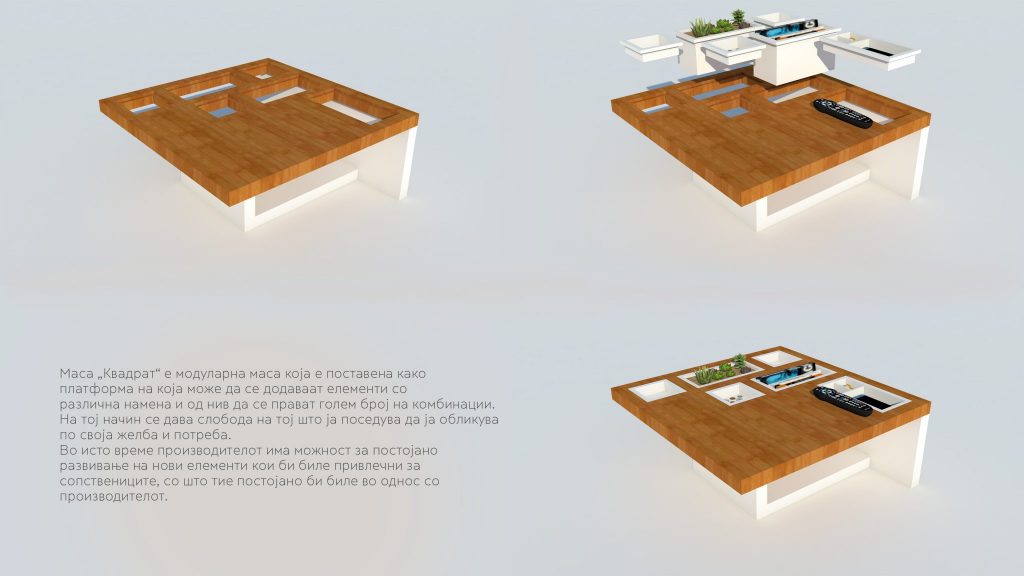 Jasmina Dimceva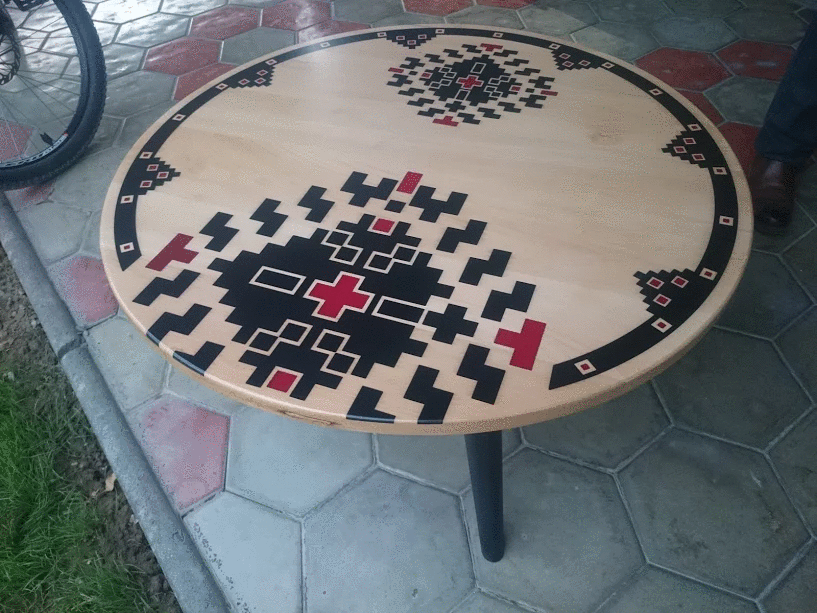 Dragan Jordanov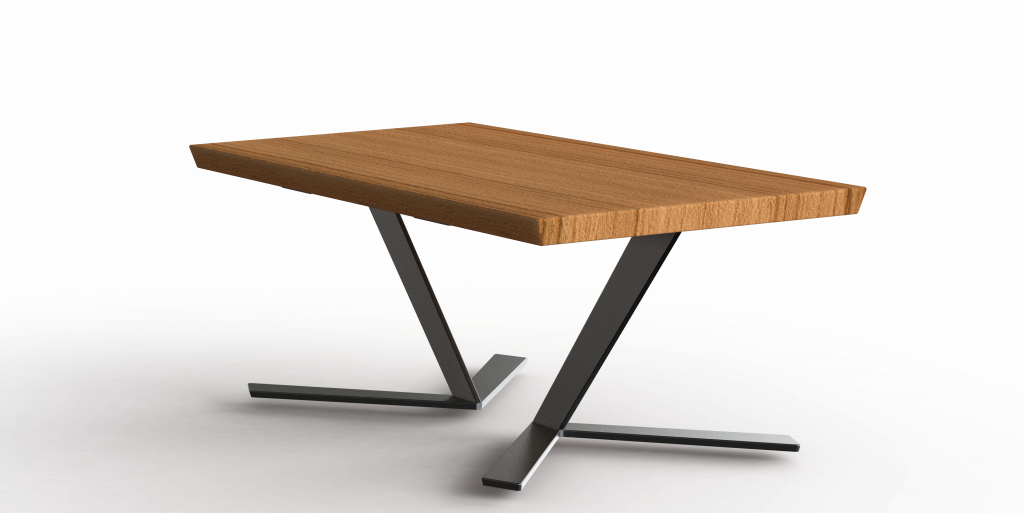 Dalibor Cvetanovski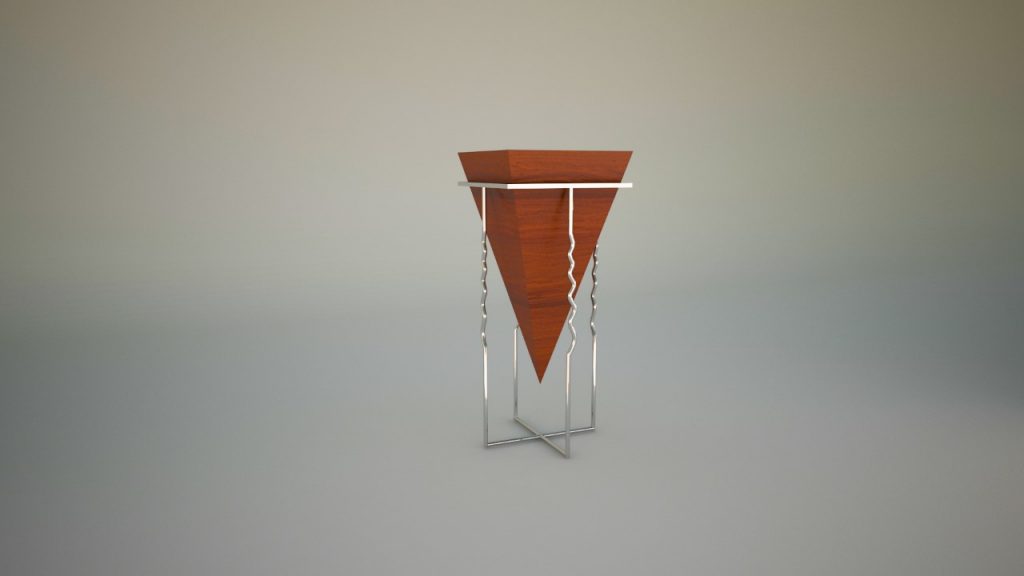 Andrej Naneski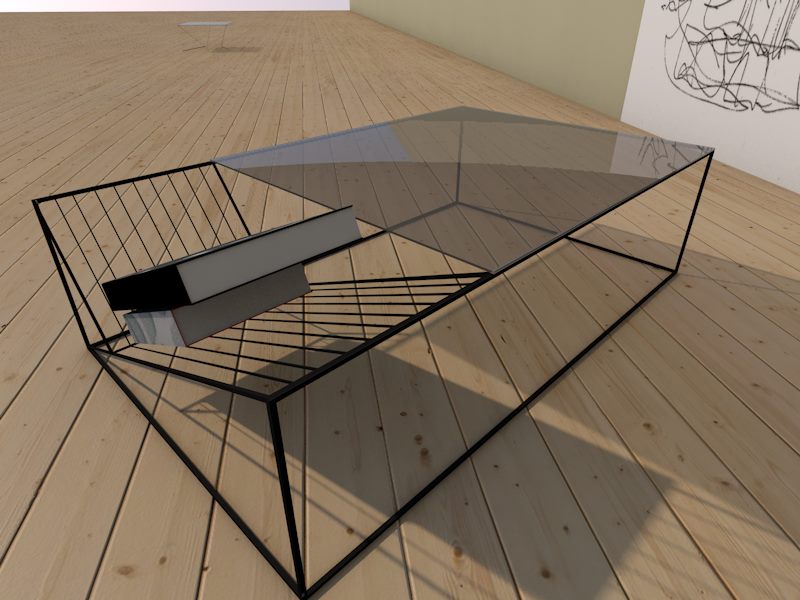 Anastasija Tasevska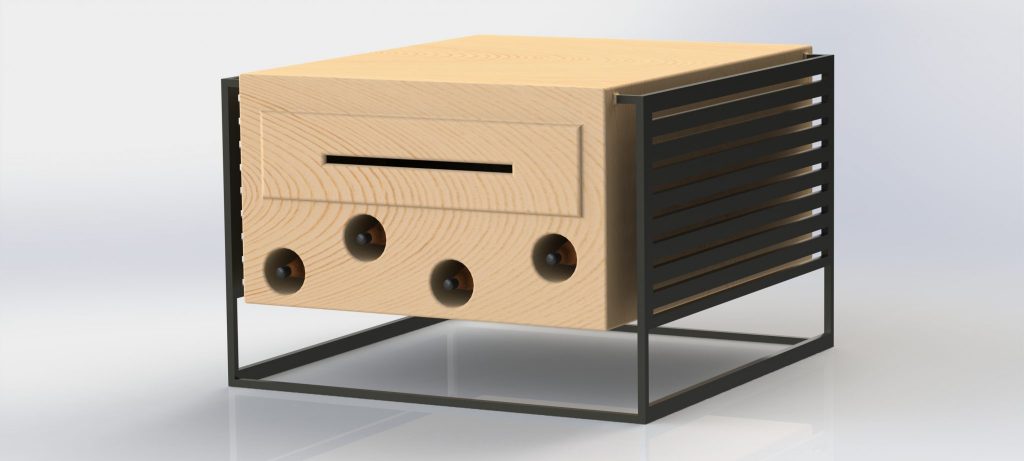 Ana Maljanovska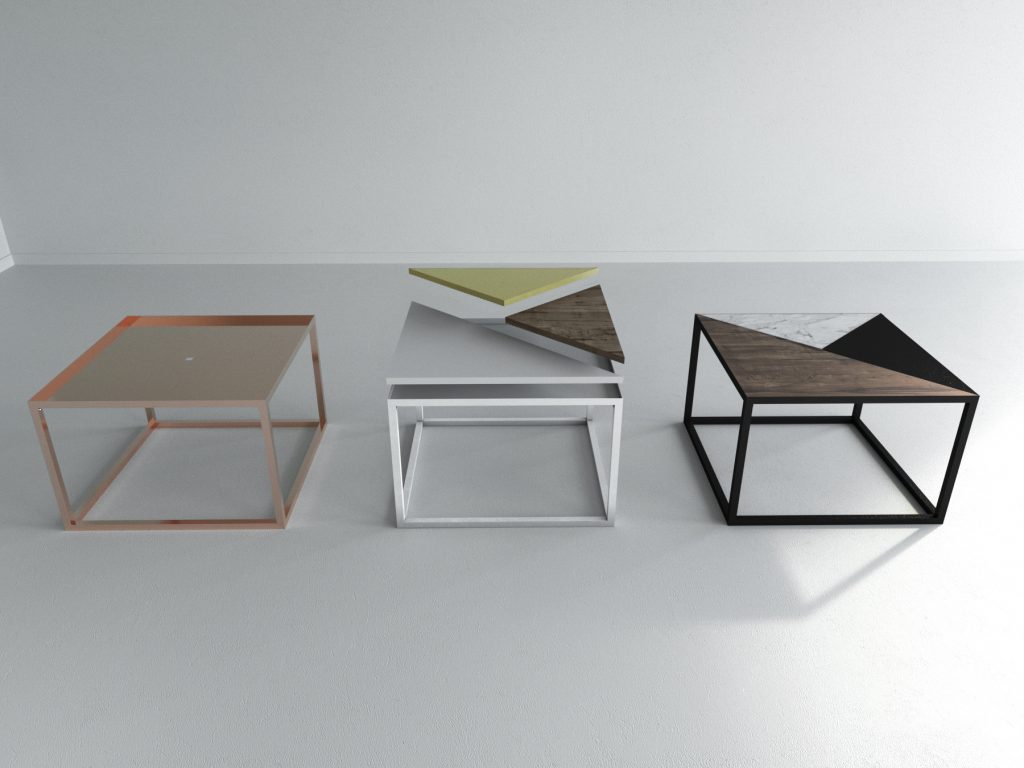 Ana Iceva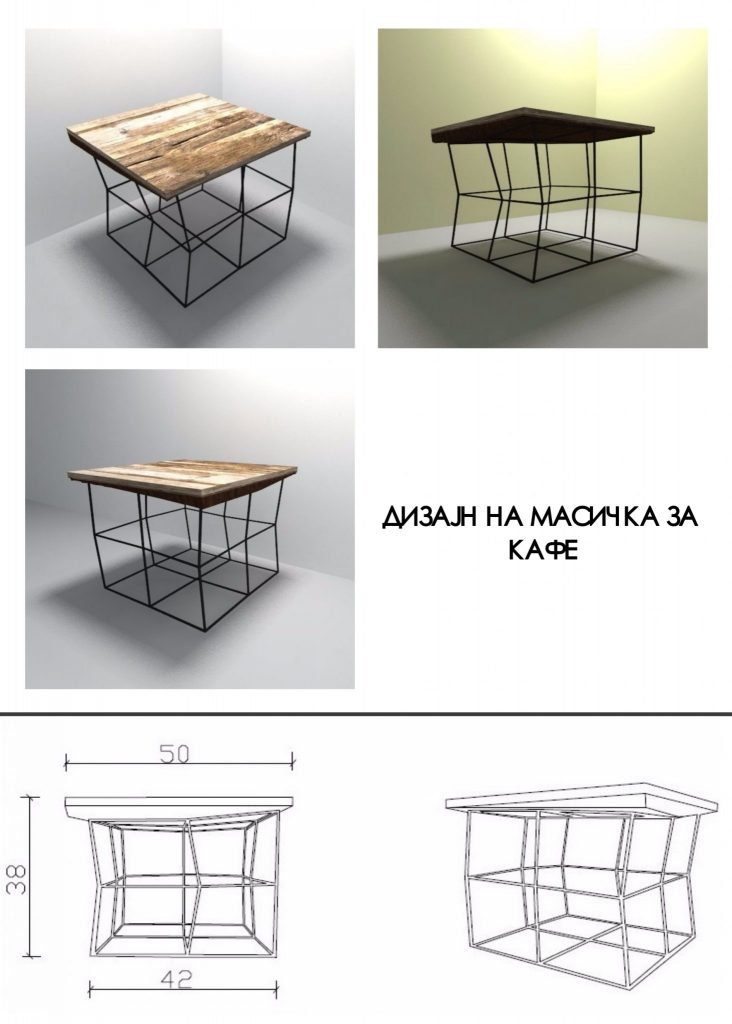 Ana Dikovska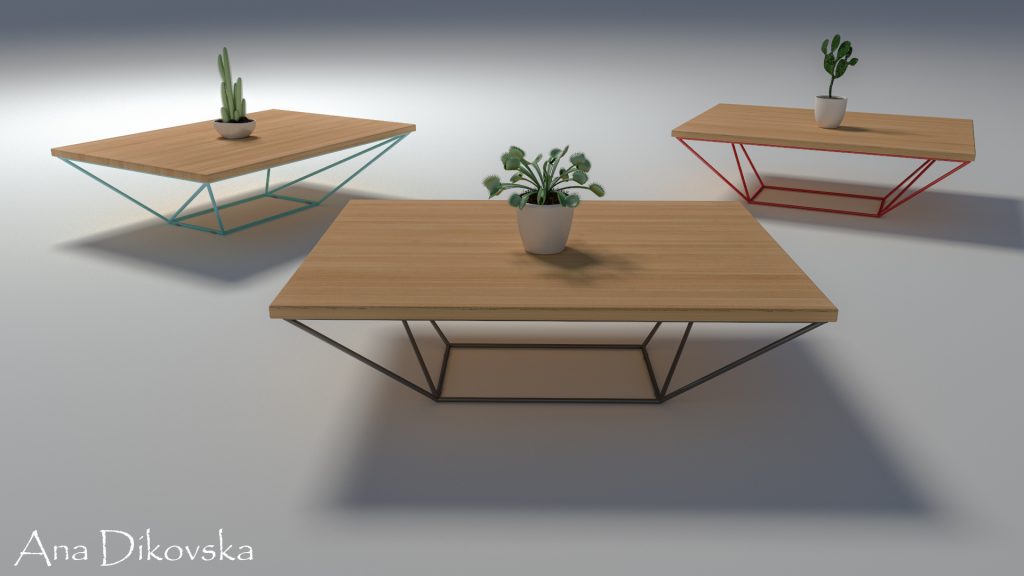 Aleksandar Stojcevski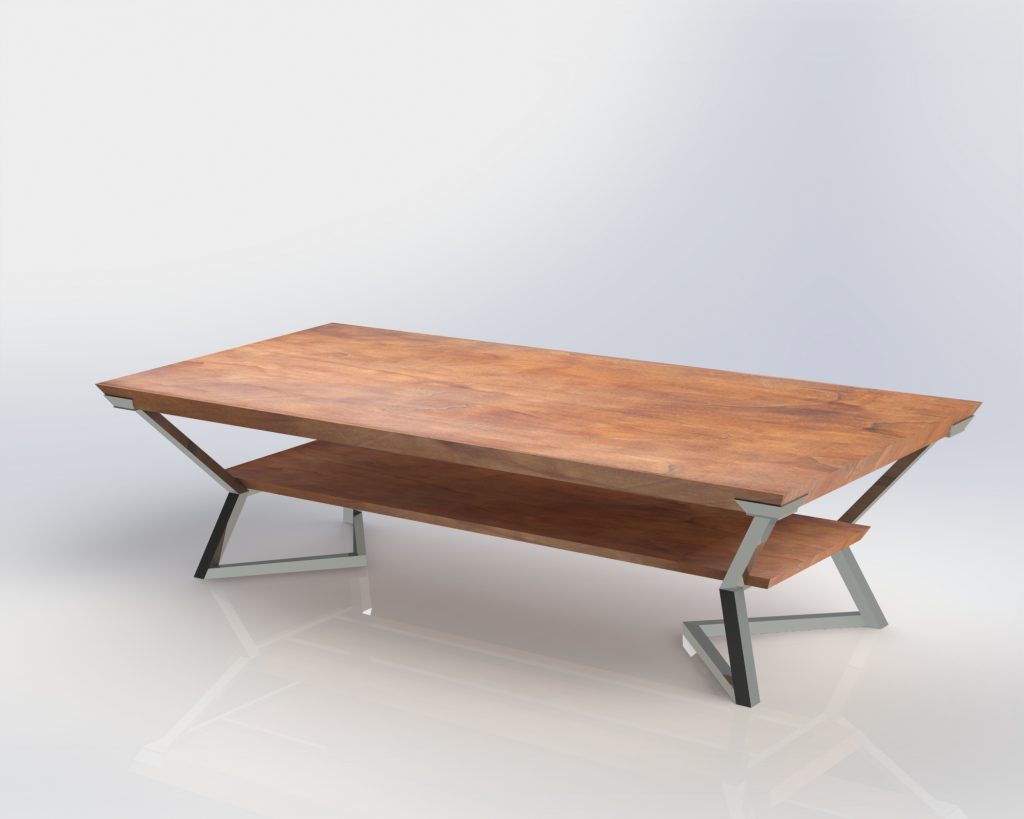 Cushion
Rosana Stamenkova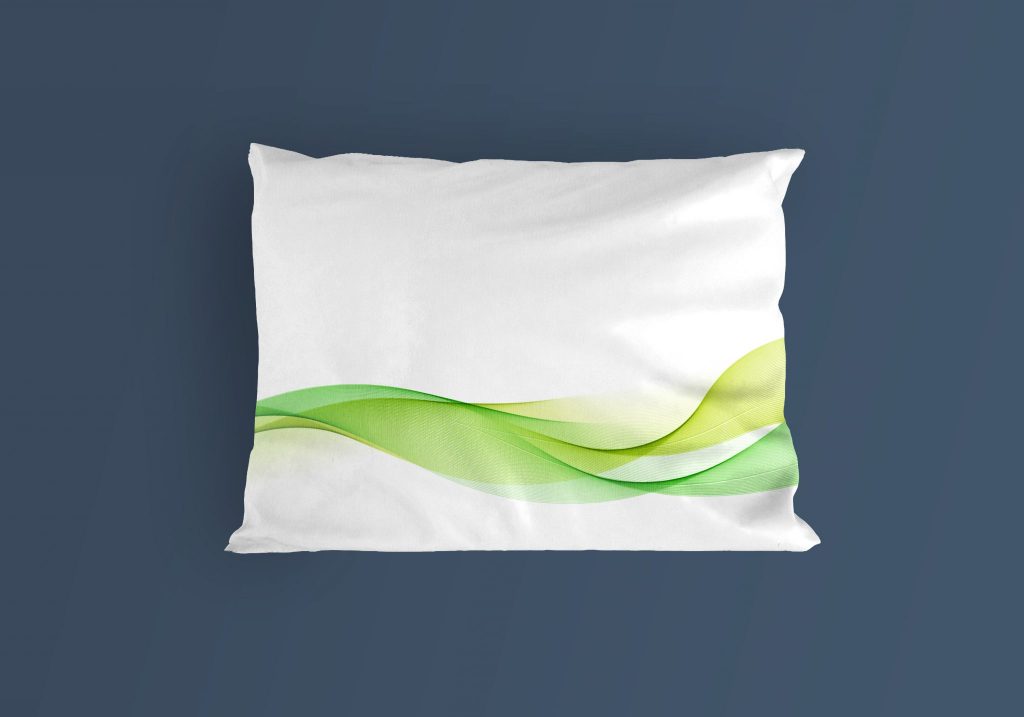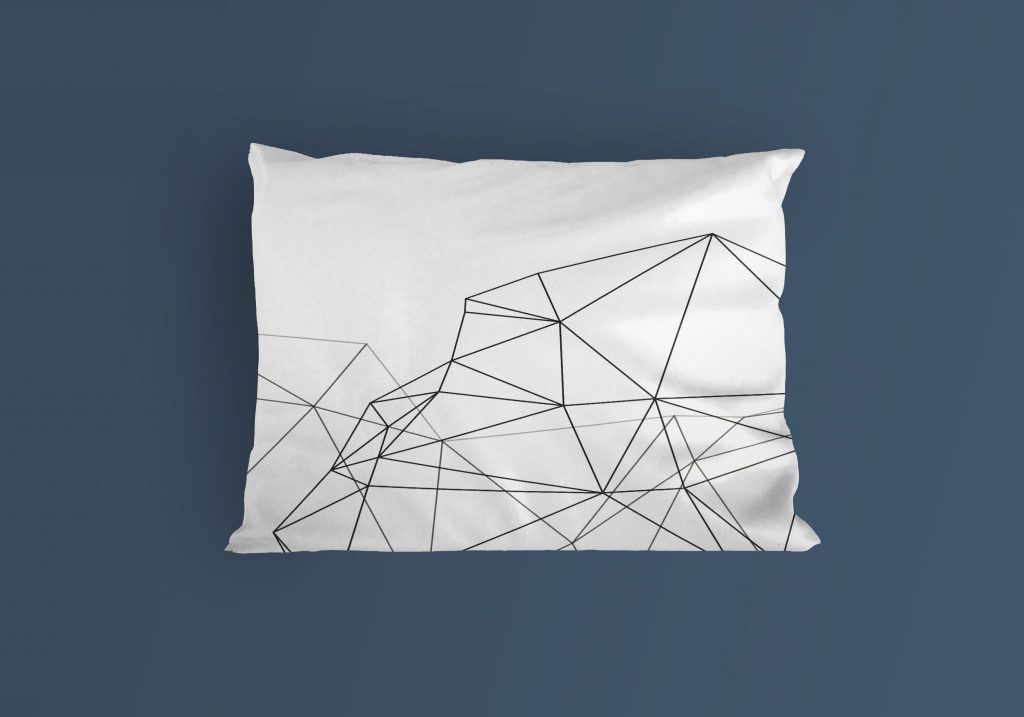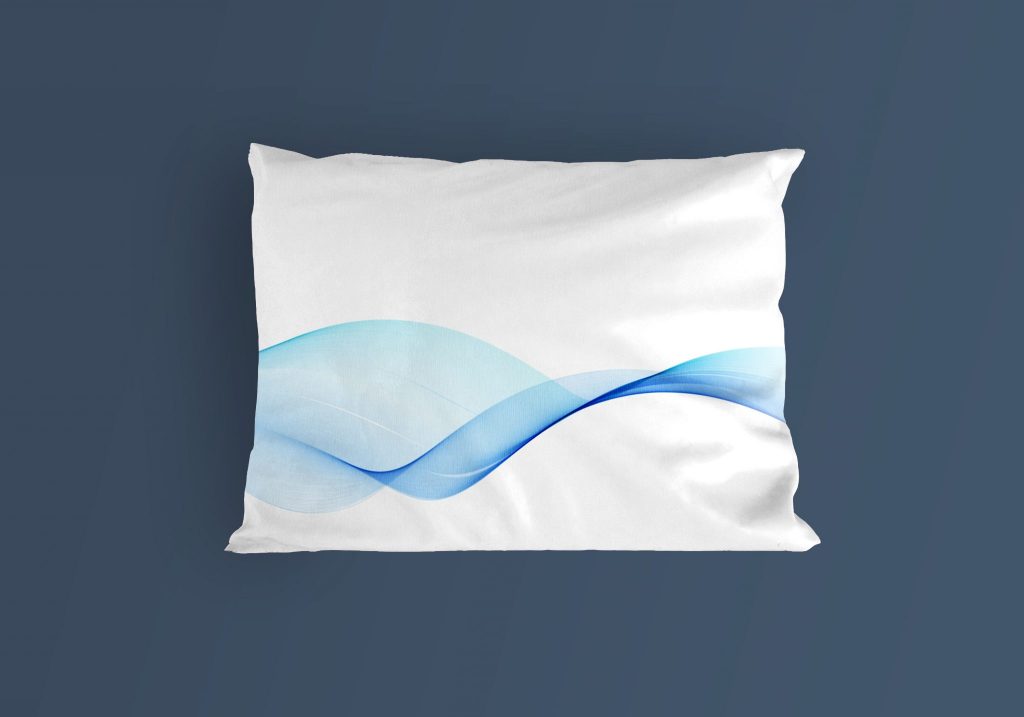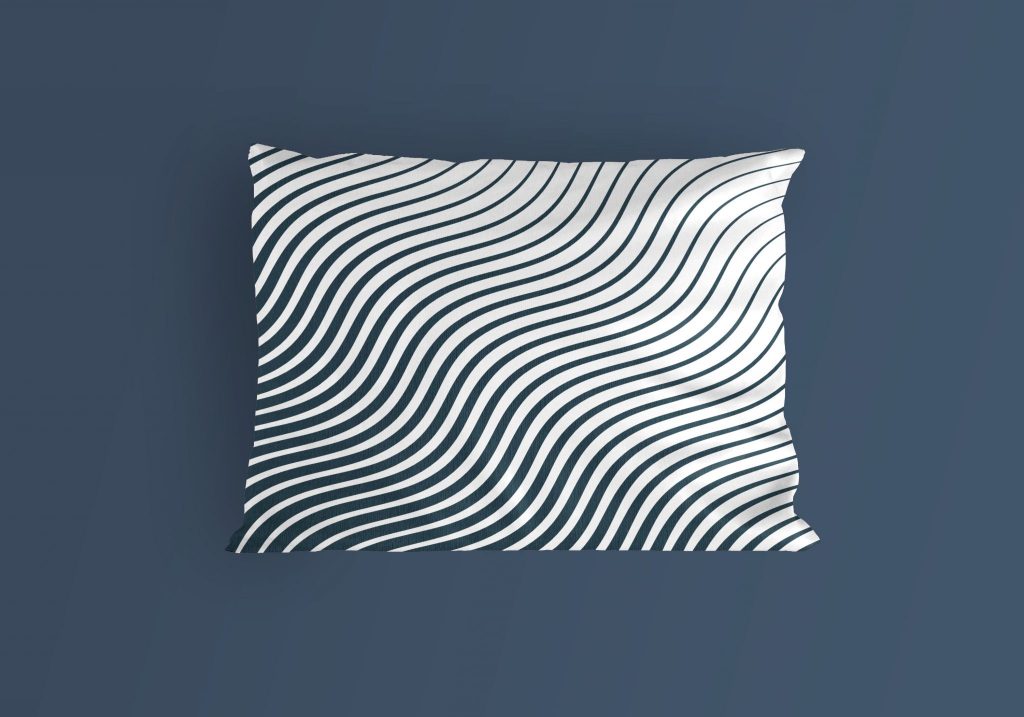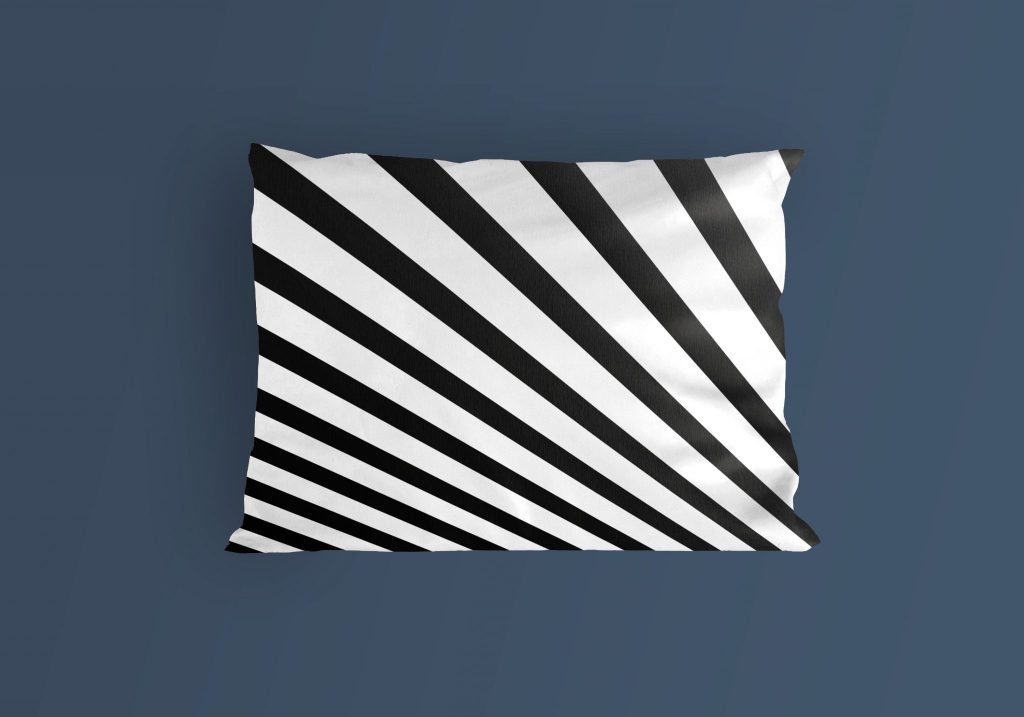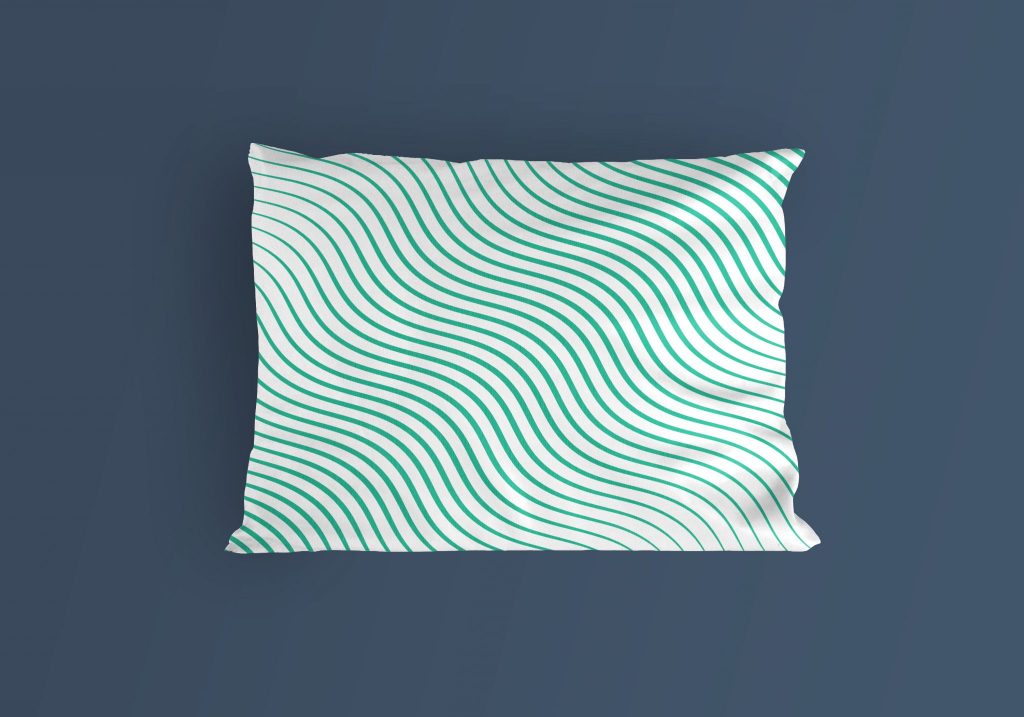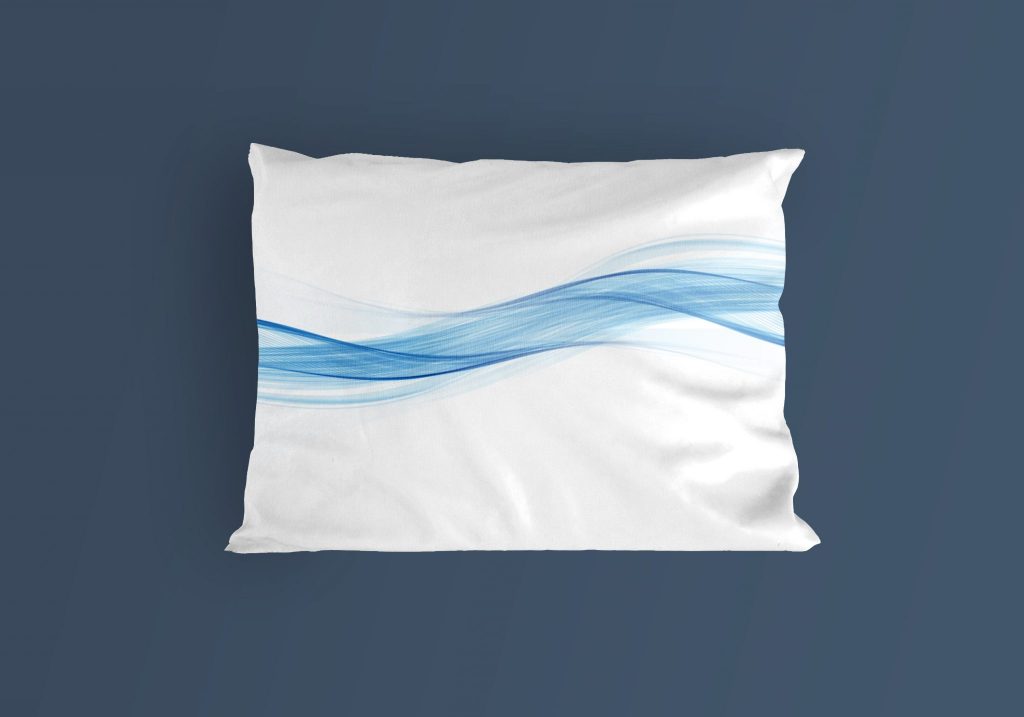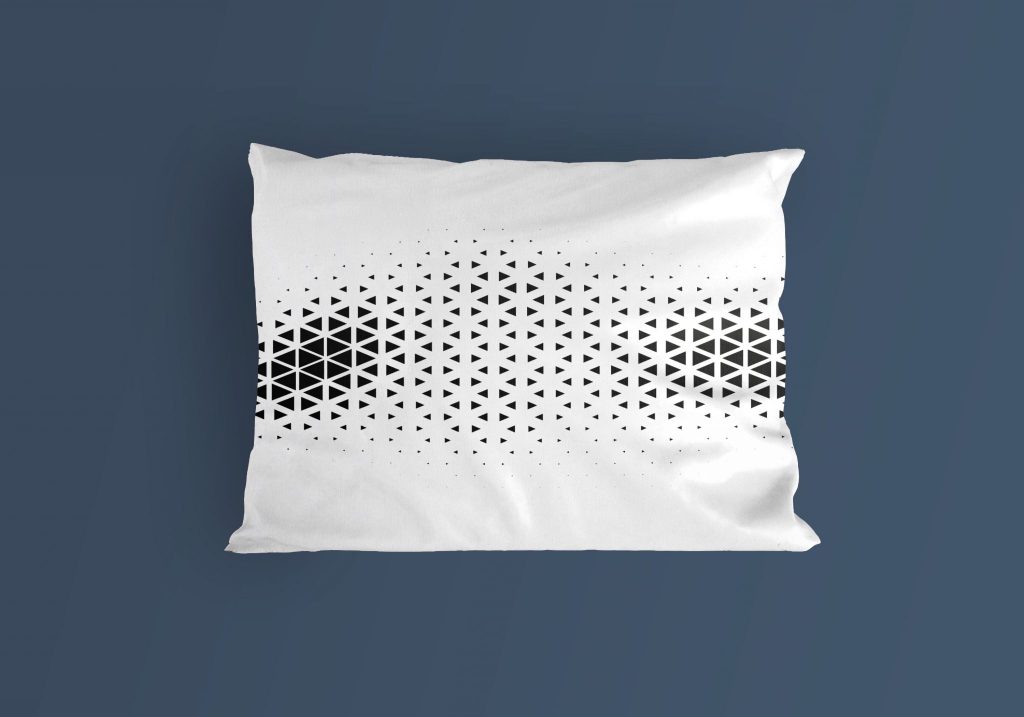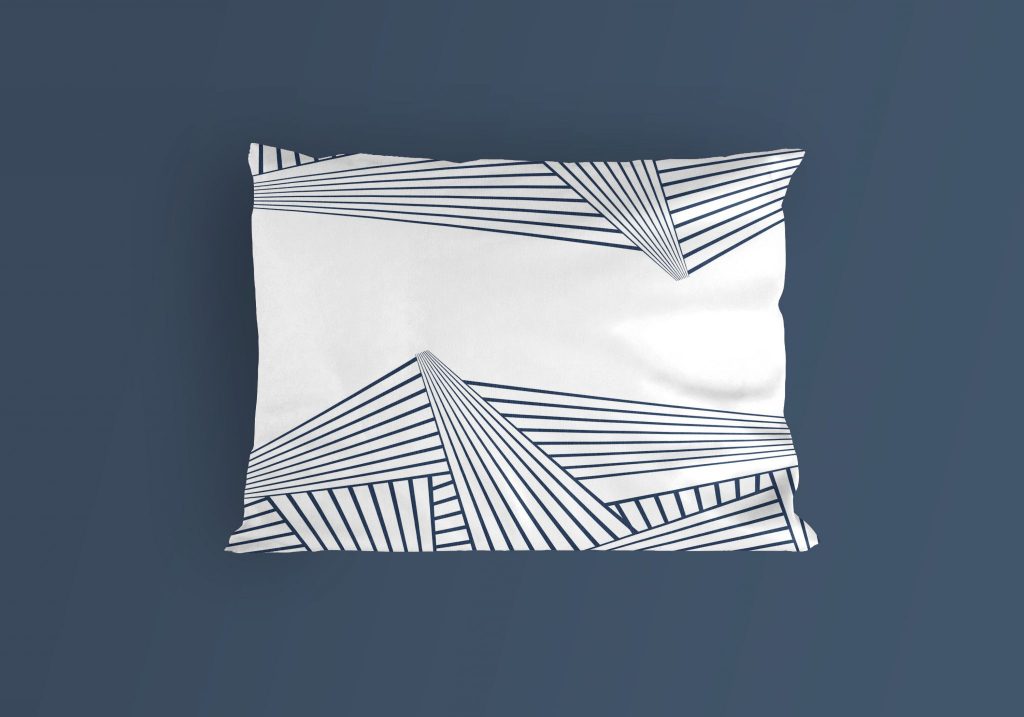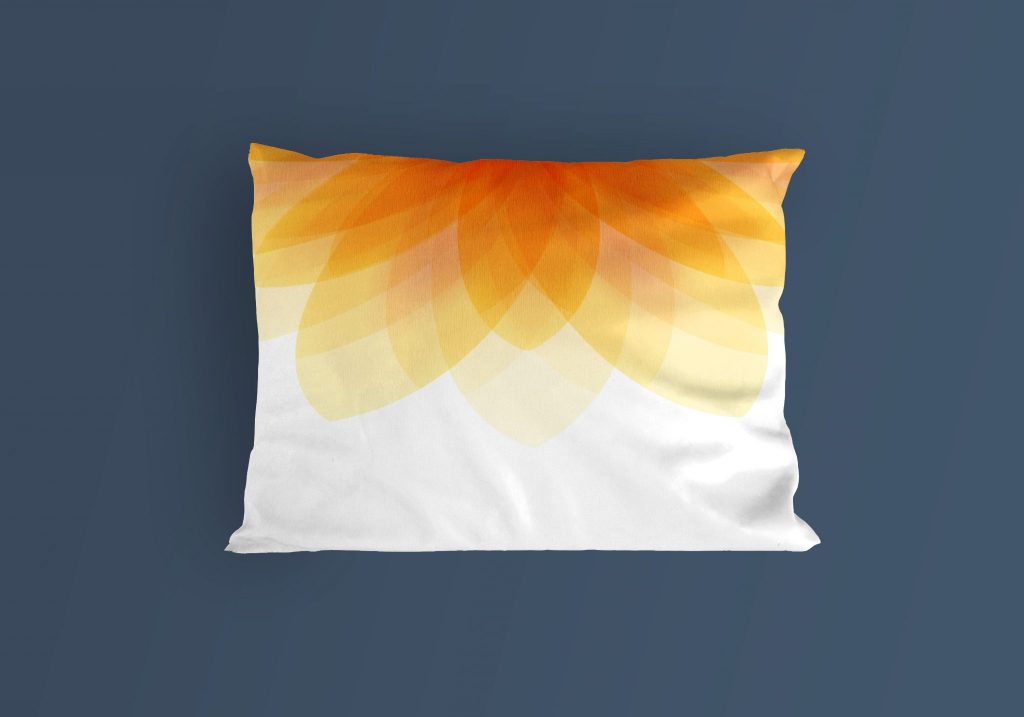 Katarina Prenda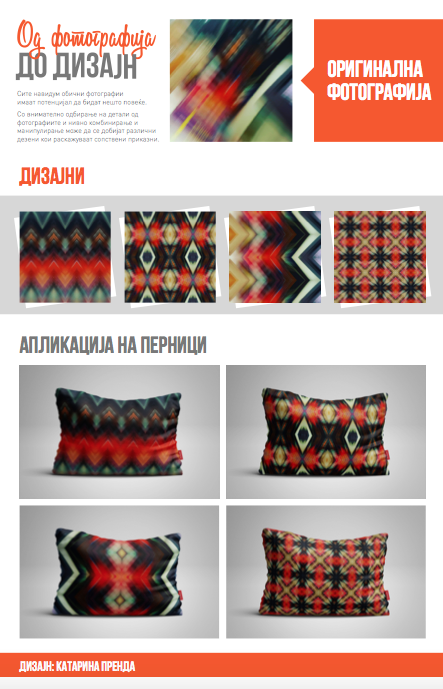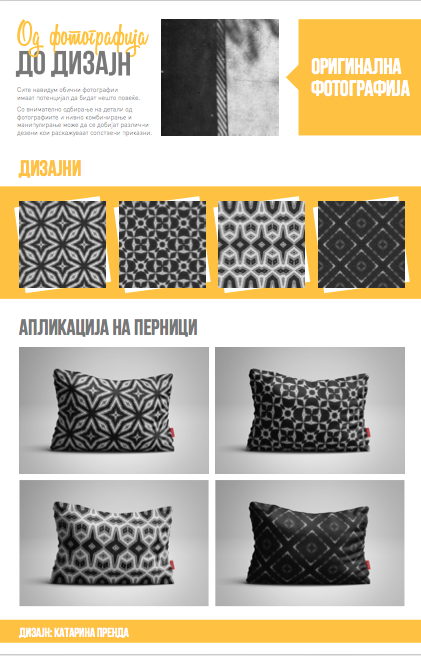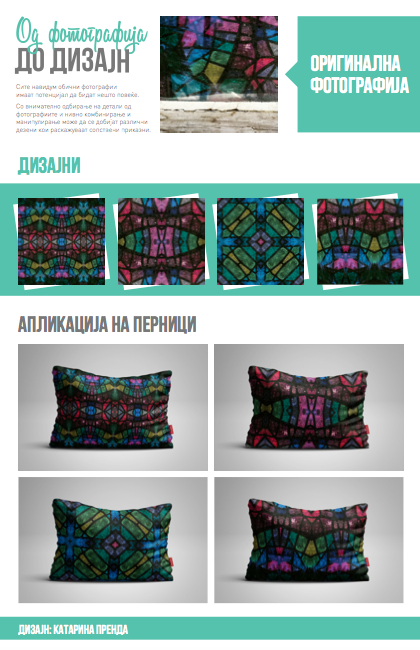 Danco Josifov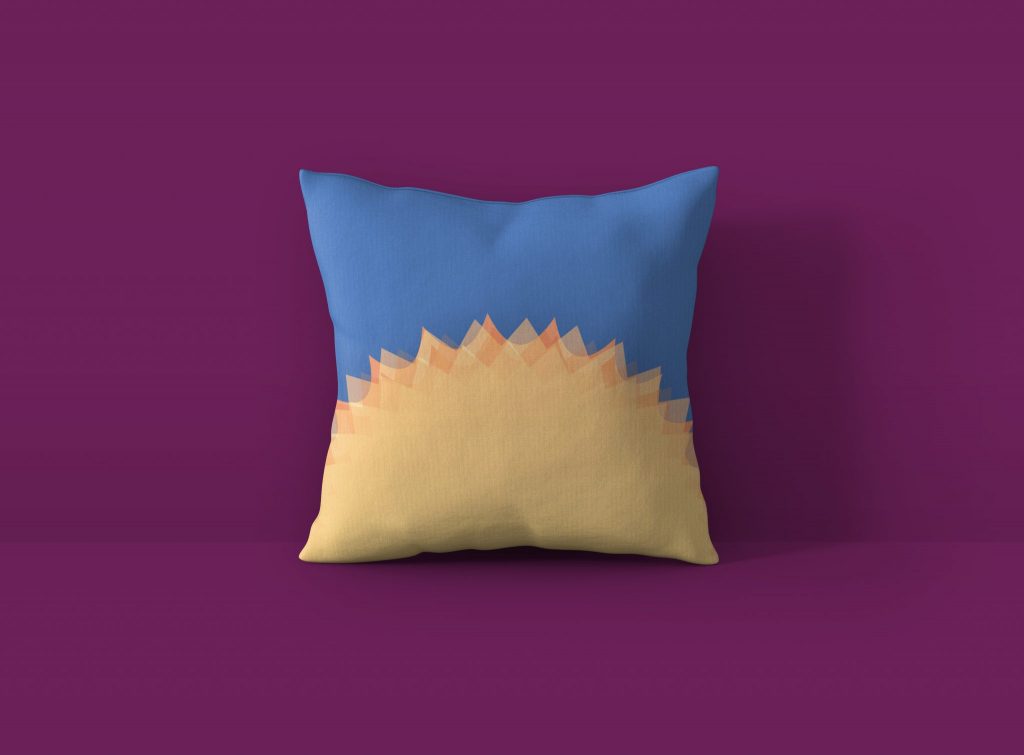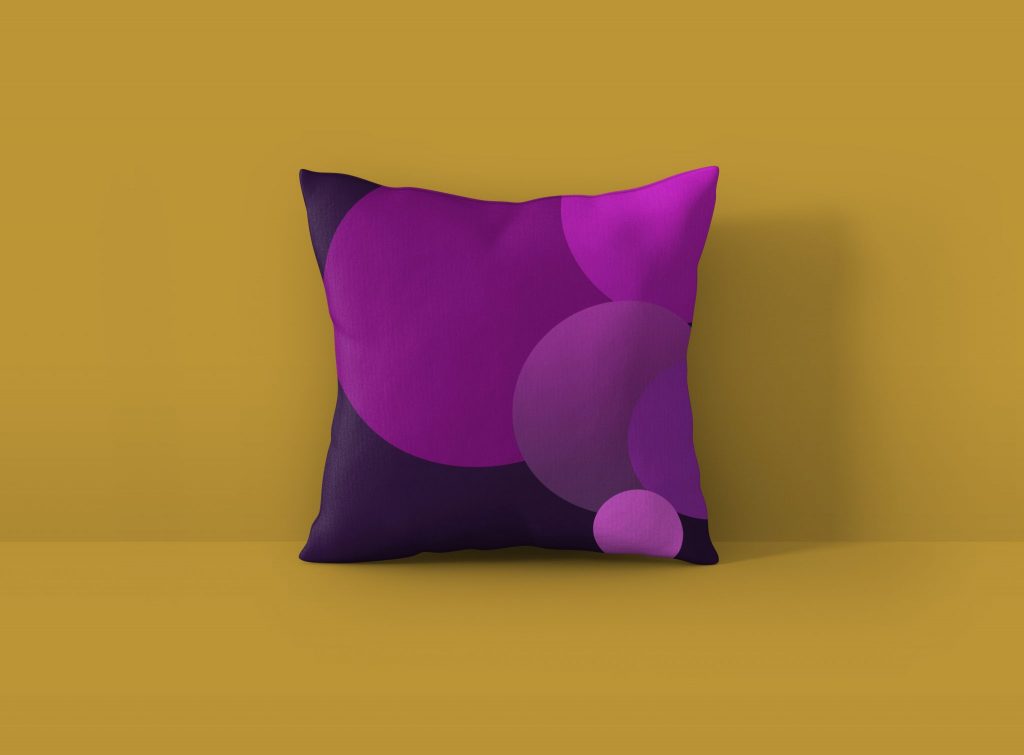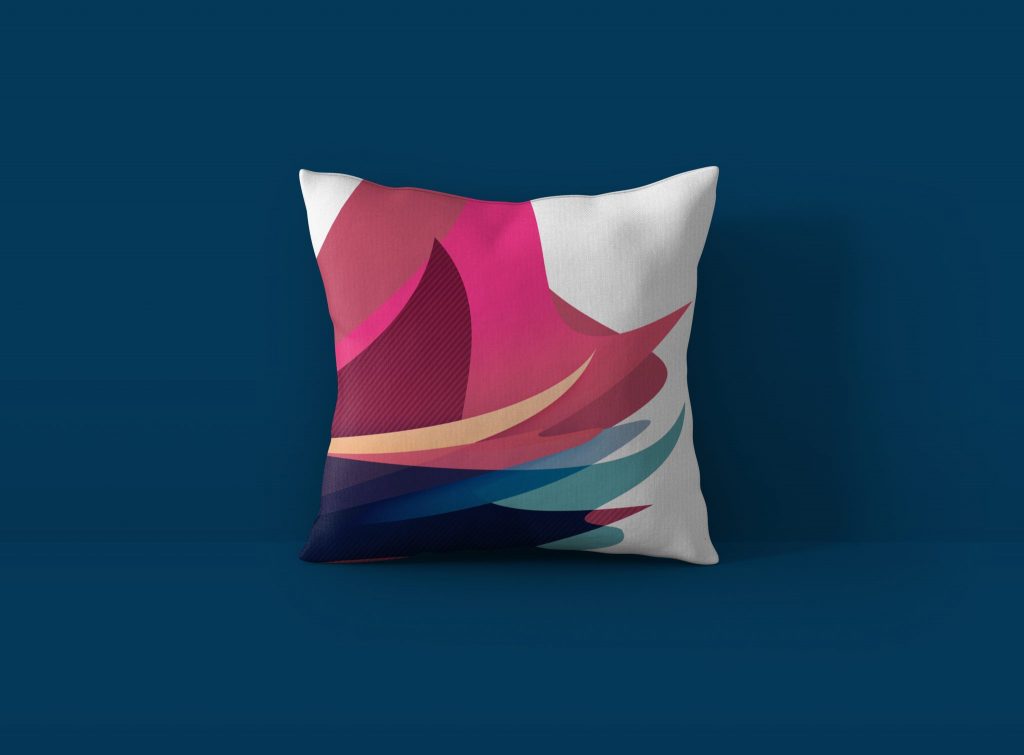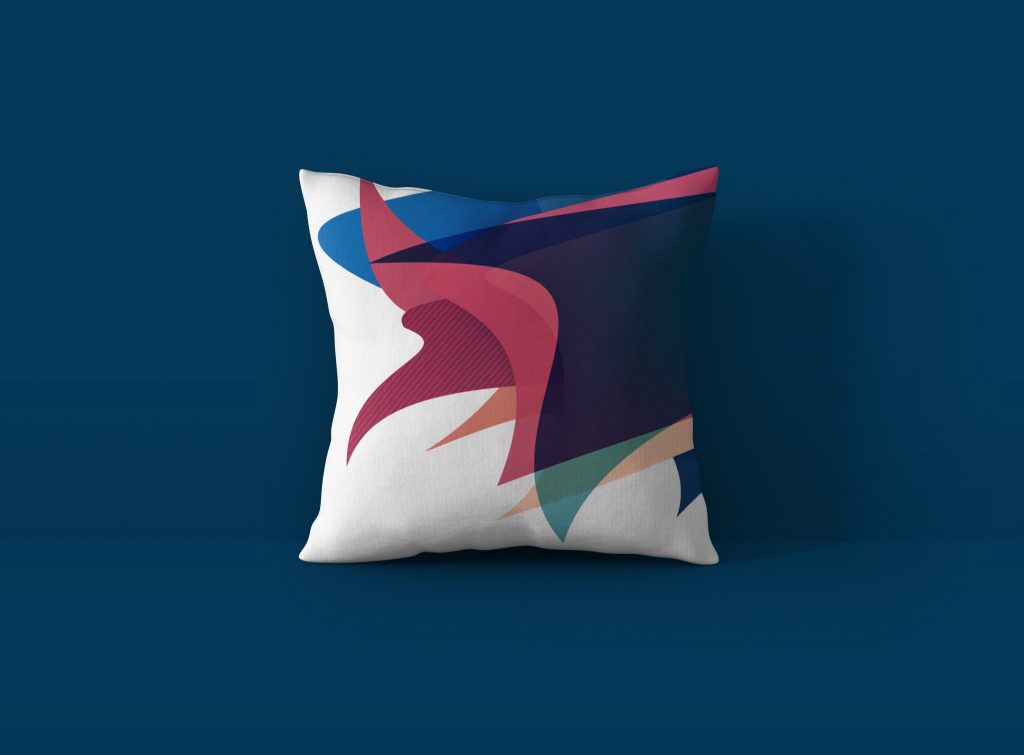 Voskresija Andreevska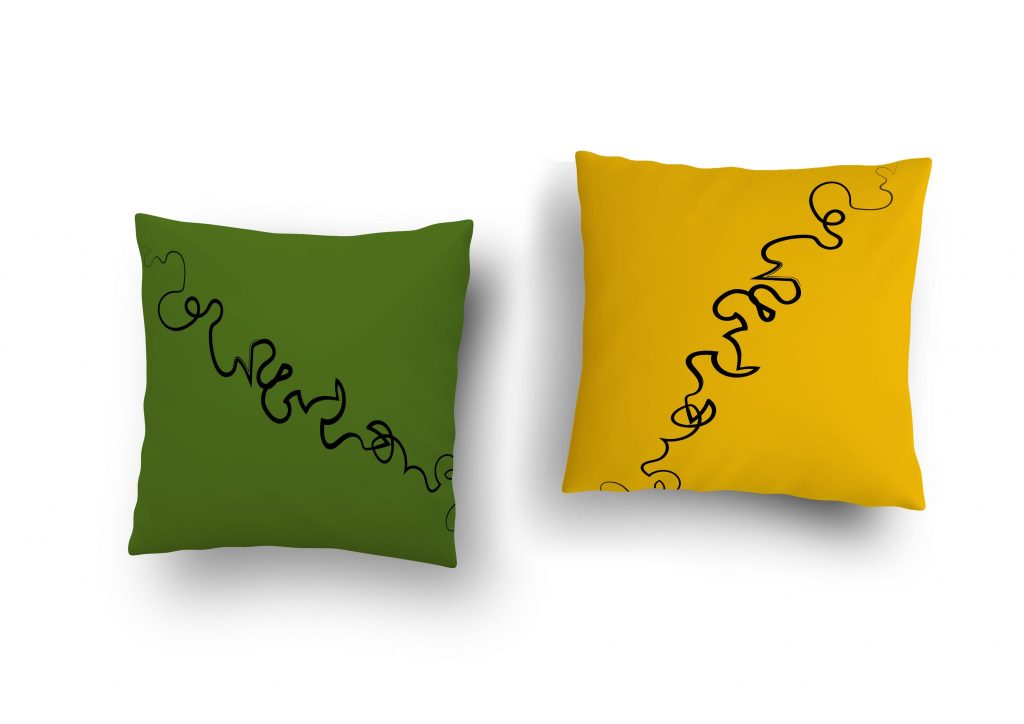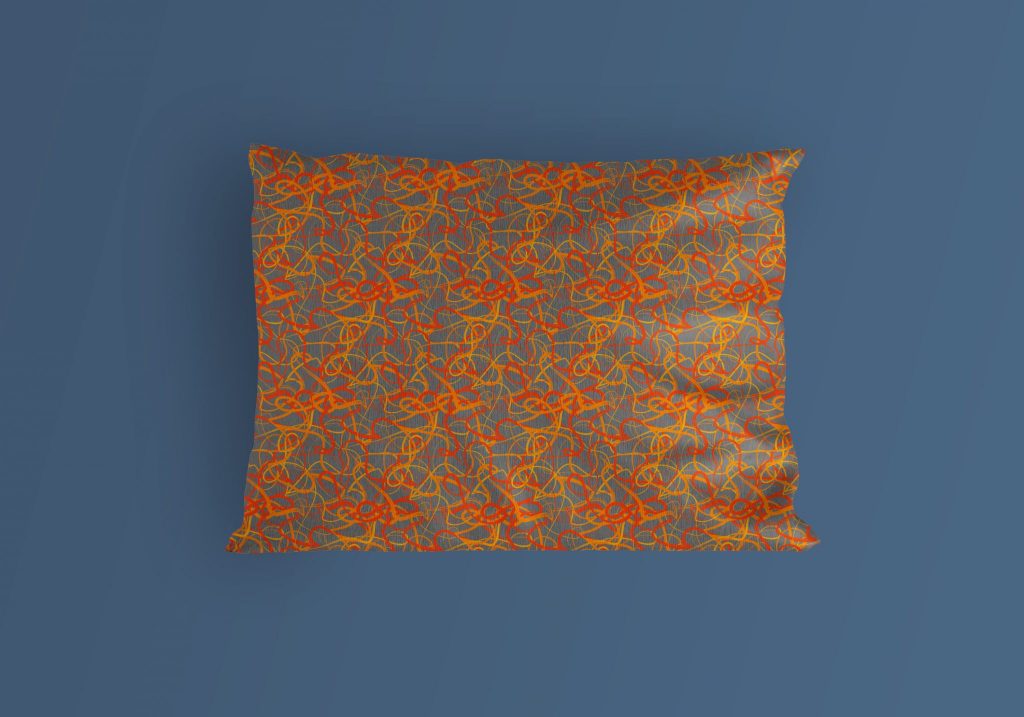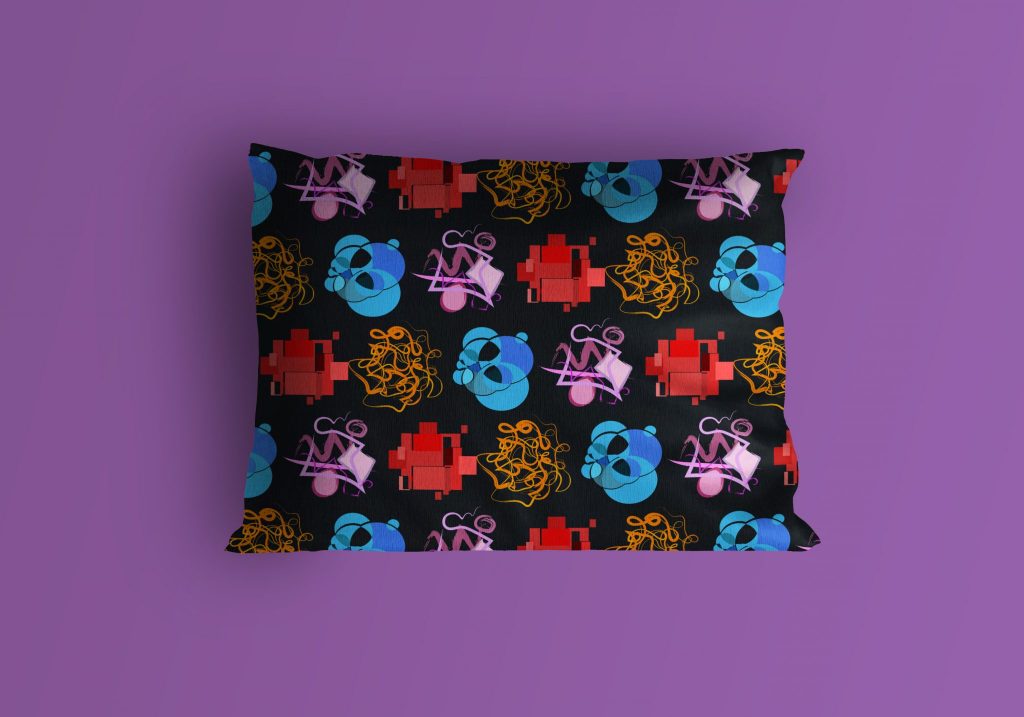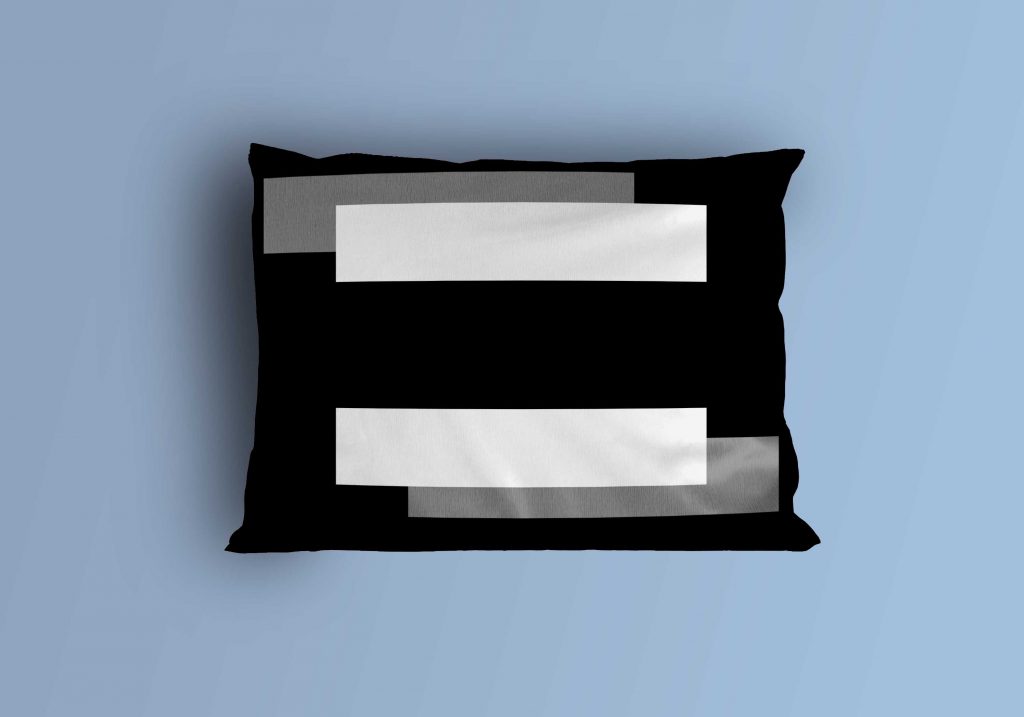 Vera Angelakova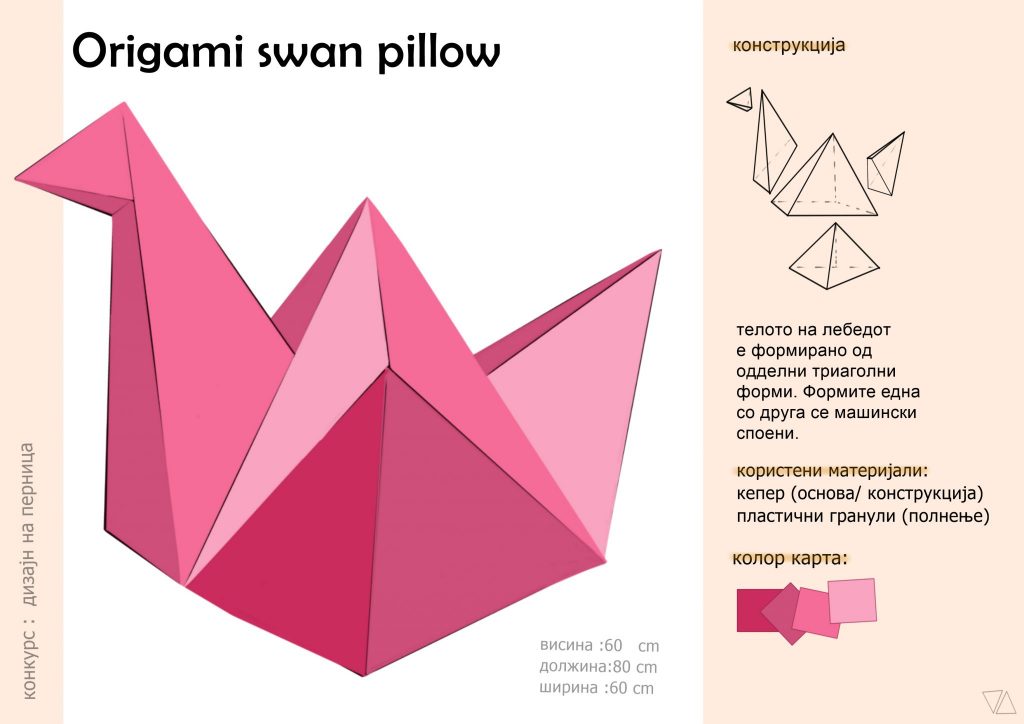 Vane Kosturanov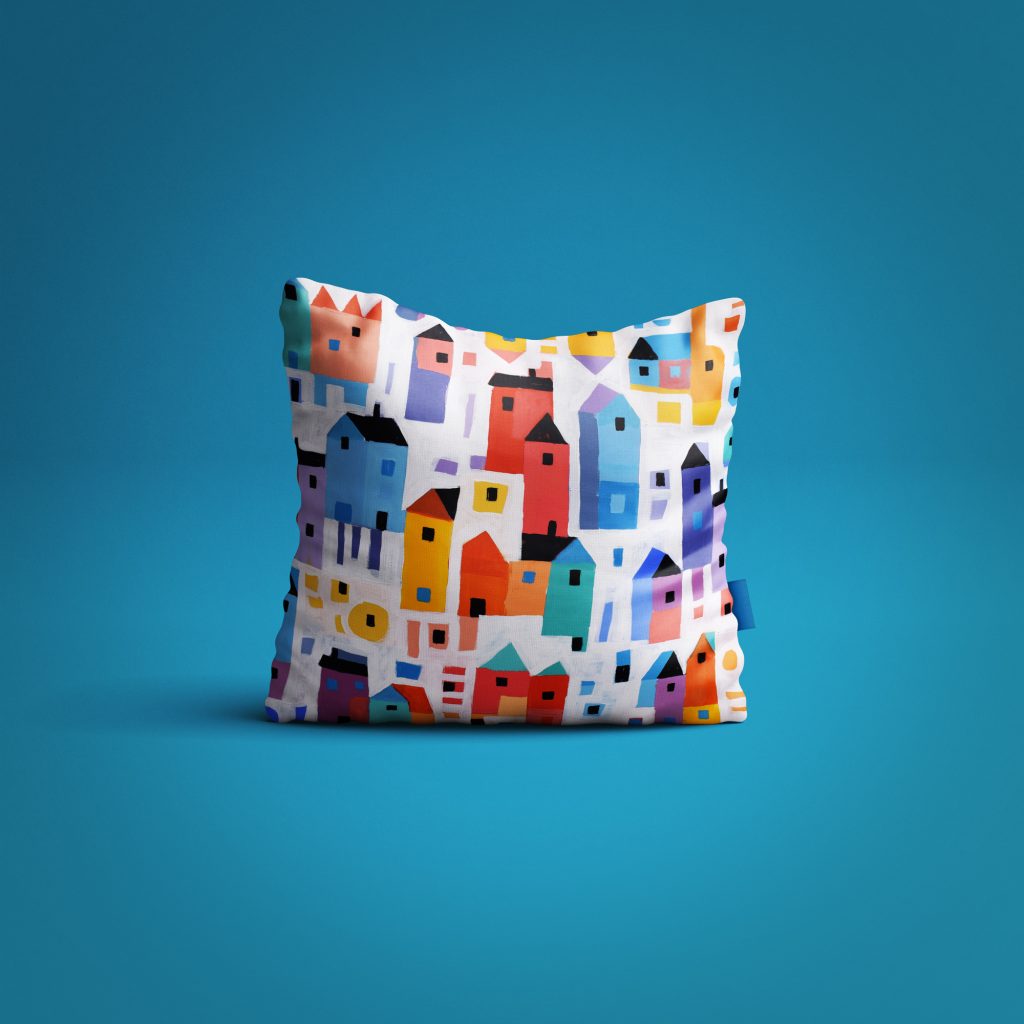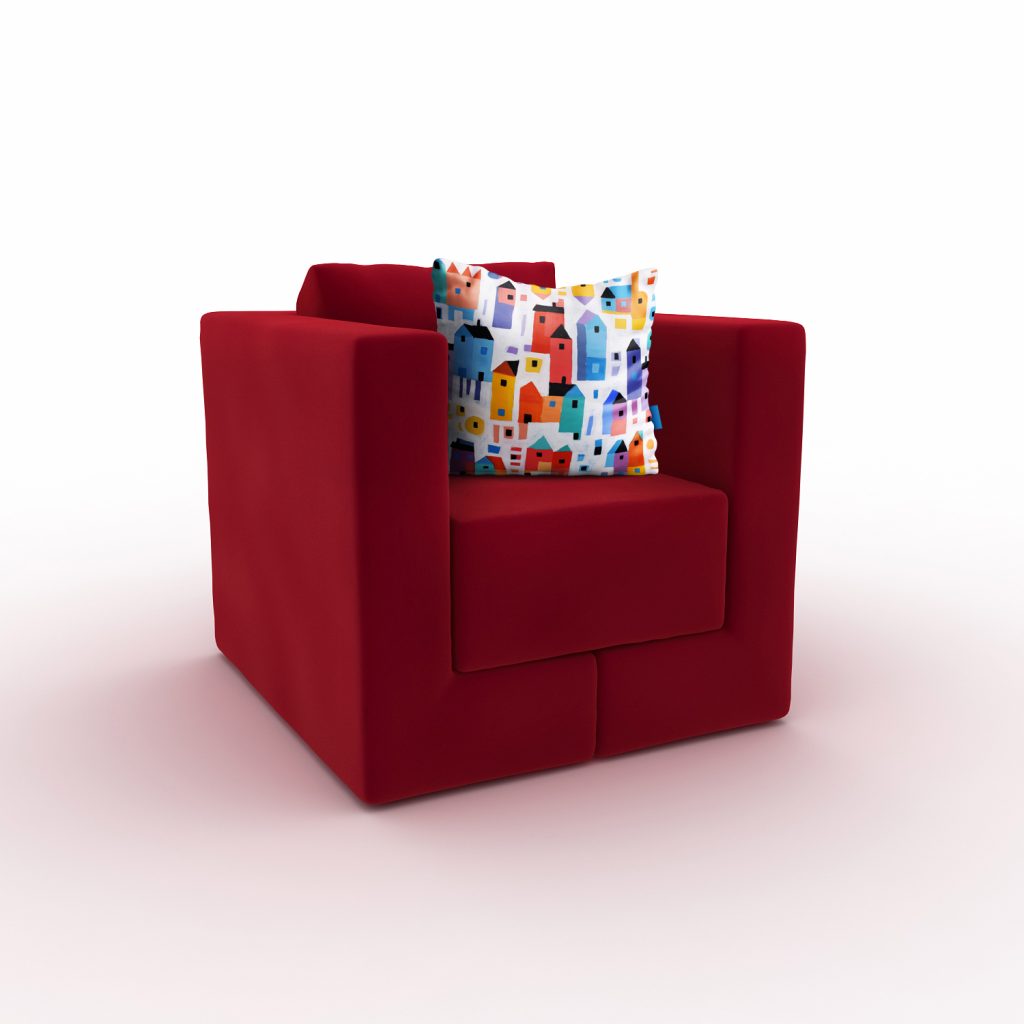 Angela Taleska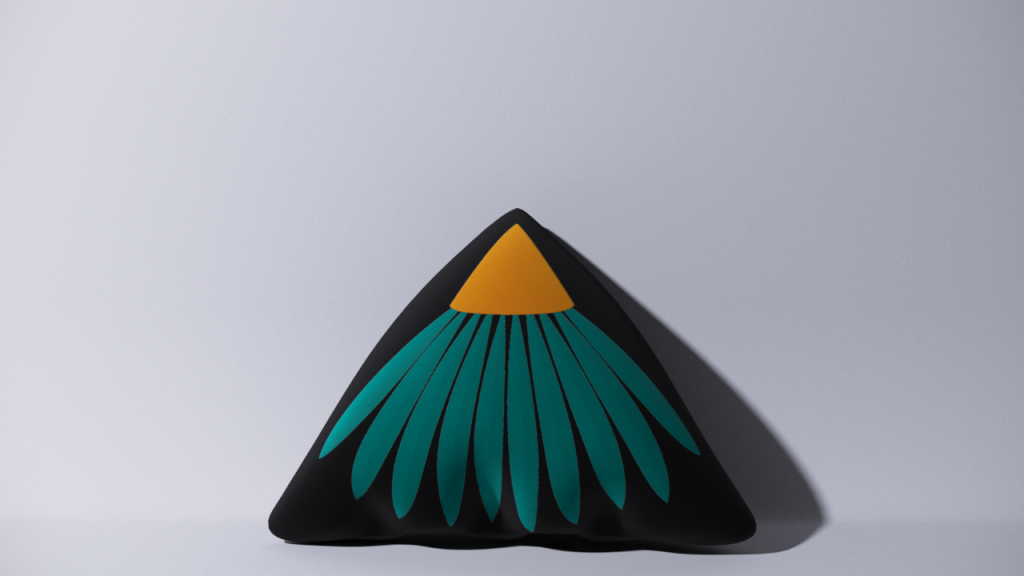 Sofa
Kristijan Bozinovski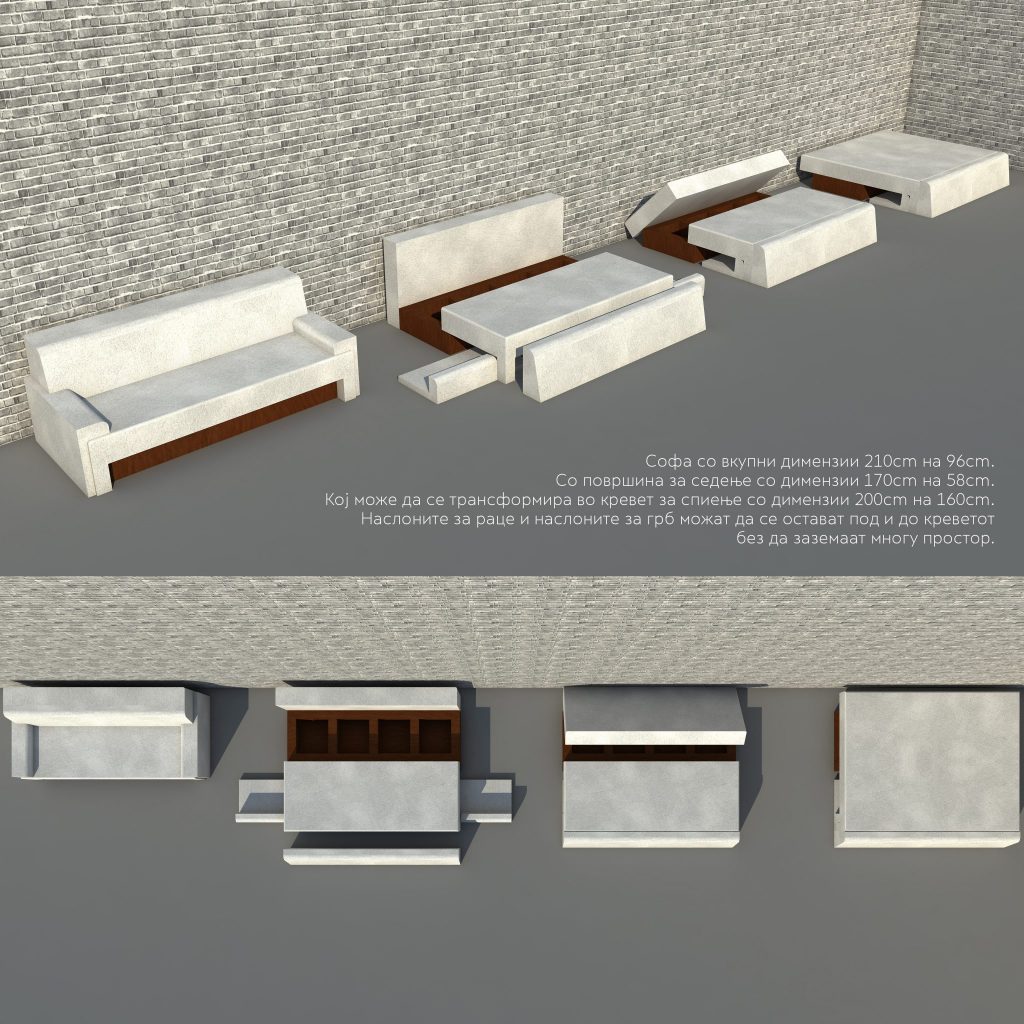 Despina Zdravkova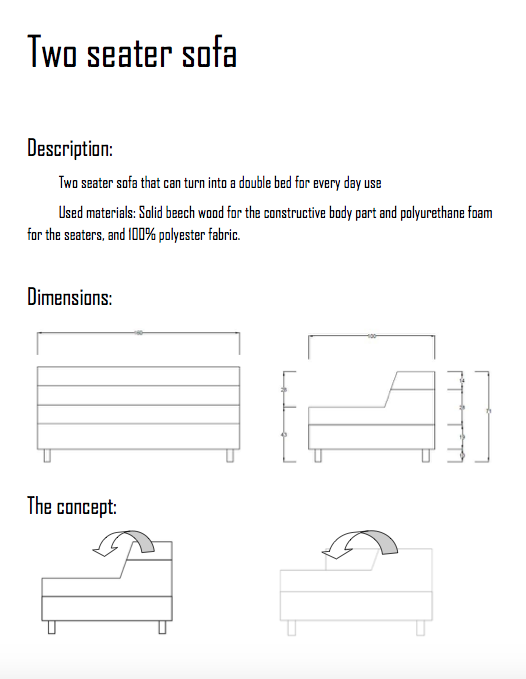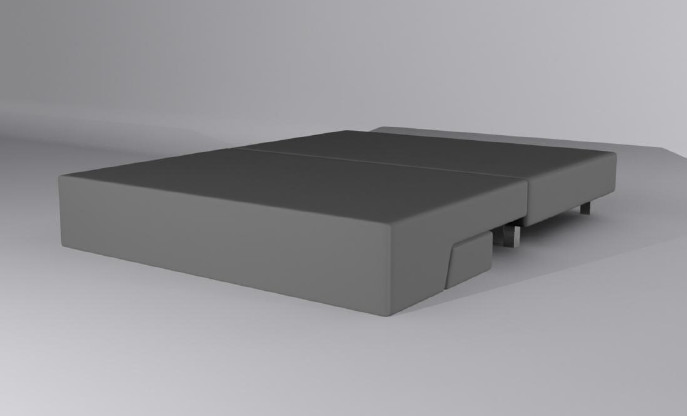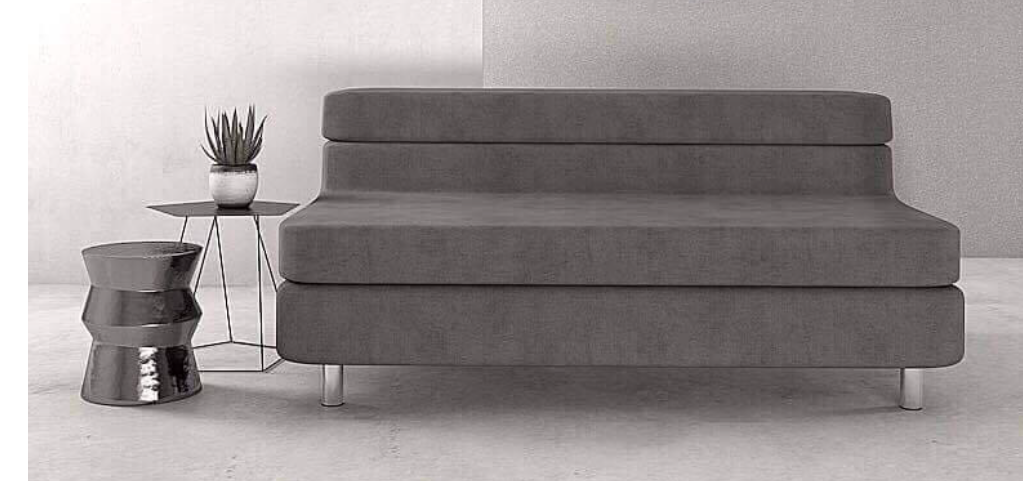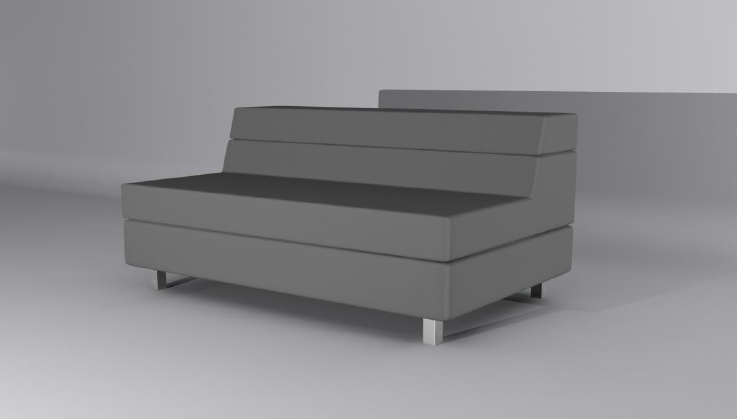 Danco Josifov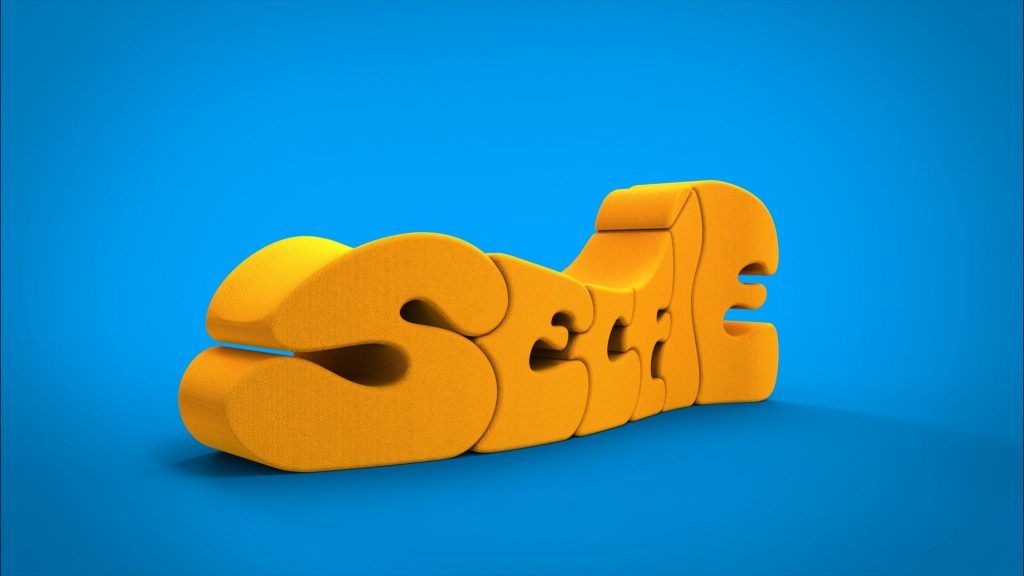 Viktor Gicev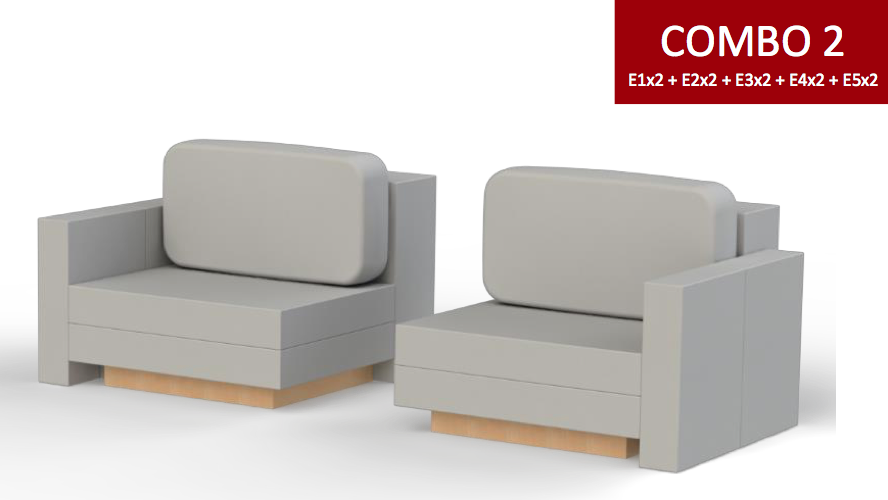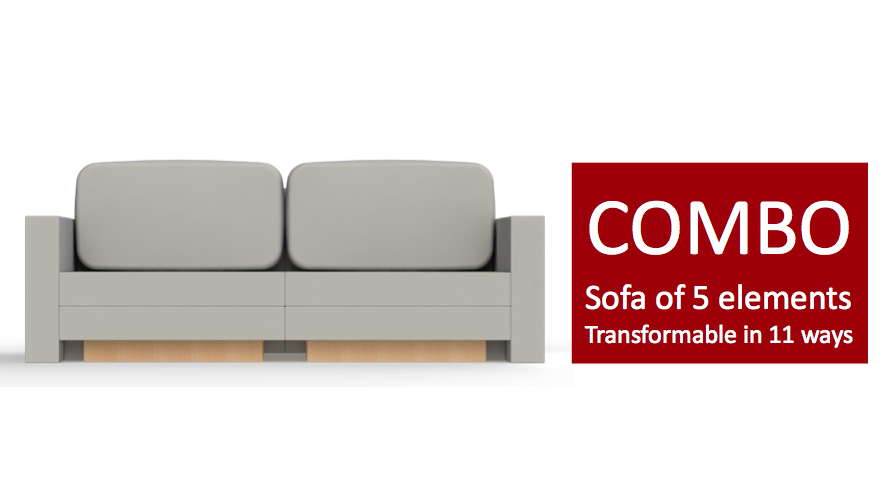 Anja Minova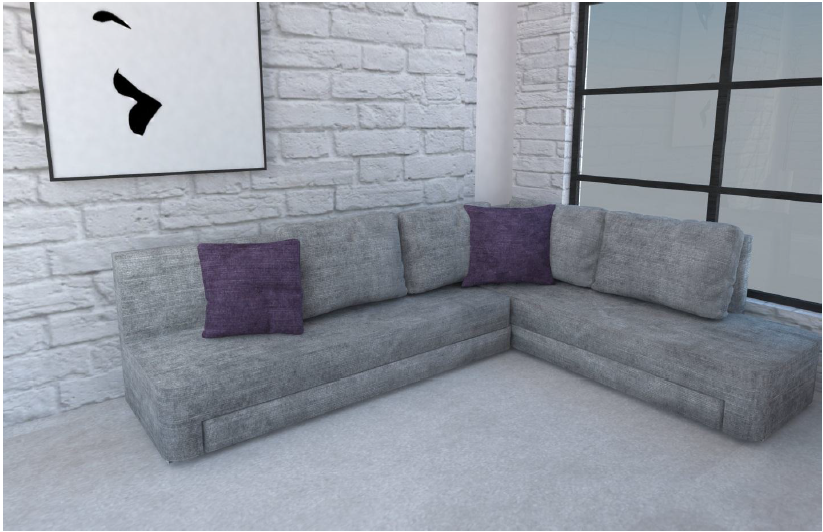 Ana Dikovska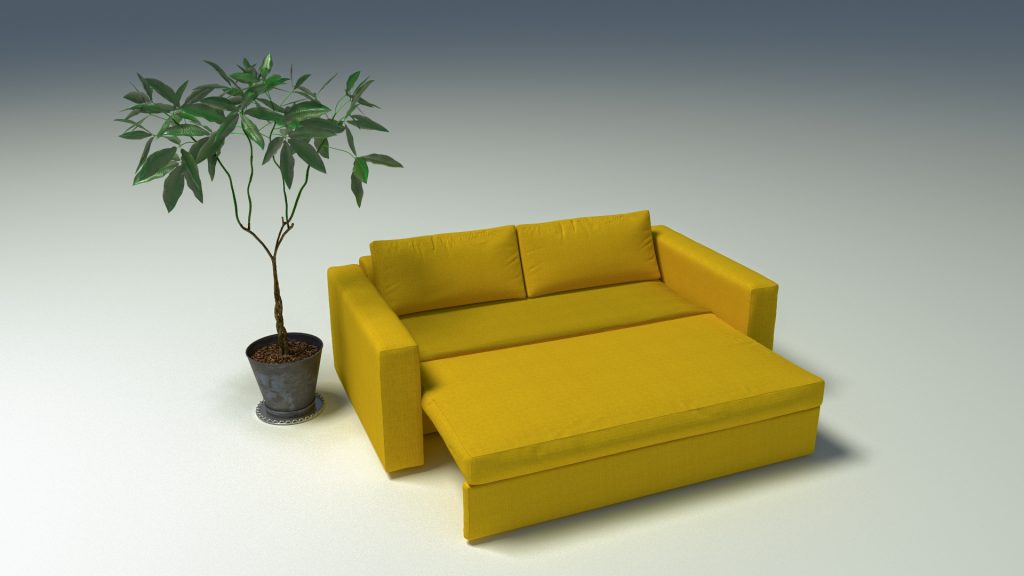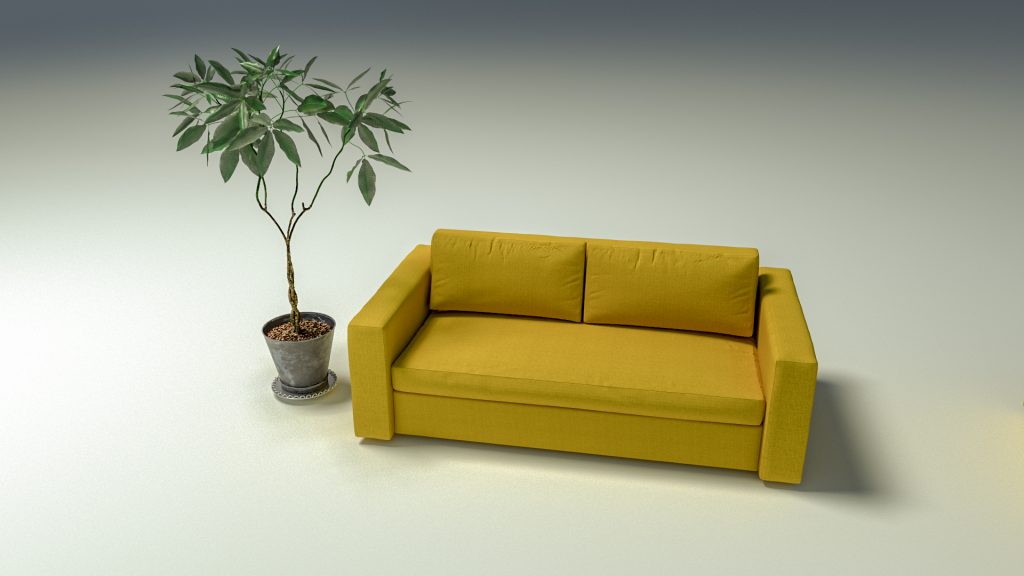 The thing
Stela Velic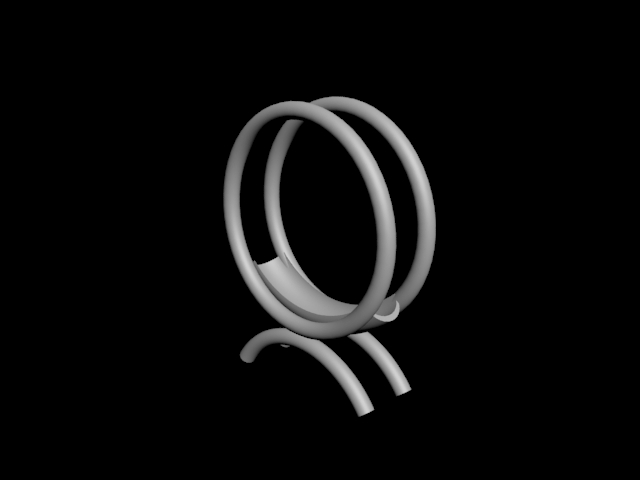 Nina Konstantinovska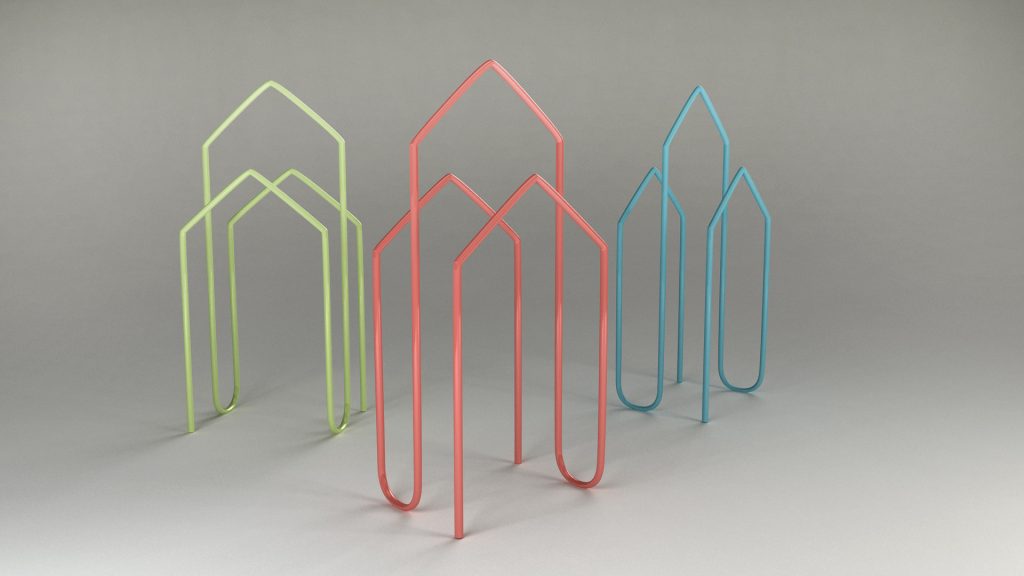 Marija Cvetkovska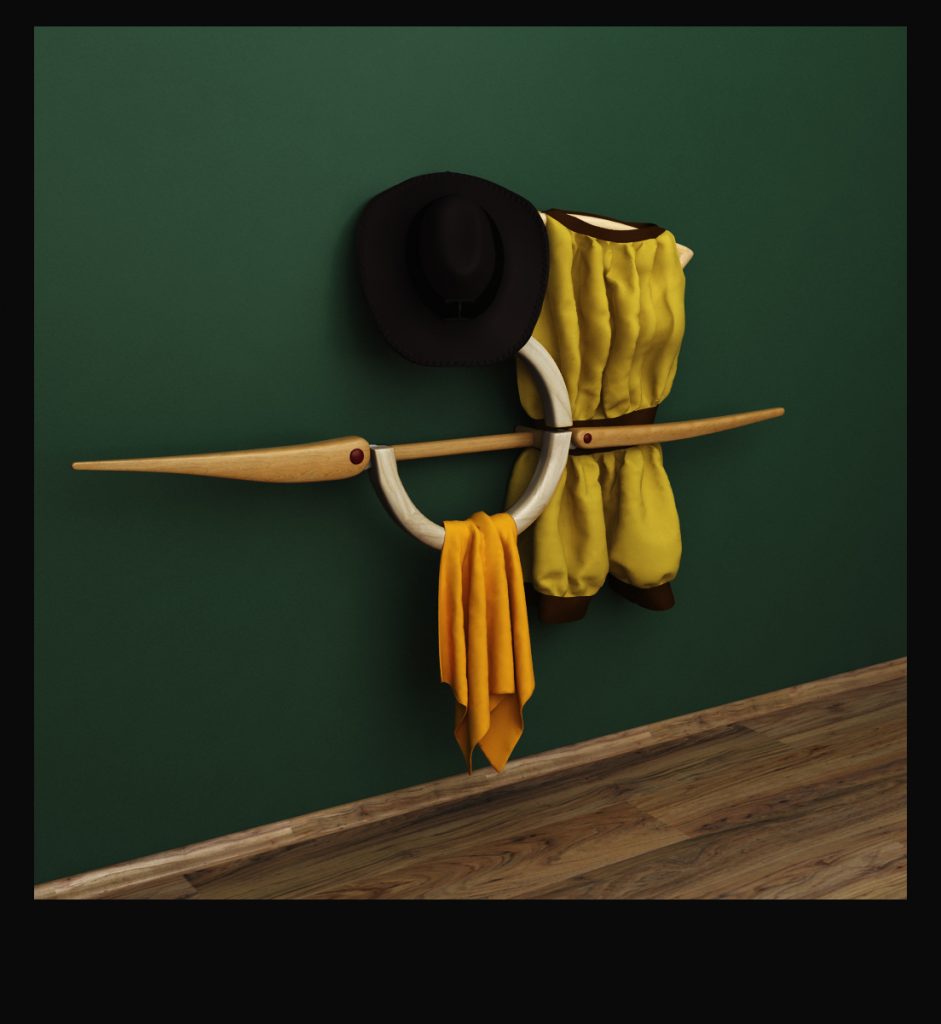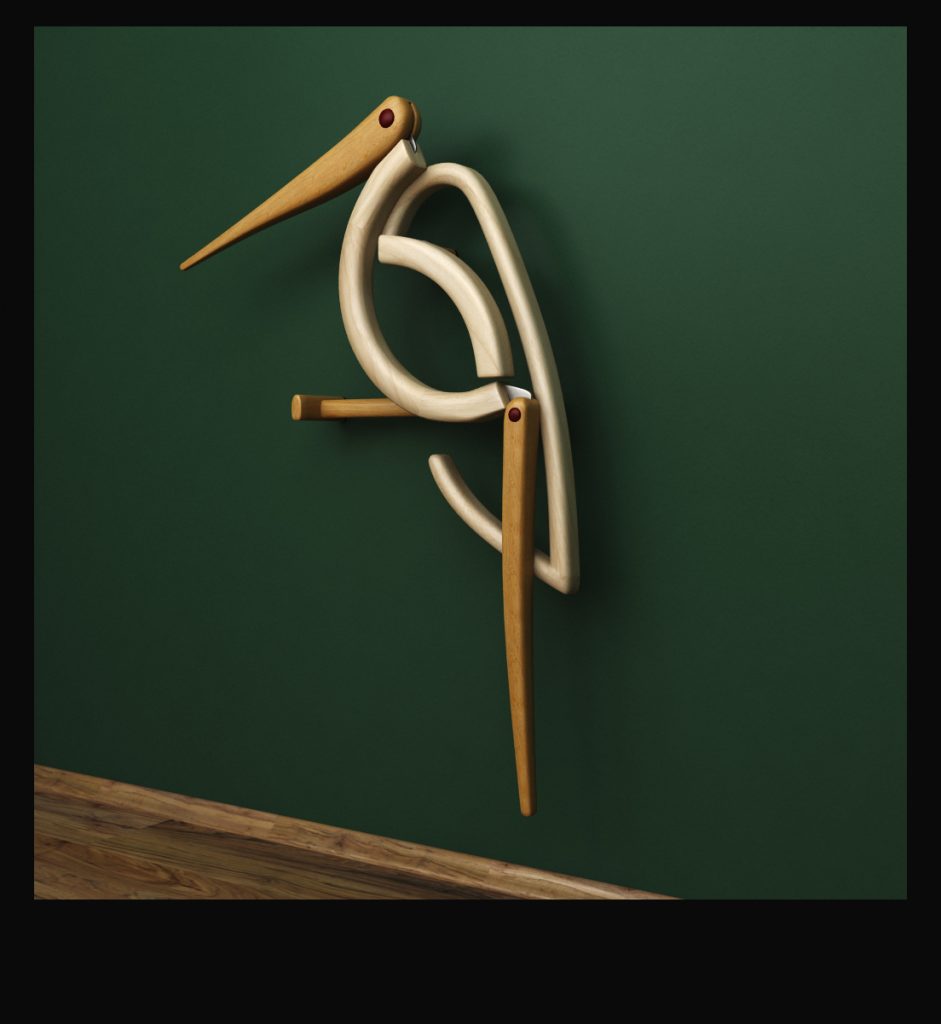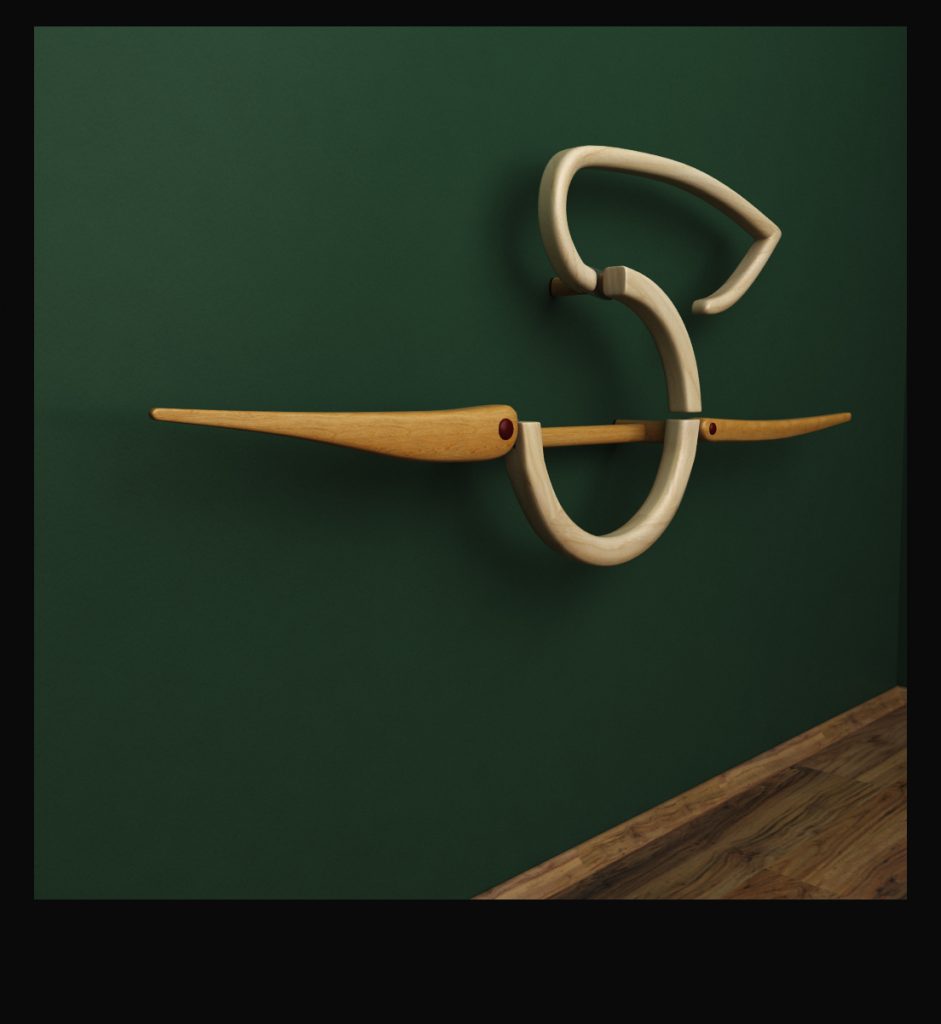 Ivana Pecevska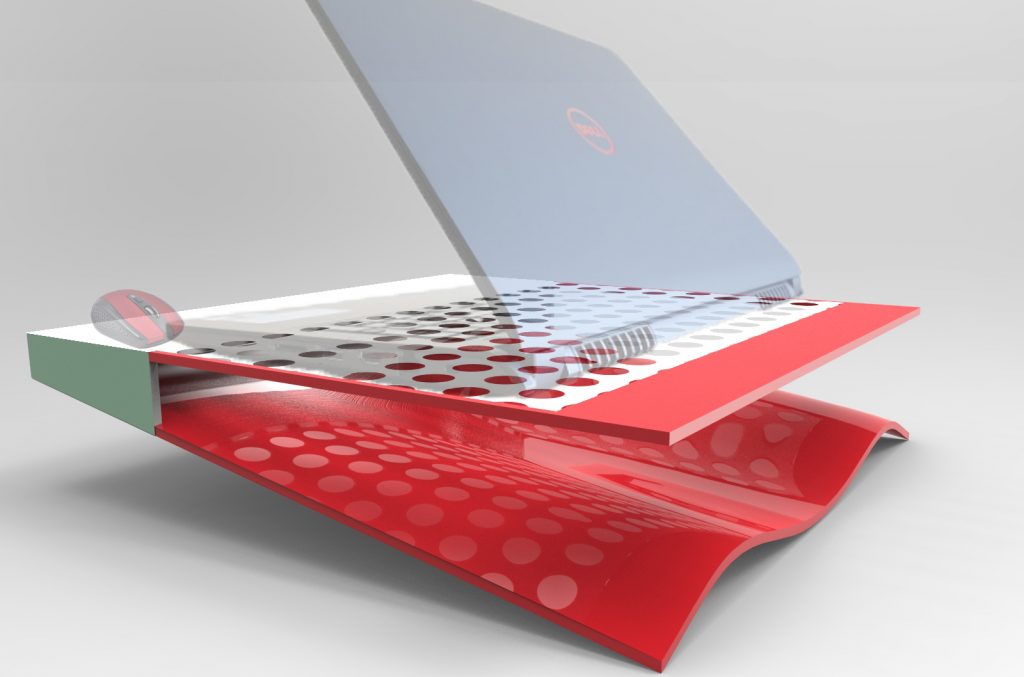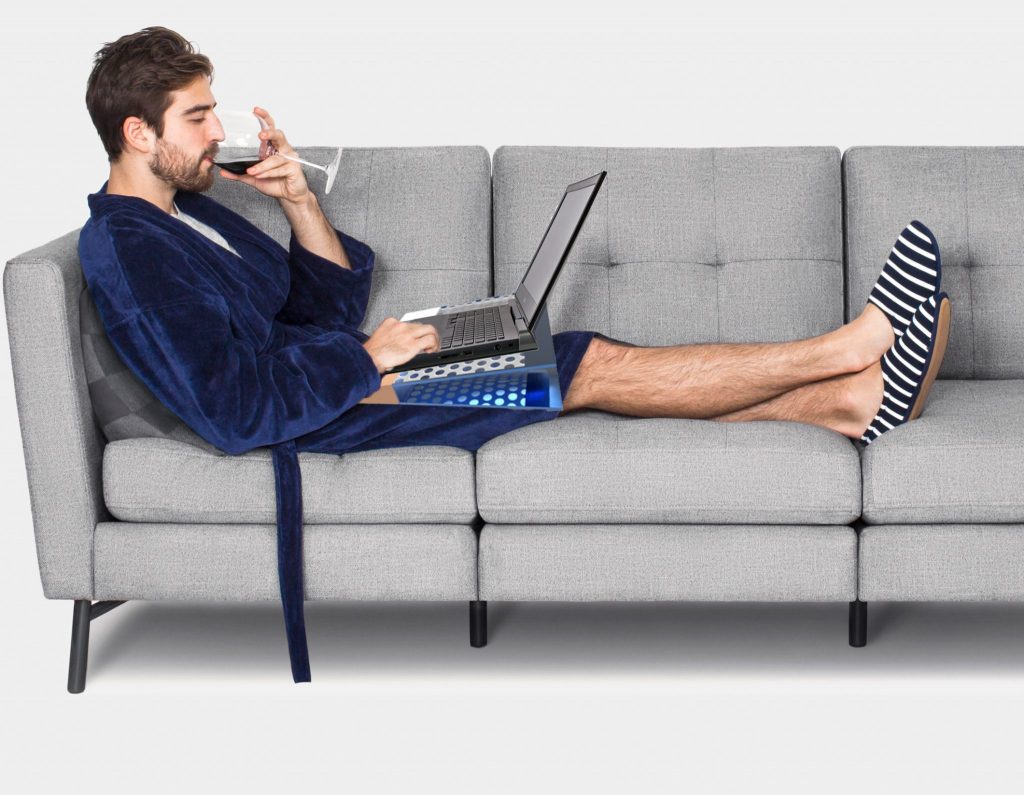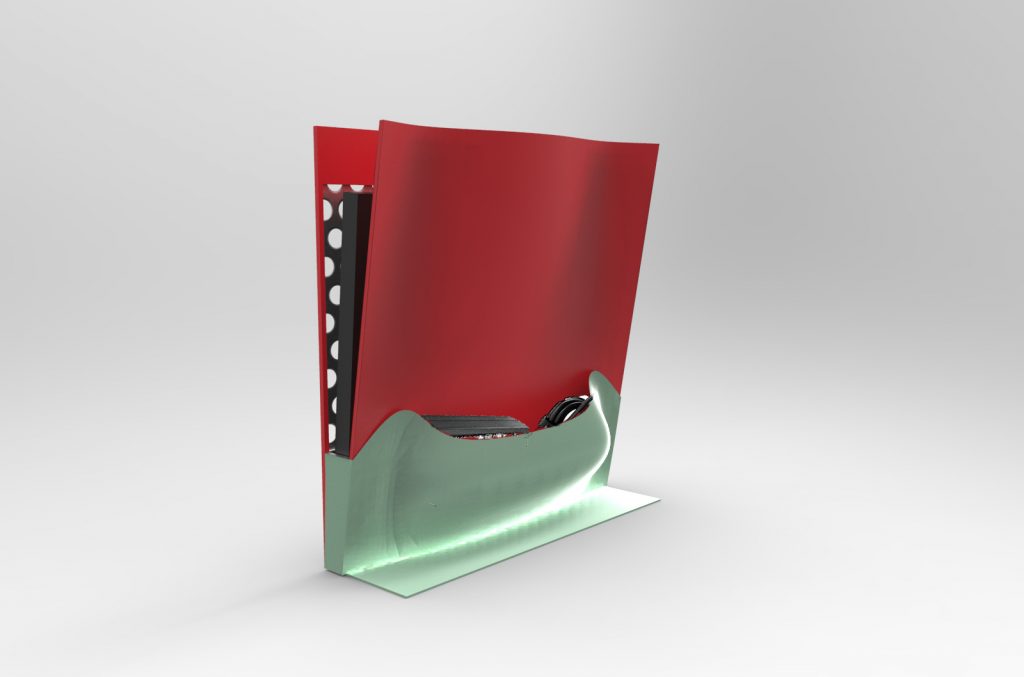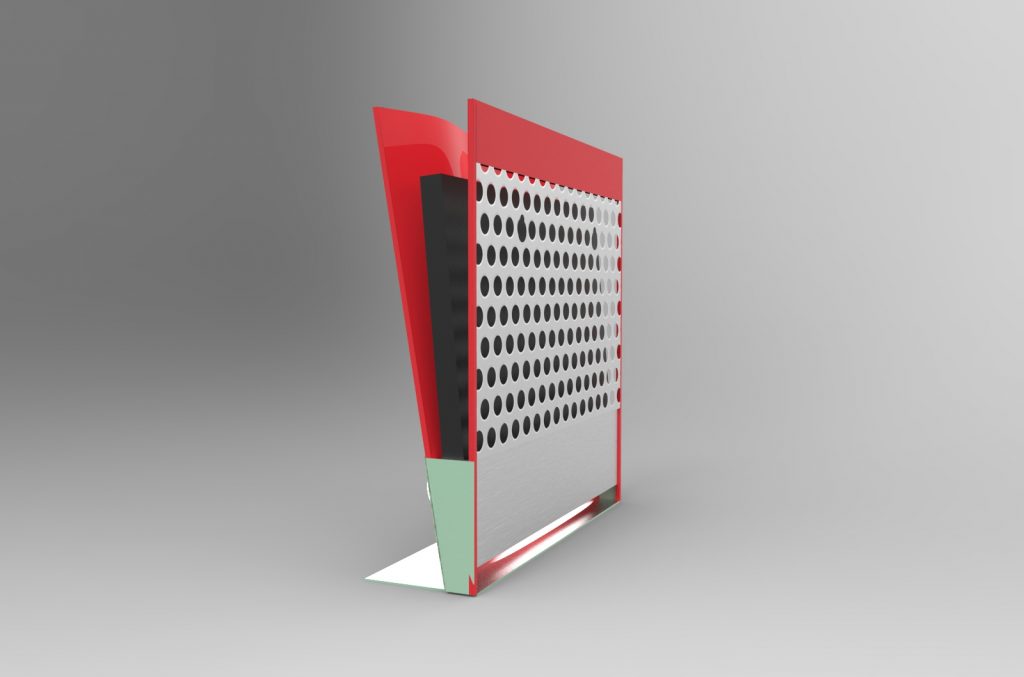 Emilija Gjorgjiovska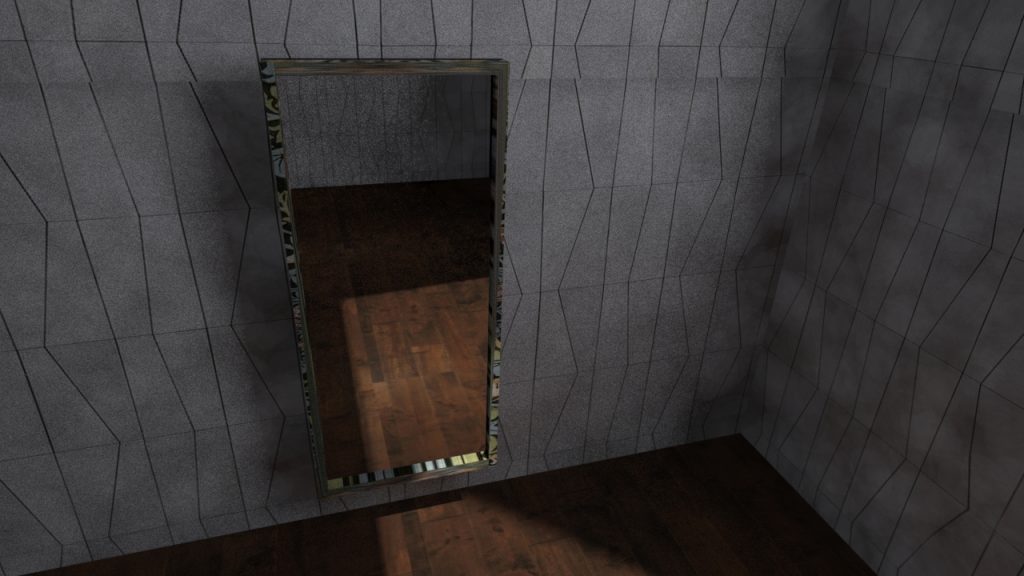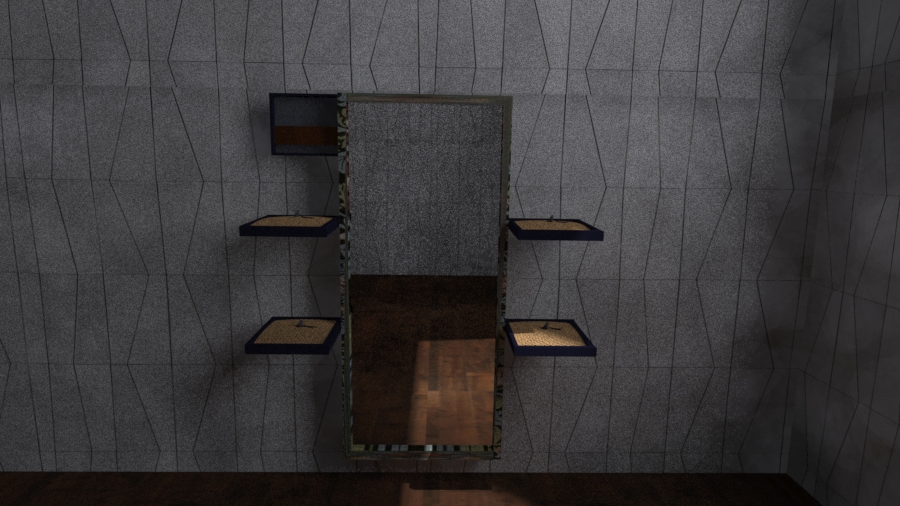 Rreze Syla